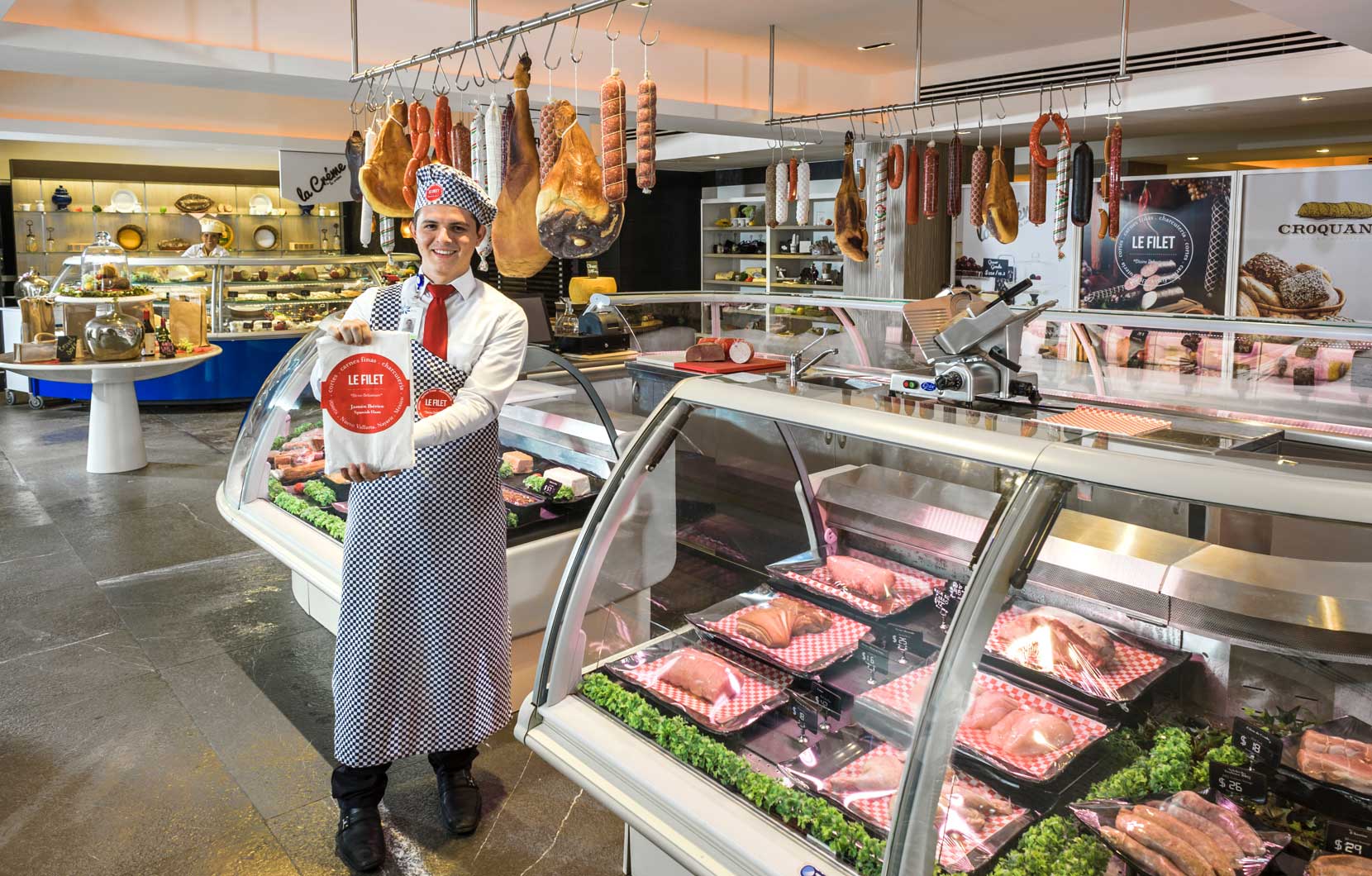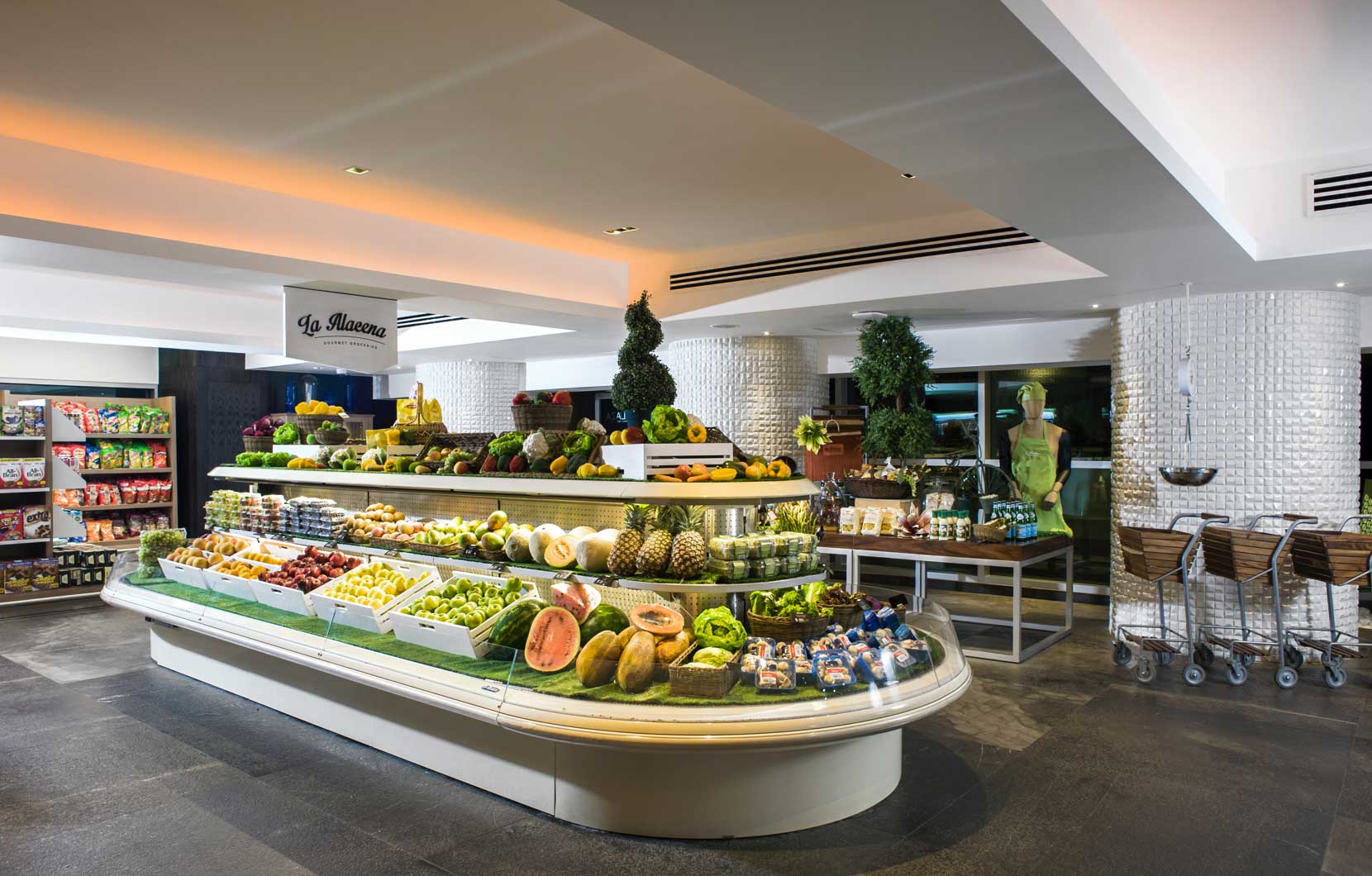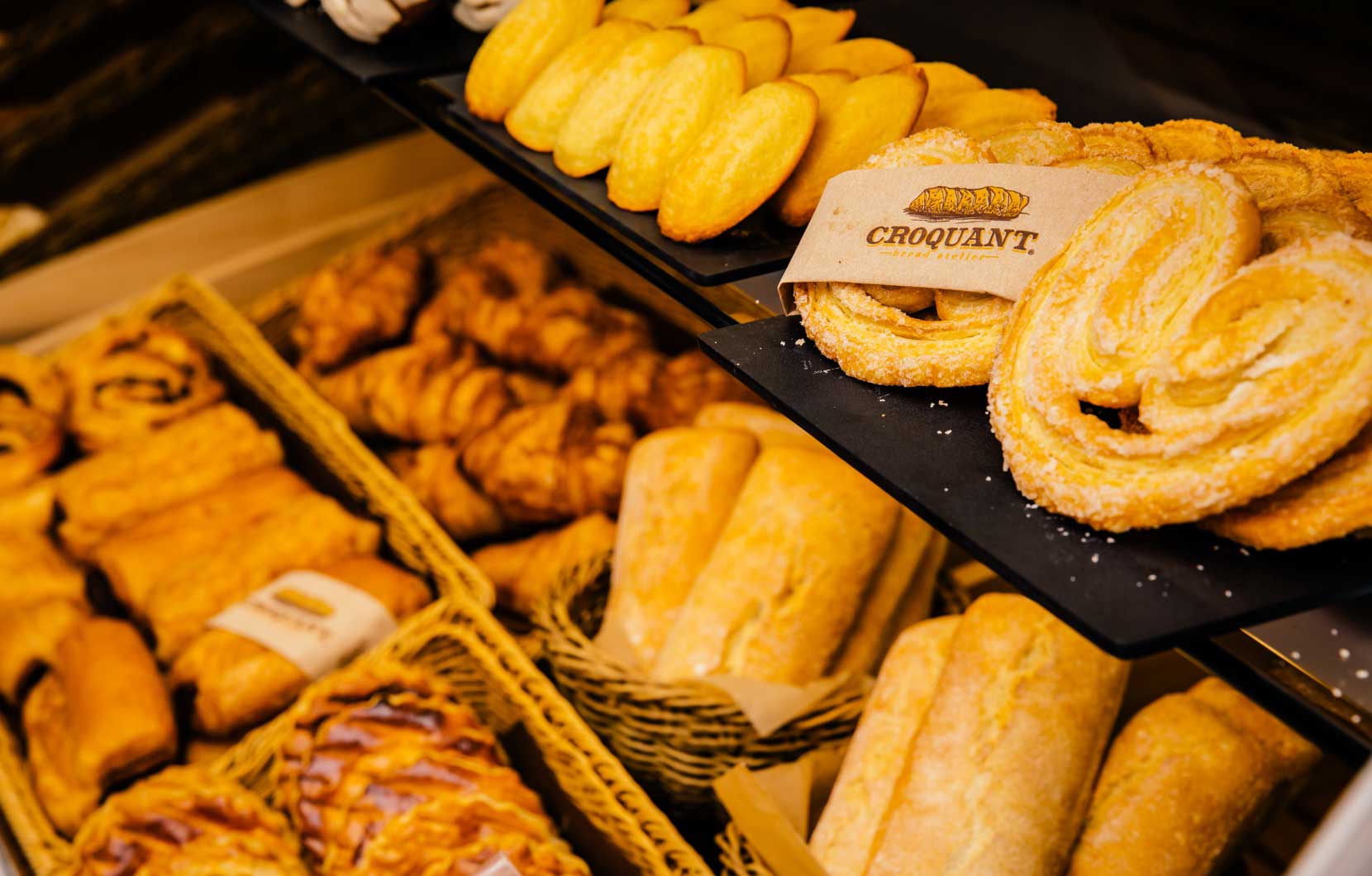 There's no denying that when it comes to dining at Vidanta Nuevo Vallarta, the choices are seemingly endless.
In fact, with over 25 restaurants, your options run the gamut from haute cuisine at high-end eateries like The Burger Custom Made or Epazote, to tasty and casual places, like Balance, Blue Fish, or Sweet Paris. But for those who are ready to think outside of the restaurant, there's always opportunity to take mealtime outdoors with a gourmet picnic.
At Vidanta, the vacation picnic is so much more than a sandwich shared on the beach. Guests can choose from any number of stunning spots to dine. From the breathtaking views of the terrace outside of La Plaza to the romantic setting of one of the resort's secret gardens, mood-setting backdrops are easy to come by. And as for the food, guests can simply stop by the Mercado Gourmet at La Plaza to find everything they need to put together the perfect picnic menu, including options to support every lifestyle, such as low-fat, gluten-free, and vegetarian selections. Here's our suggestion for a prime line-up of delectable, outdoor-ready dishes and where to find them.
Dine Right
Start things off right by heading to La Crème de La Crème to try one of our delicious crottin cheeses, a natural goat cheese from the Loire Valley of France. You'll need something to enjoy this amazing savory treat with, of course, so stop by the nearby bread shop, Croquant, and pick up a loaf of barra gallega, which flaunts a flaky crust and a light, airy middle. And if you're looking to make a great sandwich, grab a loaf of the rye, then head to Le Filet, the charcuterie counter, for some cold cuts. While you're at it, might as well finish off your gourmet feast with a pâté, smoked salmon, or duck terrine, too! Then swing by La Alacena to grab some fresh tropical fruit and a sparkling water to help clear your palette.
Fancy a Drink?
Enhance your already-amazing meal with a beverage, perfectly selected to complement the rest of your dishes by the experts at Vid a Vid. Etnia, a wonderful Sauvignon Blanc, goes very well with spreadable cheeses, or go with Tempranillo Altos de Rioja to pair well with a Spanish cheese like manchego. Or celebrate your vacation with a beautiful bubbly.
Finish Strong
Delight in the decadent with some artful chocolates or one of the beautiful macaroons from Costa Cacao. Or if you're really looking to indulge, visit Doux Bijoux for their famous French pastries and desserts, as designed by legendary French pastry chef Pascal Molines. Try a berry tart or the Sous Bois, a confection of almond bread and vanilla mousse topped with white chocolate, toasted almonds, and berries.