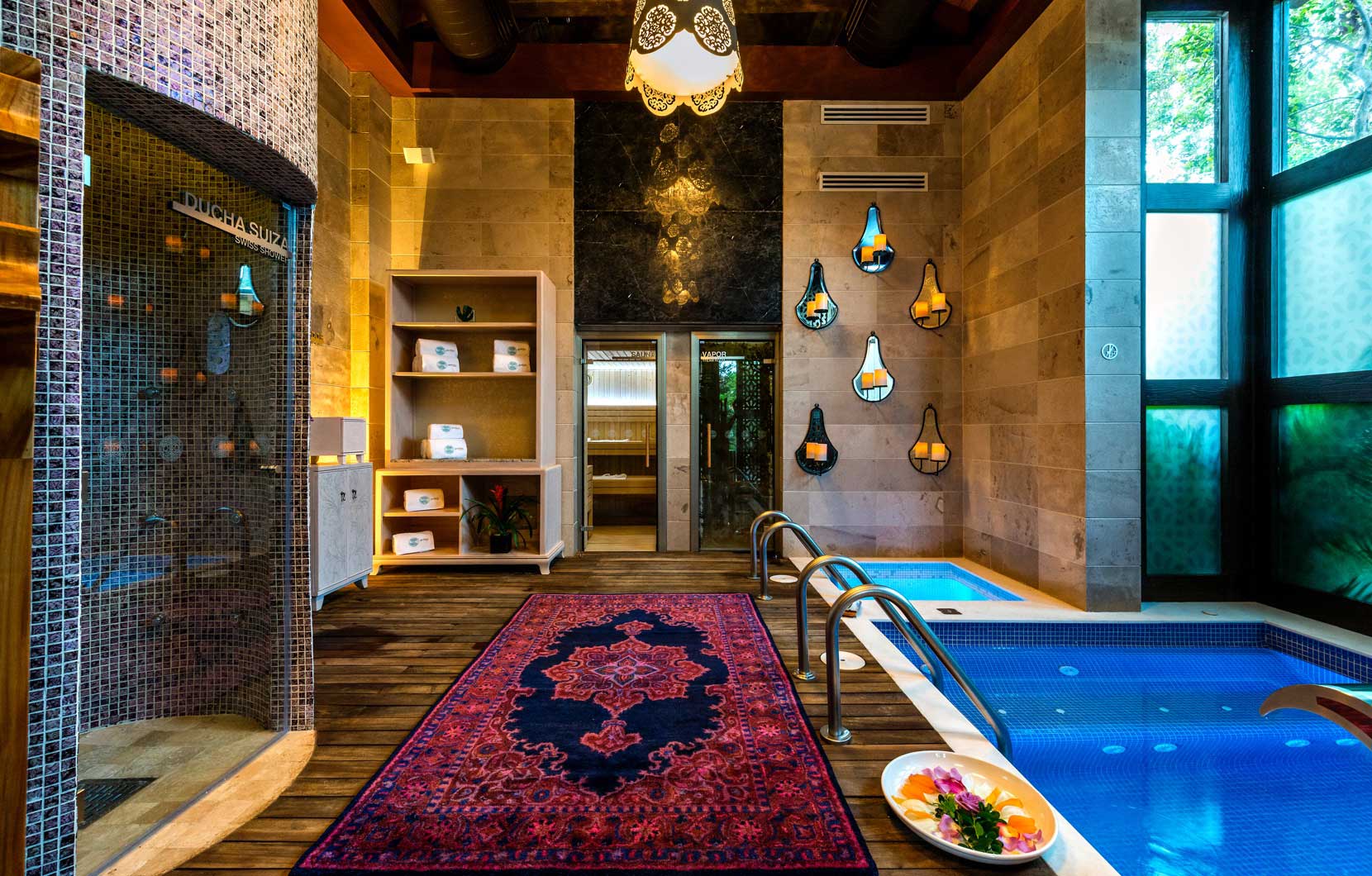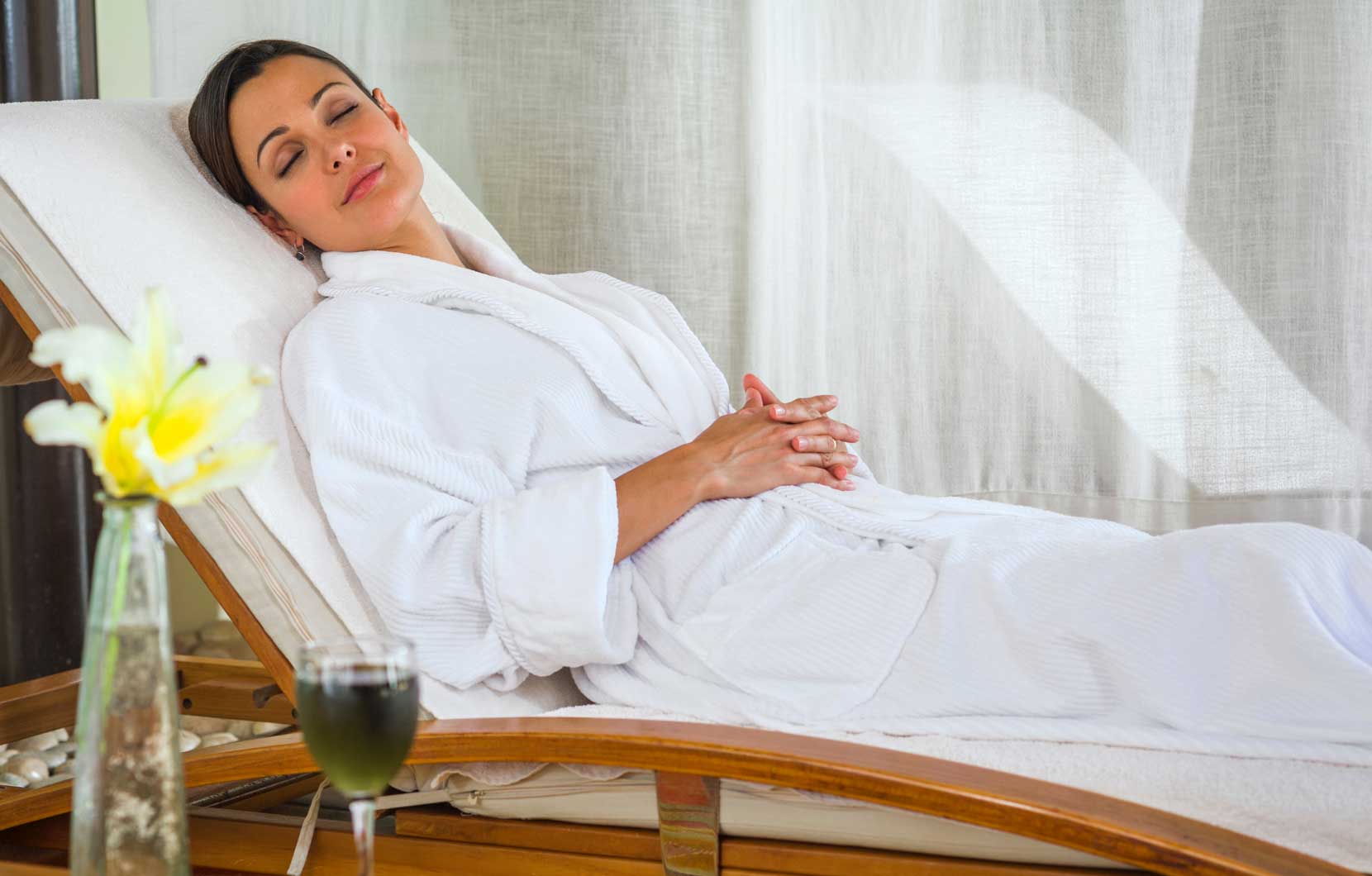 There's no denying summer has arrived, and with it, those wonderfully late sunsets, gloriously warm evenings, and multitude of trips to the beach, lake, or even the nearest park, just to soak up some sun.
Unfortunately upping our sunshine intake and dealing with skyrocketing temps often brings some unfortunate side effects for our skin, including sunburn, dehydration, or an increase in facial oil. To help you sidestep these typical summer skin setbacks, we thought we'd catch up with our beauty guru at Vidanta Nuevo Vallarta for a few tips on how to keep your warm-weather glow under control.
As the manager of Brio Spa and Spatium in Nuevo Vallarta, Svetlana Nadirova knows a thing or two about keeping cool, calm, and composed despite the heat. So when we sat down to get her thoughts on how to ensure your seasonal visage stays radiant sun-kissed, we were fascinated–and surprised–by her recommendations.
Vida Vibe: What are your summer skin tips?
Svetlana Nadirova: The first thing to remember with skin is prevention and hydration! No matter the time of year, you need to be wearing a daily moisturizer with SPF. After you turn 25 you need to apply a 50 SPF to your face, neck, and chest every day, and for your body you can use 30 SPF. Of course, it is important to reapply after extended periods in the sun, after swimming, and sweating. Don't forget your scalp and ears! Also important for year round advice–drink lots of water. Aim for eight glasses a day.
For those that get sunburns, apply a soothing after-sun cream. Your skin is burned and needs to be cooled down. Try ice towels and cold showers. At Brio Spa and Spatium we have treatments designed to help calm and cool down the skin. Remember my first piece of advice–protection!
VV: Any other beauty tips for summer?
SN: Don't forget about your hair! Chlorine in the pool, saltwater, and sun all dry out your hair leaving it dull and brittle. Kérastase has a great line of products designed to fight this. We welcome guests to have a hair treatment when staying with us to treat and beautify their hair.
Time spent outdoors also means mosquitos so make sure you have a good bug repellent and use hydrocortisone for relief from the itching. Don't scratch those bites! Hydrocortisones are also useful for heat rashes.
VV: Any general health tips?
SN: Have a healthy diet full of fresh, unprocessed foods. It is very important to eat a little every two hours. Your body and metabolism need to know that food is coming so you body doesn't become stressed. A few additional tips:
Exercise regularly and be sure to eat protein after your workout.
Your body digests fruit easily, so always start with fruit and vegetables and then move to your rice sand protein.
Try not to drink during your meal. It is best to have a little before and a cup of hot water with a lemon 10-15 after your meal. Cold water during and immediately after a meal can disrupt your digestive system.
The best part of my job is to see people enjoying their time at the spa and the treatments. I invite everyone reading this to come to Vidanta Nuevo Vallarta and experience the relaxation and wellness we have to offer!