As the days get longer, the nights get shorter, and the sun warmer (assuming you're in the northern hemisphere). It's time to celebrate the end of winter and the beginning of spring with a vacation. To go along with the Equinox, which just happened on March 20th, we've put together a few fun ways for you to soak up the sun at a Vidanta resort—because spring is here, and it couldn't have come any sooner. Without delay, here's 7 of our top springtime sights and activities at a Vidanta resort: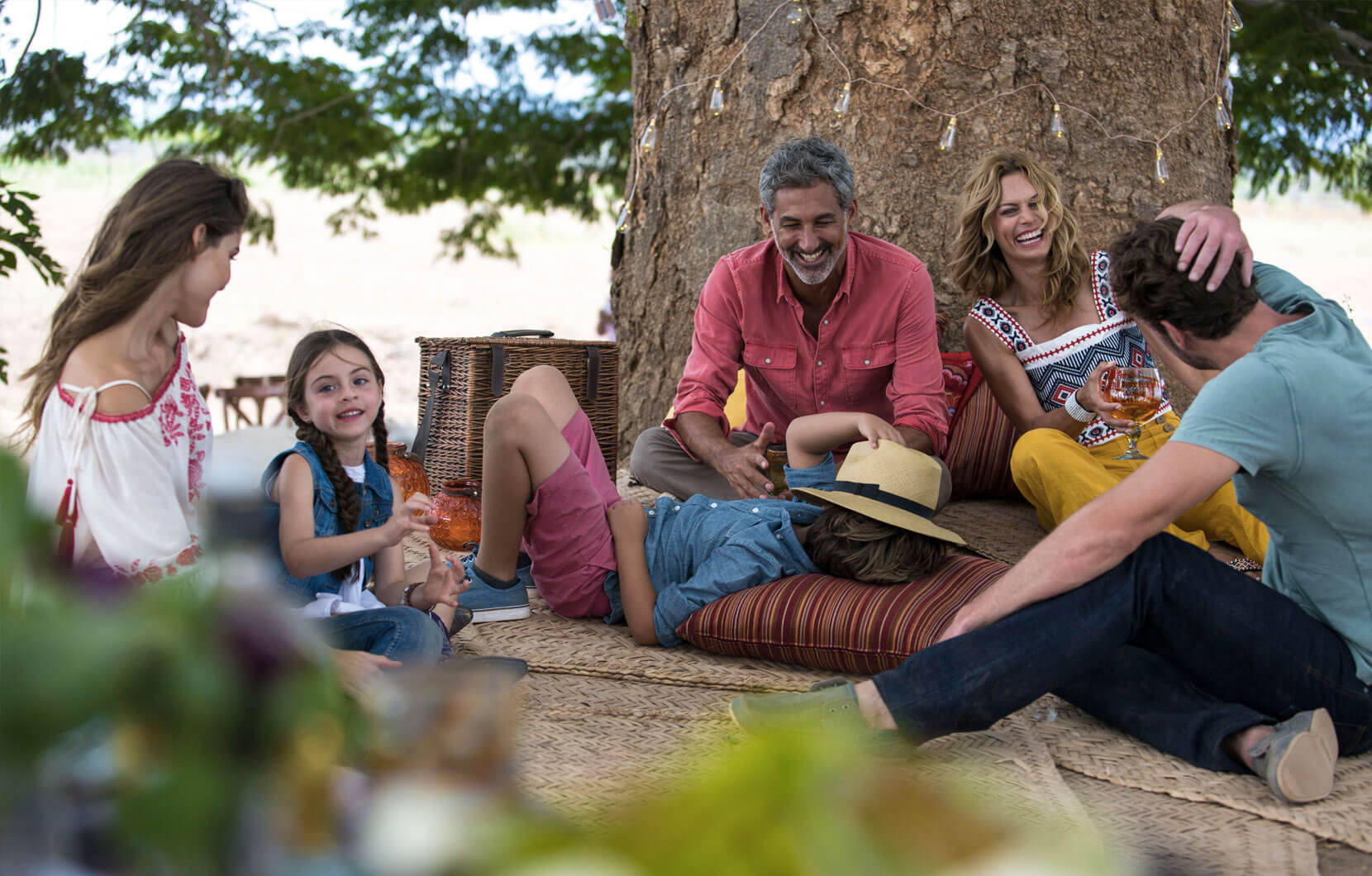 1. Almaverde at Nuevo Vallarta
Our on-resort, organic-compliant farm is in peak production, making it the perfect time to come tour and eat fresh peppers and tomatoes straight off the vine. While there, guests can learn how we supply fresh produce to a 2,500-acre resort, and all of the careful and hard work that goes into harvesting—which, we should add, the farm does by hand to avoid compromising the quality of the produce or impacting the environment.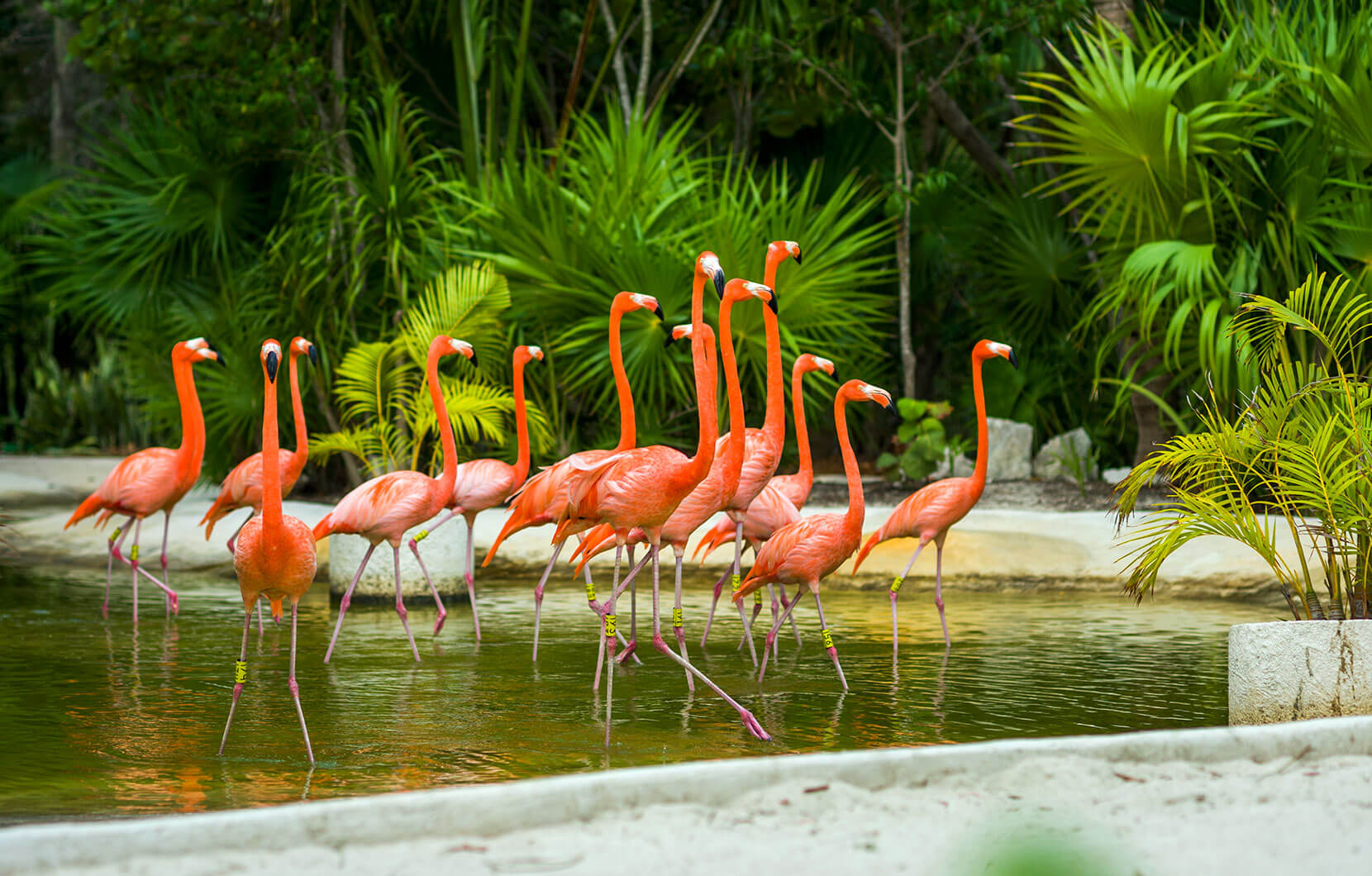 2. Flamingo Sanctuary at Riviera Maya
Did you know, our Riviera Maya resort is home to three animal sanctuaries? Sea turtles, crocodiles, and, our personal favorite, the flamingo! Guests at this beautiful resort can visit their pink friends in a protected habitat, to learn from a friendly staff of ecologists just what the flamingos get up to all day.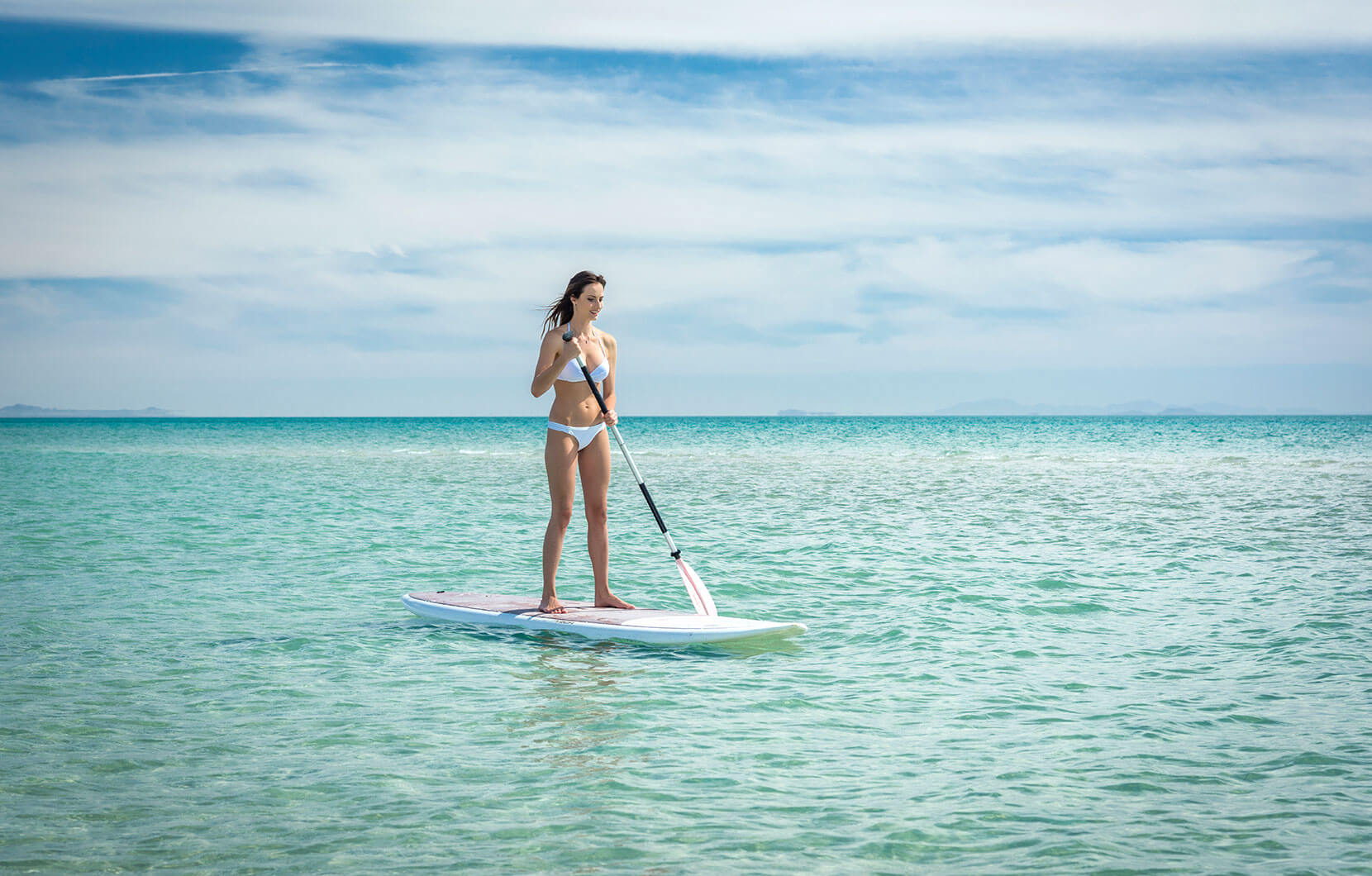 3. Stand-Up Paddle Boarding at Puerto Peñasco
As the weather warms, so do the desert sands of Puerto Peñasco. This provides you with some ideal conditions for activities under the sun. At our stunning resort, you can enjoy a day on the crystalline Sea of Cortez with our stand-up paddle boarding tour, offering you a fabulous chance to sail into spring.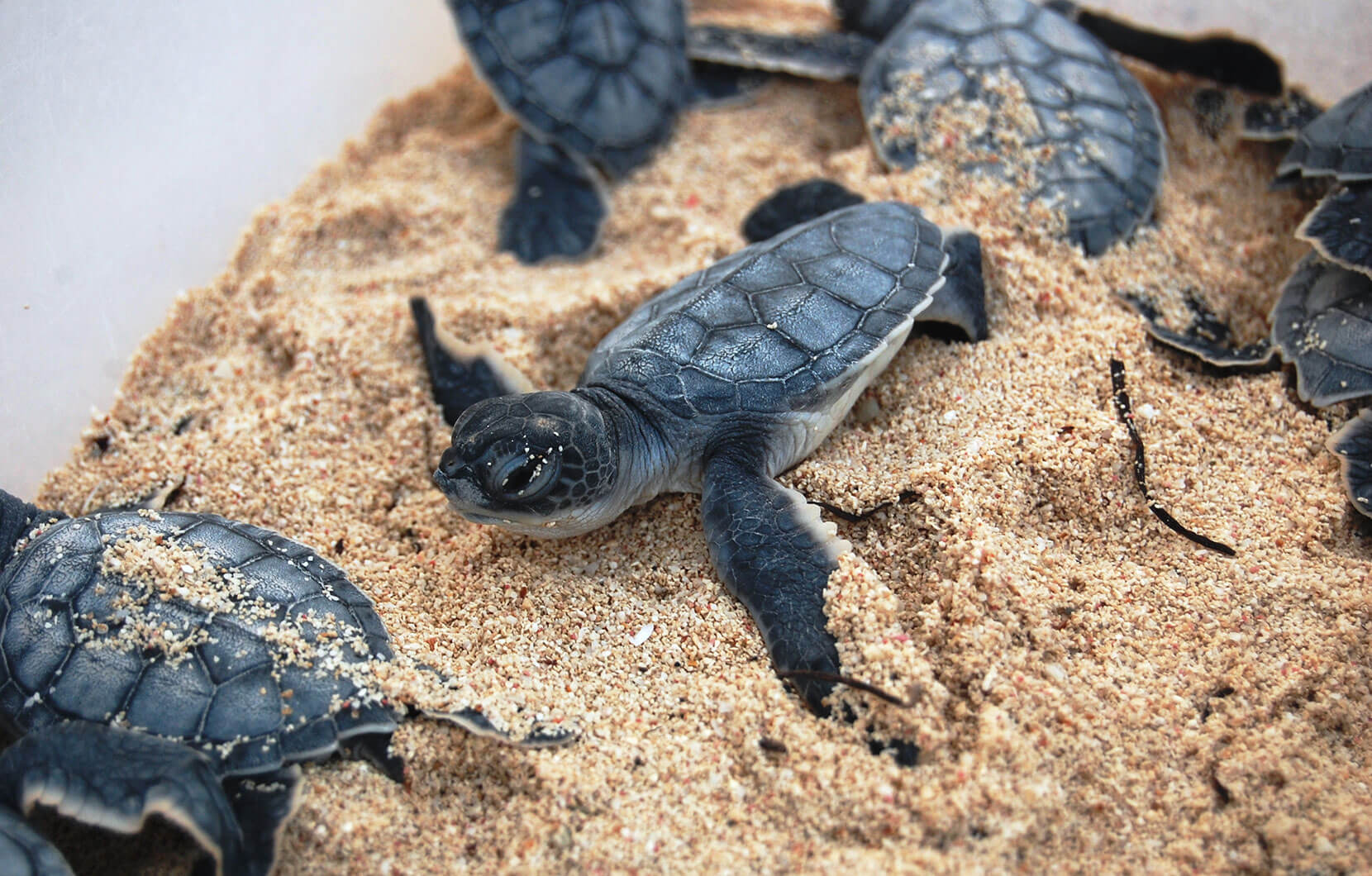 4. Sea Turtle Release at Acapulco
We love our sea turtles so much we created sanctuaries for them at Nuevo Vallarta, Riviera Maya, and Acapulco. To provide a safe and protected shelter for the vulnerable eggs, our team of EarthCheck-certified biologists monitor the progress and, once they hatch, oversee the little turtle's journey from nest to sea.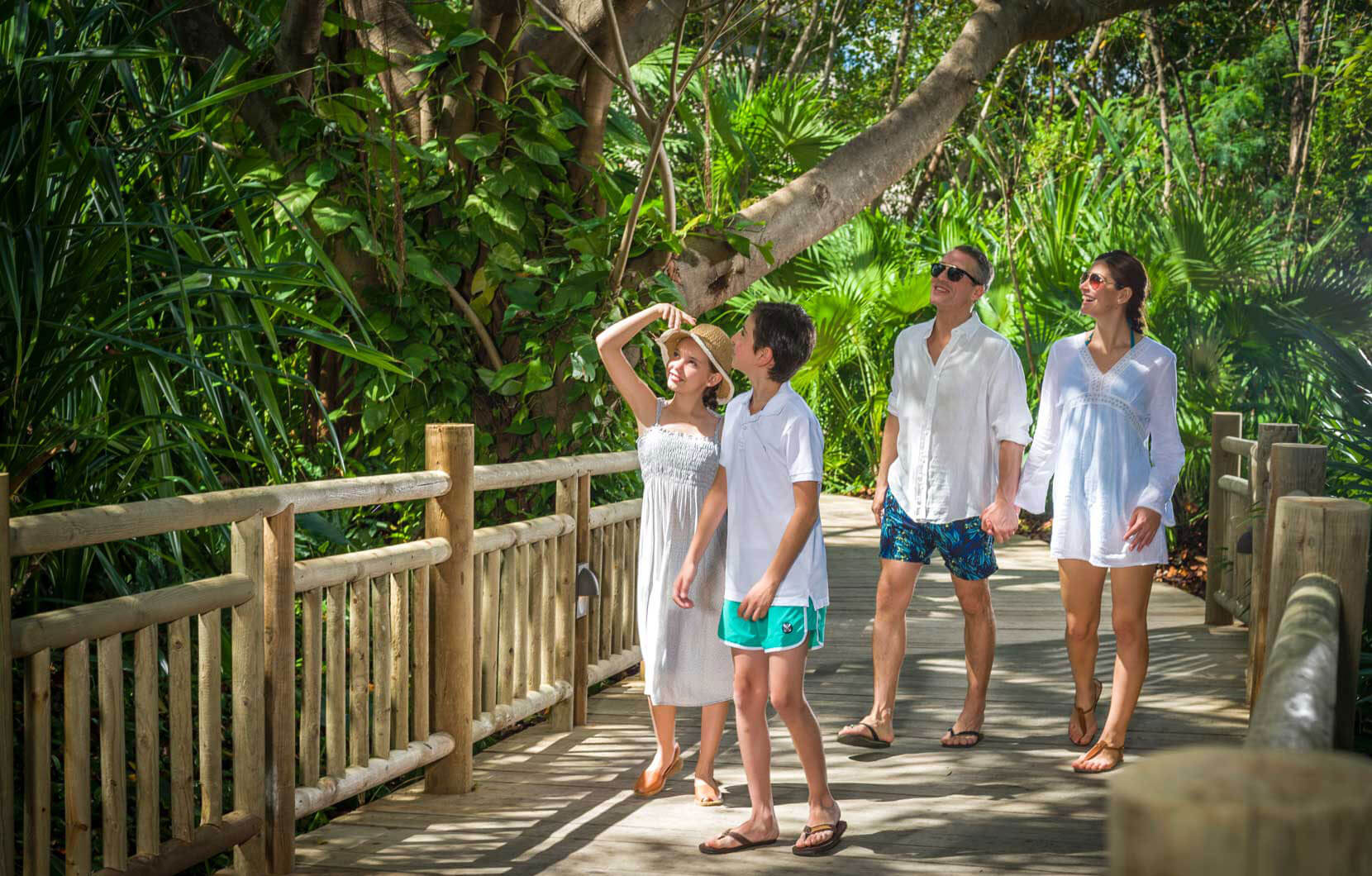 5. The Botanical Tour at Nuevo Vallarta
In the spring, as our resort's foliage starts blooming and truly coming to life, the botanical tour at Nuevo Vallarta is a rare journey for the senses. This tour offers you the opportunity to learn about the local flora, with names and attributes of the region's palms, flowers, trees, and bushes.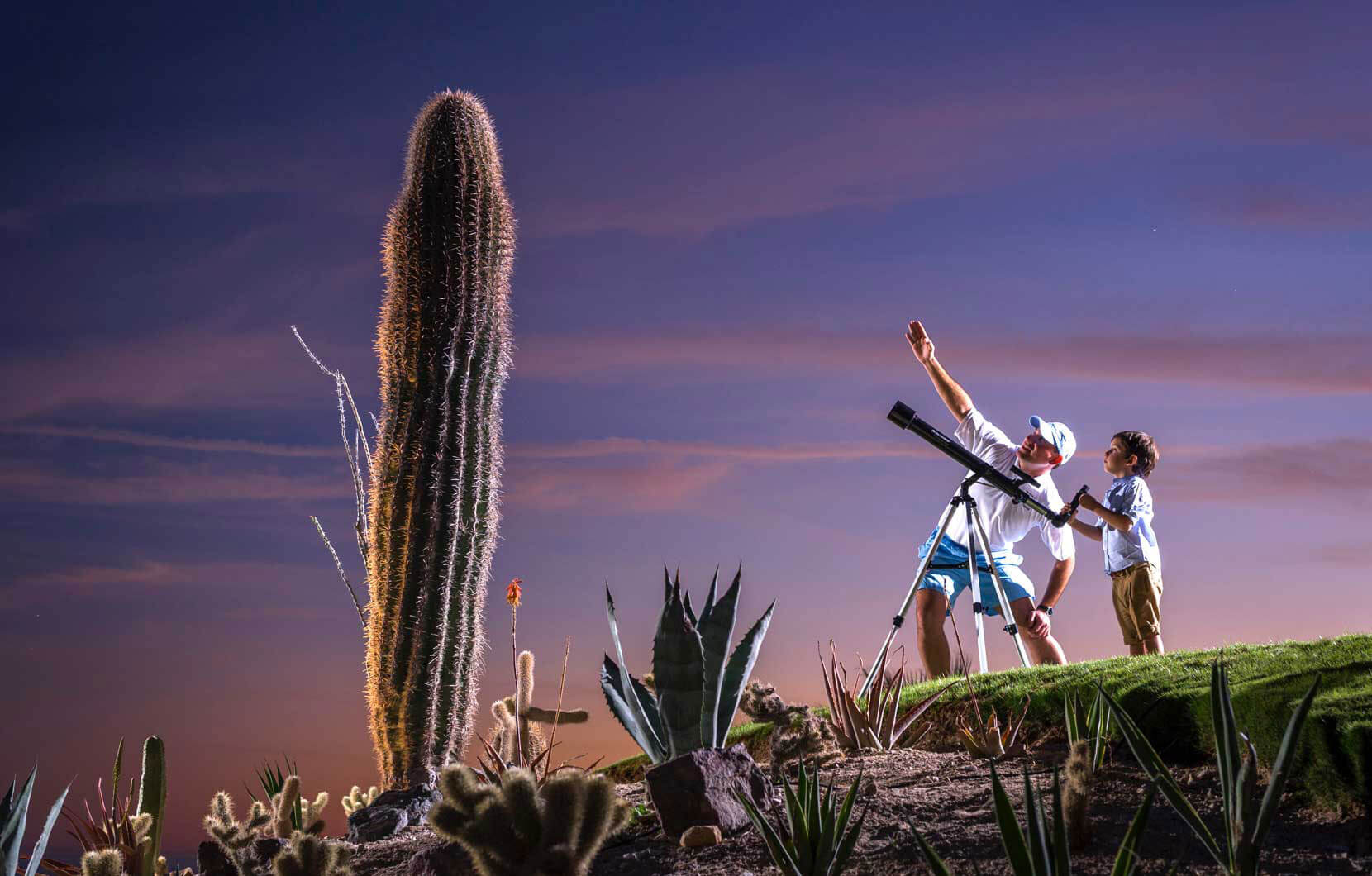 6. Stargazing at Puerto Peñasco
If you want to study up on your amateur astronomy, then this resort in the Sonoran Desert is the perfect spot. Our Joy Squad team is on standby, along with their trusty, high-tech telescope, and ready to lead you in a stargazing lesson. (Oh, and if you're visiting between April 21 – 22 then make sure to look for Lyrids, our famous spring meteor shower!)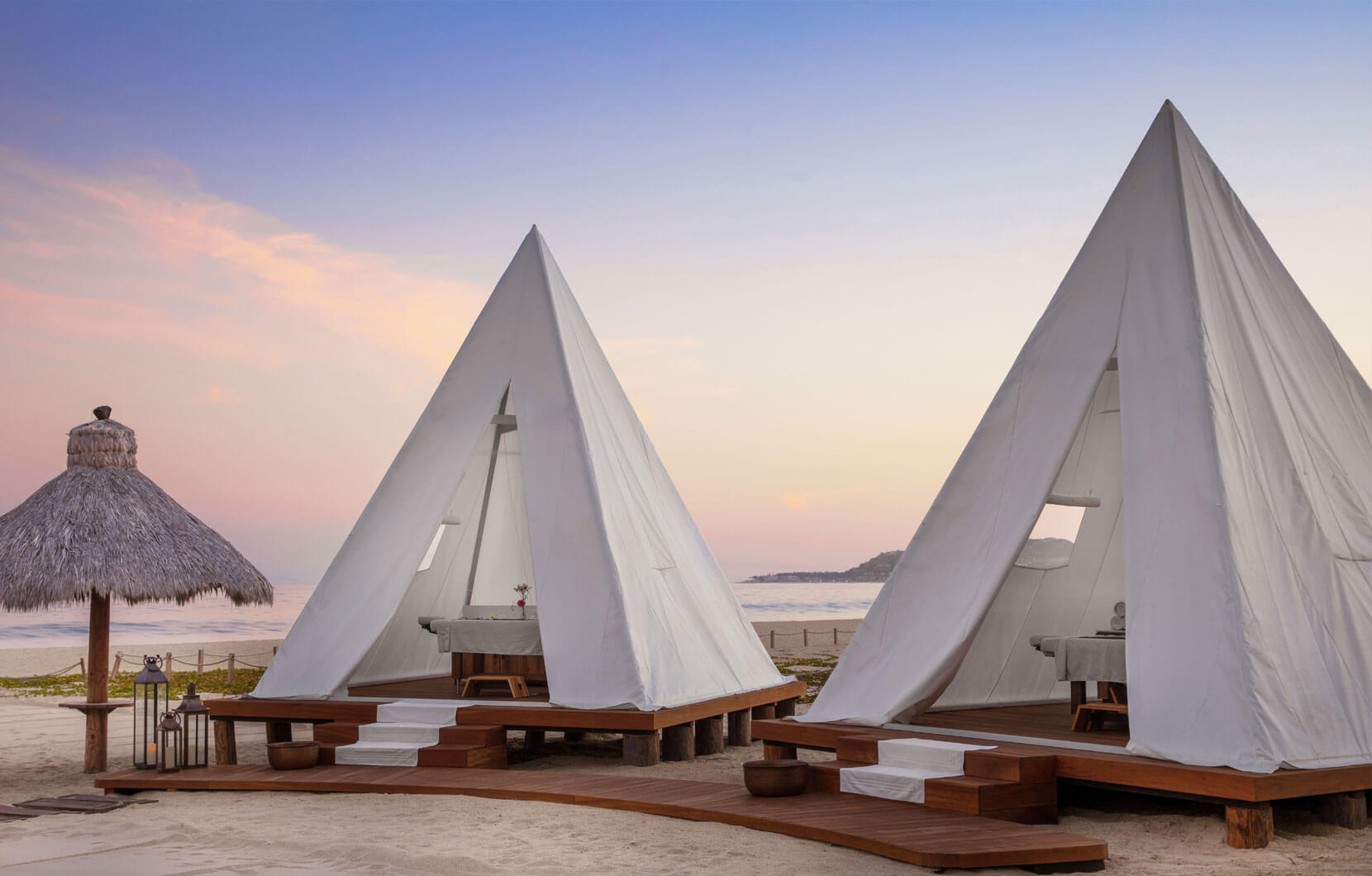 7. Open-Air Massage at Los Cabos
Spring in Cabo is not too warm and not too cold—actually, we think it's just right! So, if you'd like to totally unwind and switch off, we recommend an open-air massage at Brio, the resort's luxurious spa. Completed by our team of skilled massage therapists in breezy tents on the beach, guests are given the opportunity to shake off their winter aches and soar into spring.
Don't forget to join us at your favorite Vidanta destination and make the most of spring!