Summer is coming!
And what better way to stay cool all season than by exploring an exclusive and intimate haven of fun and relaxation? We're excited to announce that we'll be opening the doors of Jungala Aqua Experience at Riviera Maya this summer. Jungala is a unique experience dedicated to high-end lounging, sumptuous pampering, and amazing attractions. It's complete with park concierges, wonderful new dining concepts, spa services, and a collection of world-class rides. From the longest lazy river in Latin America to the cutting-edge wave pool with waves up to 1.5 meters high, Jungala offers something for every sun-seeker.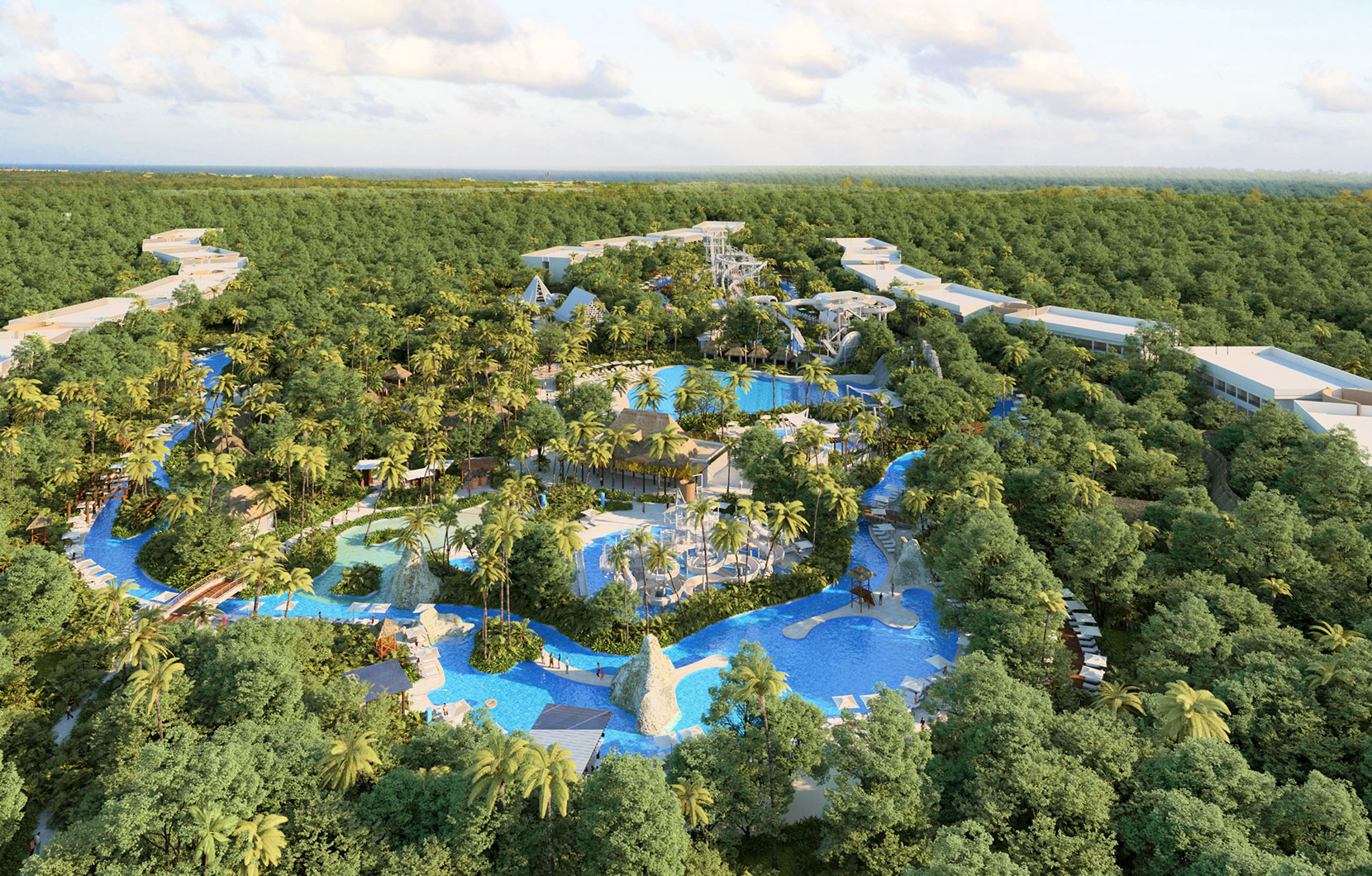 As if transported by magic, you'll arrive and feel completely enveloped by the lush luxury environment we've created. Jungala was designed to showcase the dazzling nature of region, featuring dense jungle that makes you feel like you're in your own private oasis. With the lazy river winding throughout, guests can explore its gorgeous waterfalls and magical coves, then take a dip in the crystalline waters of Jungala's stunning spa pool.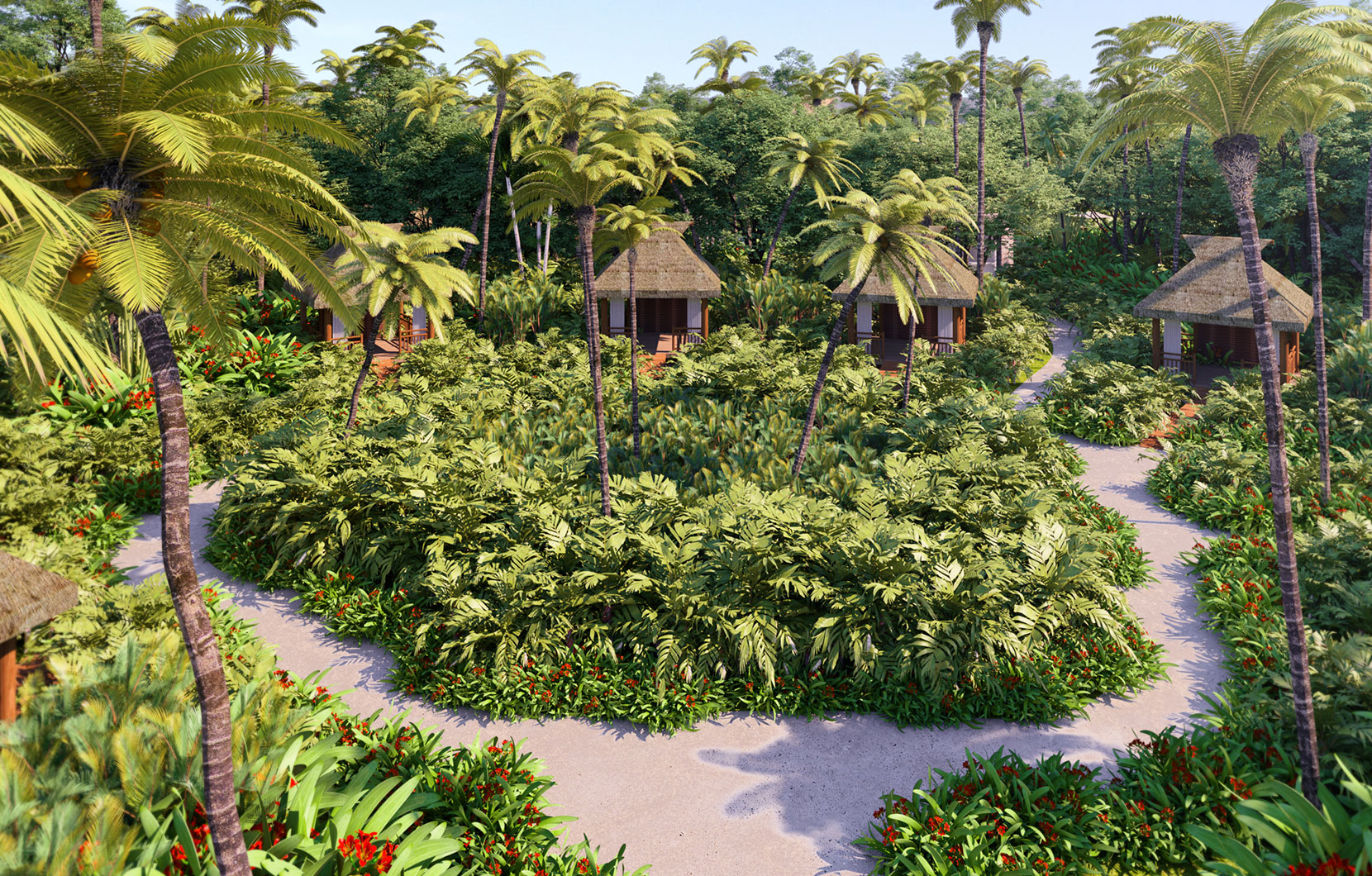 If you're looking for a VIP experience, recharge in a deluxe VIP cabana (made to fit four adults and two kids) with personalized service, private pool, champagne, fruit platter, light bites, and even your own sunglass polisher. In-cabana spa-treatments are also available for those needing some extra pampering.
Looking to hit the rides? Here's where it gets even more amazing for thrill seekers. With a lower than average guest capacity, our waterpark will have no crowds and very few lines. But the real wow-factor comes from our state-of-the-art rides such as the Aqua Drop, Aqua Loop, Flatline Loop, and Whizzard. Traveling with the whole gang? Opt for the family slides or areas for little ones, including the Kids Waterslide Complex and Aqua Play Rain-Fortress.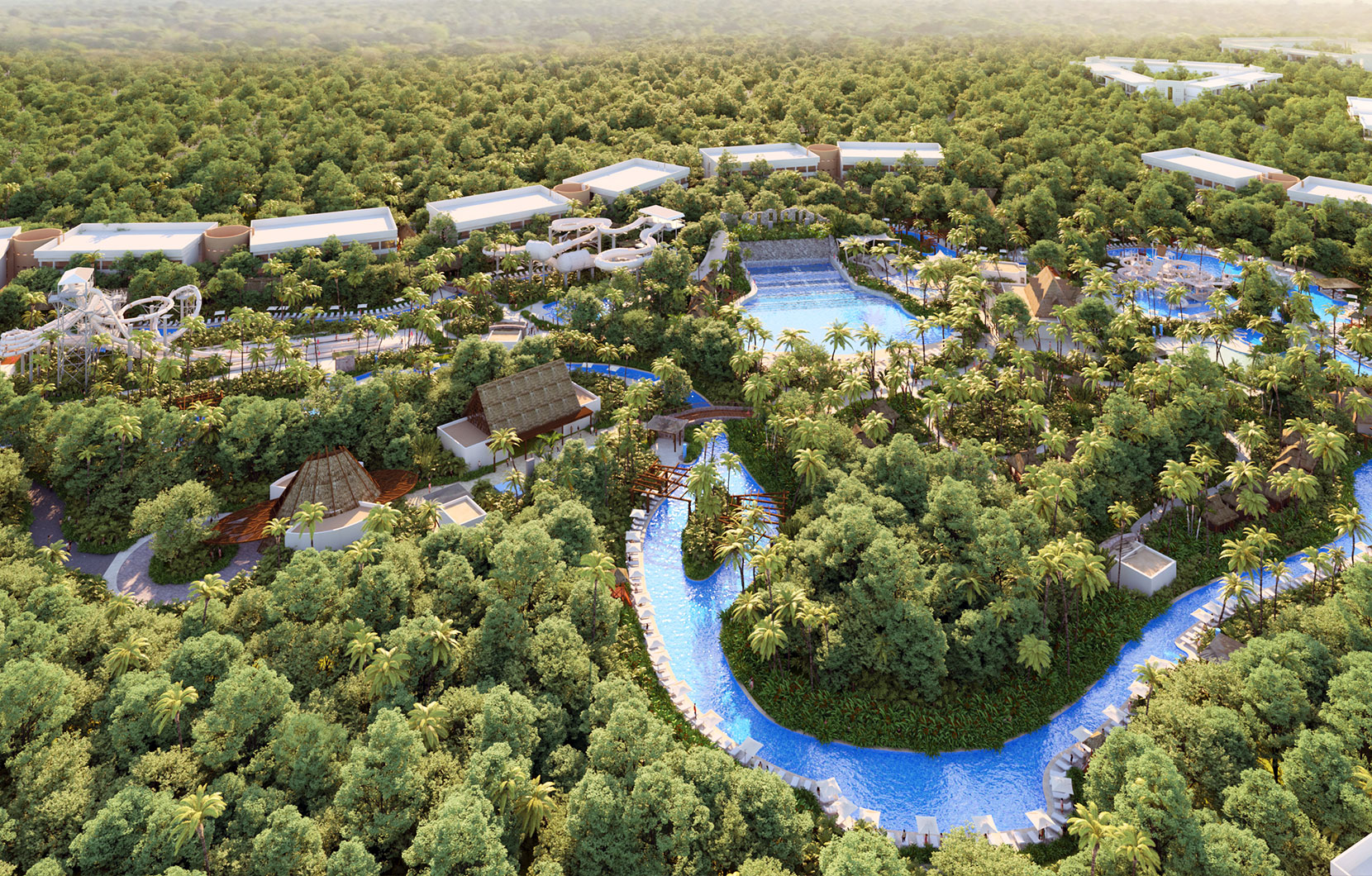 With serene pathways to explore, lounging areas, and sun-soaked rides, you'll probably work up quite the appetite during your visit. Delight in our on-site dining options at One Waves Snack Hall, where you can get fresh salads, mouthwatering burgers, fresh catch of the day fish, beach-inspired tacos, ceviche, and more. Or order something icy and delicious at Mojito Bendito Bar or Sangria Bar and slip deeper into Jungala's spell. Don't want to leave the water? Swim up to Cocoyol Pool Bar and decide what kind of cocktail matches your swimsuit.
And don't worry, you can also buy clothing, crafts, and souvenirs at the Bana Cabana Shop. Forget the SPF back at the hotel? Pick up pool-bag must-haves or pharmacy items at Bohanna Market.
We can't wait to share this unique experience with you and your family. Jungala will debut this summer at Vidanta Riviera Maya and will be open seven days a week from 10 AM to 5 PM. VIP admissions and private cabana rentals are also available.
Call 1-800-292-9446 to book today and experience our newest addition to the Vidanta family, Jungala!