Cupcake art, flower power, sun salutations, pool time, and DJ dance-offs!
We're celebrating our 45th anniversary in a big way and we want you to be at the very heart of it. Throughout all the resorts this year, we'll be hosting special events, parties, dining experiences, and more in order to toast the last 45 years. But there's one activity we're extra excited to clue you in on. Introducing our 45 Steps App Challenge.
Get ready to have the time of your life with a game we made just for you. This amazing scavenger hunt is available through the Vidanta App, which you can download and use whenever you're staying in Nuevo Vallarta, Riviera Maya, Acapulco, or Puerto Peñasco. The goal of this challenge is to explore and experience Vidanta like never before—and win some great prizes along the way! In each of the 45 steps, the App will ask you to complete an item on the list and share it via social media. Some steps are pretty simple, like drawing in the sand at the beach and snapping a picture, or enjoying a special frozen dessert, or even going behind the scenes at the hotel! Some are a little trickier, but still well worth it, like snapping a picture of your whole crew raising a glass at sunset, or finding the perfect ice cream flavor to share on your Instagram account.
As you complete the tasks, you'll be rewarded throughout with special secret prizes. They could be free cocktails or special 45th Anniversary commemorative apparel, but you'll have to take on the challenge for yourself to find out more. The cherry on top? For guests that complete ALL 45 steps, one lucky family will win a free vacation!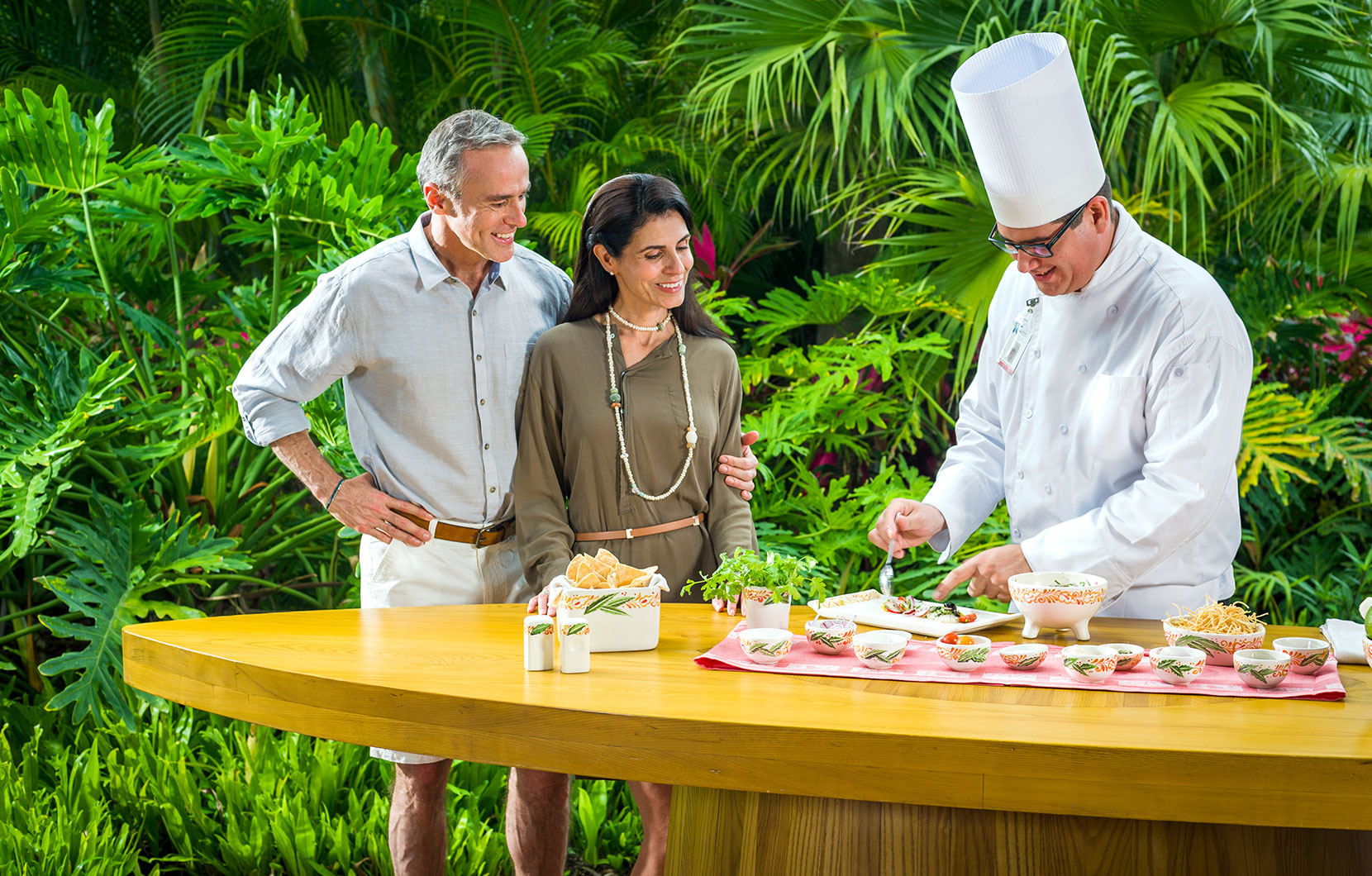 One of our favorite steps that you'll have to discover for yourself even involves a special edition 45th anniversary wine, hidden somewhere on the resort. And trust us, it's worth tasting, although for this step, all you have to do is take a picture of the bottle! If doing all of this running around has made you a bit thirsty, we don't blame you. As an insider tip, you have to try our super special menu of 45th anniversary limited edition cocktails at each resort made just for this year!
With all these festive options, don't forget to ask your concierge about all the celebrations planned each week for our 45th Anniversary. At the end of the day you're the reason we've been around so long! Help us spread more joy by exploring the resort and try out the 45 Steps Challenge.
Call 1-800-292-9446 to book today. We hope to see you soon! And cheers.