There's a lot of magic that goes into making Vidanta the paradise you know and love.
But behind every bar, handpicked veggie, stunning performance, massage table, or electric golf cart, there is an amazing person putting in the time and effort to make everything just right. The real magic rests in the hands of our 17,000 specialized employees. And we're proud to announce that, for the 9th year in a row, Grupo Vidanta has been recognized as one of the top ten in the best employers in Mexico by the Great Place to Work® Institute.
We're even more thrilled to be named #1 in terms of pride, one of the five categories evaluated by Great Place to Work®. We know our employees are happy and that's our greatest achievement by far, but to have this well-known organization recognize it too puts a smile on all our faces. The passion our teams display every day to every single guest is a hallmark of our company culture, and this distinction is extremely important because it represents our voice and pride in three crucial areas: work, team, and company.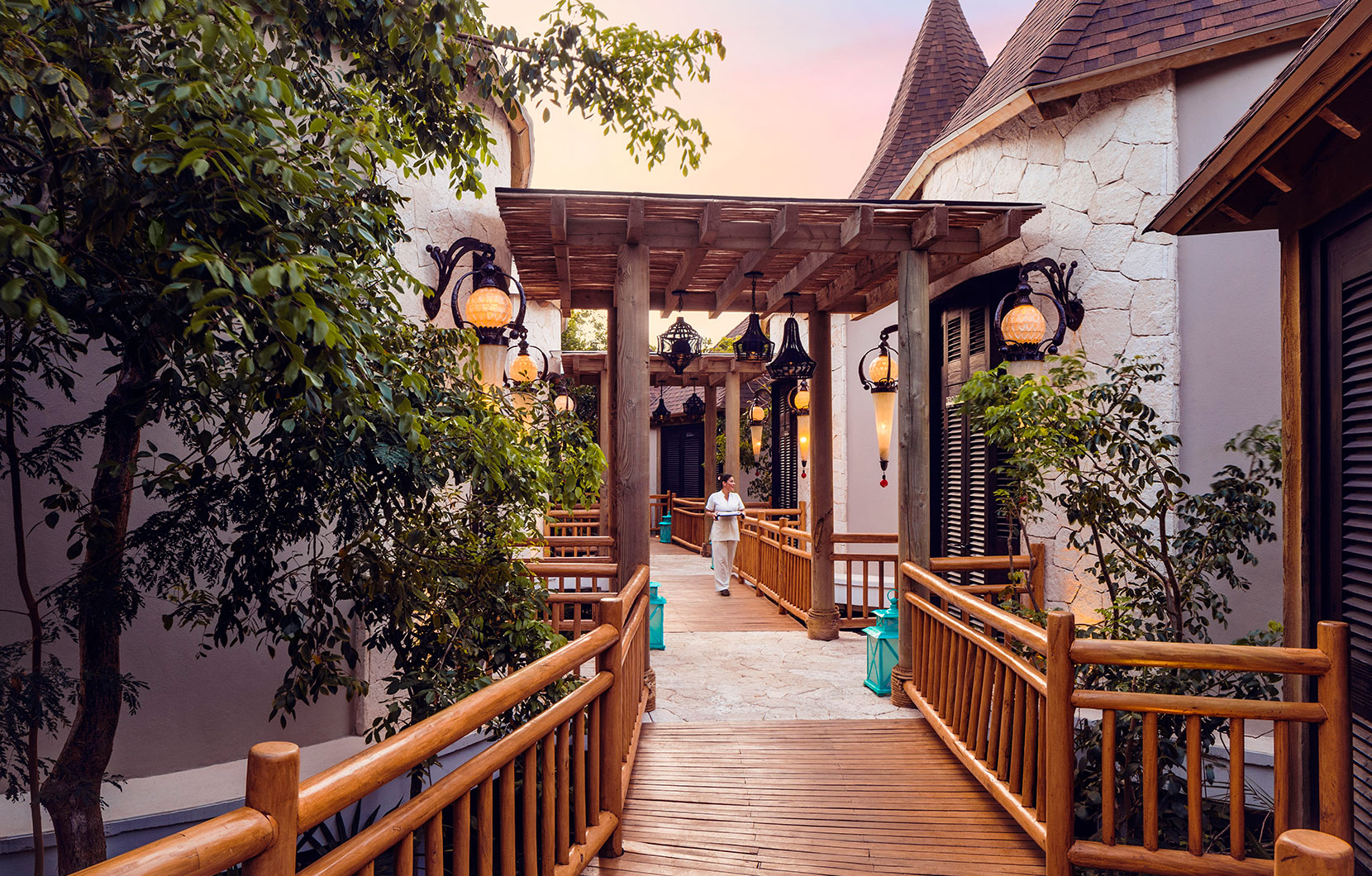 It's not an easy award to win either. The Great Place to Work® Institute has rigorous and incredibly exhaustive standards of evaluation. It was founded in order to assess and provide tools that help businesses to be, as their name suggests, great! The Great Place to Work® organization measures employee feedback against the policies, programs, and practices that each employer offers its employees to come up with Best Workplaces lists. Those companies that create environments with trust at their core, that live their values, and that strive to have a positive impact on their communities make the list. So, we're honored to have this amazing distinction once again.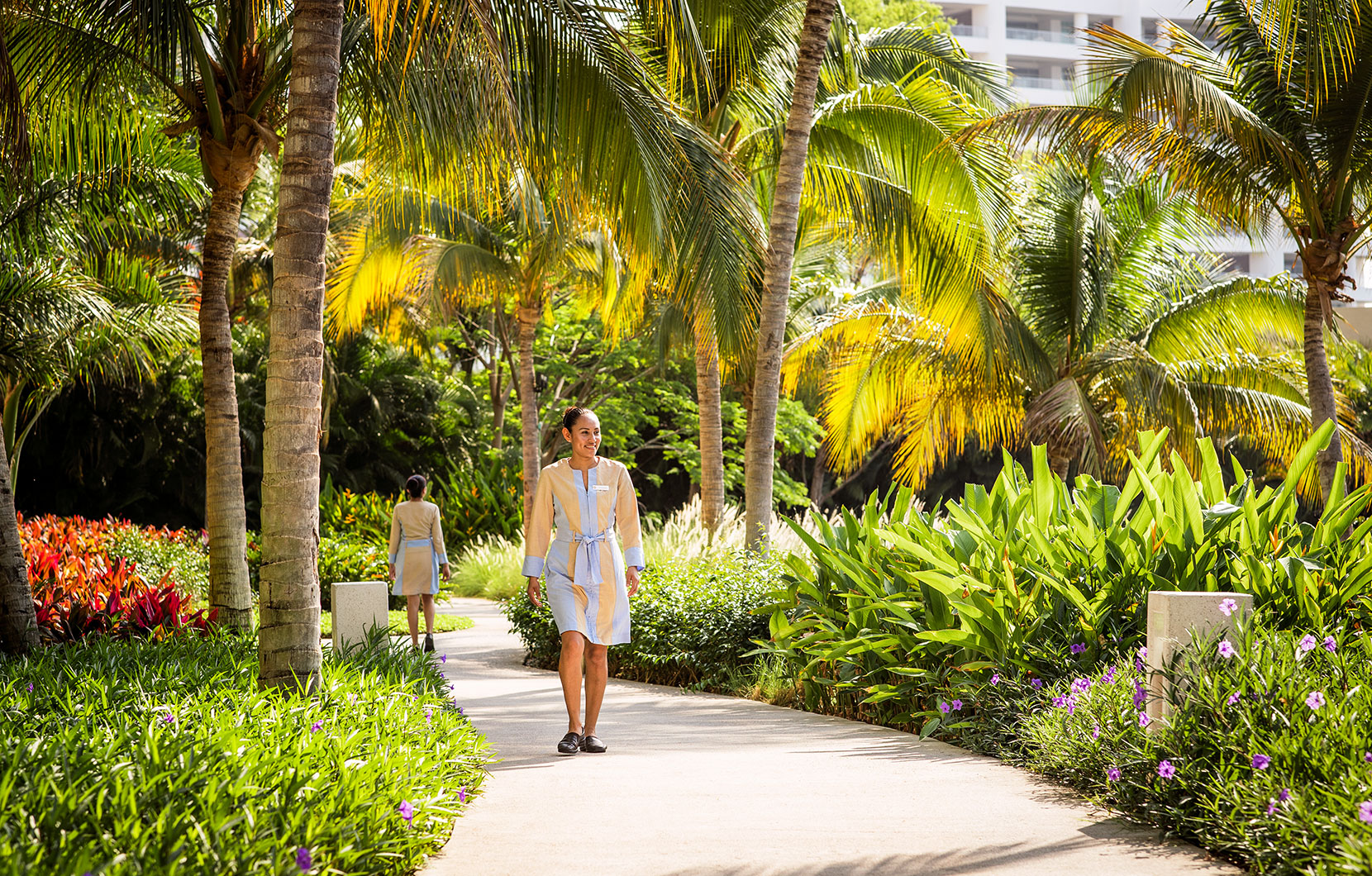 Another reason that Grupo Vidanta has been recognized as one of the best companies to work for in Mexico is its tireless promotion of diversity and inclusion. Today, of the more than 17,000 employees, 60% are men, and 40% are women, with 35% of the total staff being over 40 years of age. Also, it is not uncommon for multiple members of a family to work for Grupo Vidanta, with some families having up to three generations contributing to the company. Such is the case for Juanita Bocanegra at Vidanta Los Cabos, who joined the company 12 years ago and has been named "Star Employee," a recognition created by the company to reward the effort, excellent work, and the incredible attitude of its employees.
So next time you come visit us, and see anyone put their hand over their heart and smile at you, know that what you're seeing is genuine and comes from a place of respect and love. We believe happiness is contagious and our people and guests are truly what make Vidanta special. To get a dose of our team pride and joy, take a look at our fun video and go behind-the scenes with us.
Ready for some of our award-winning hospitality? Give us a call at 1-800-292-9446 and book your spot today. We hope to see you soon.