This month, Travel + Leisure announced their winners of the famous World's Best Awards, which lets travelers across the world vote for industry leaders in hotels, airlines, cruise lines, destinations, and so much more.
The World's Best Awards have been a true hallmark of the magazine for the last 20+ years, since 1995, by showcasing the very best travel experiences around the world—fairly designated by their readers. Ultimately, it became one of the most trusted guides for travel, tourism, and hospitality. We want to share this incredible news with you and to thank you for being such an important part of this amazing journey. After being rated on our facilities, location, service, food, and overall value, by an annual reader survey, we are excited to announce that Vidanta Nuevo Vallarta has received awards in two separate categories.
As our largest destination, Vidanta Nuevo Vallarta offers endless opportunities for happiness with its 40 restaurants and lounges, 3 golf courses, shopping plaza, 2 indulgent spas, and breathtaking beaches and pools. Its expansive, lush grounds and infinite array of activities and attractions helped this pristine paradise land a spot in the Top 10 Resort Hotels in Mexico and Top 100 Hotels in the World categories.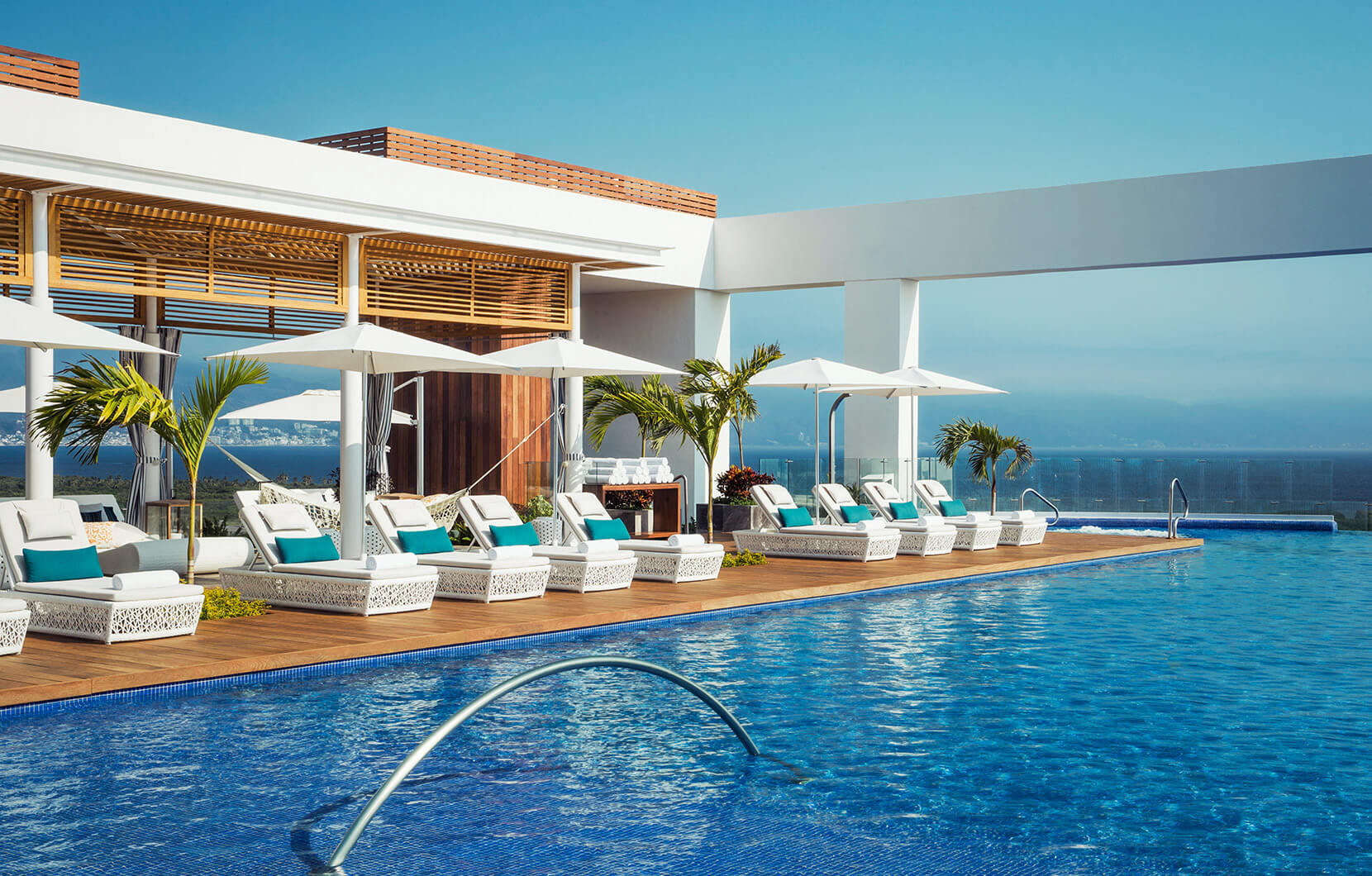 Vidanta Nuevo Vallarta Named one of the Top 10 Hotels in Mexico and Top 100 Hotels in the World
When asked about the honor, Grupo Vidanta Executive Vice President Iván Chavez said, "We are absolutely thrilled that our guests have elected Vidanta Nuevo Vallarta as not only a top resort in Mexico, but a top hotel in the world. As we celebrate our 45th anniversary this year, these awards further solidify Vidanta's longstanding reputation for excellence and is a fantastic recognition of not only our breathtaking beachfront resort and entertainment offerings in Nuevo Vallarta, but the dedicated staff that works tirelessly to ensure guests have a memorable and extraordinary experience."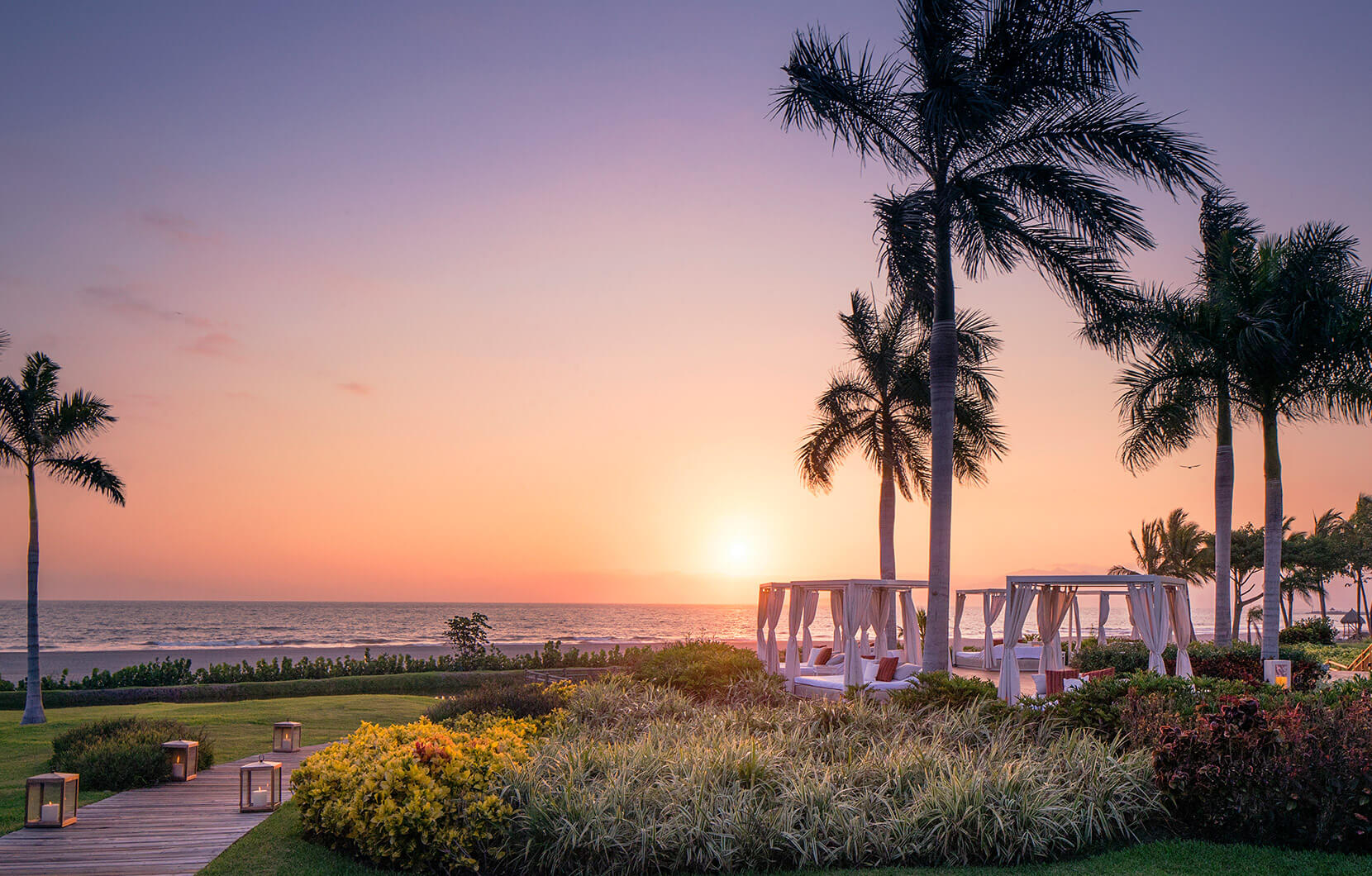 Thanks again to all of you who voted for Vidanta, and thanks to all of you who choose to spend your precious time off with us here at Vidanta. Everything we do is with the hope of giving you and your family the vacation you deserve, and we're so humbled and grateful for the recognition that this award will bring us. There's no way that any of this—not the awards, the 6 different resort destinations, nor any part of the last 45 years of magic—would have ever been possible without you inspiring, championing, and motivating us every step of the way.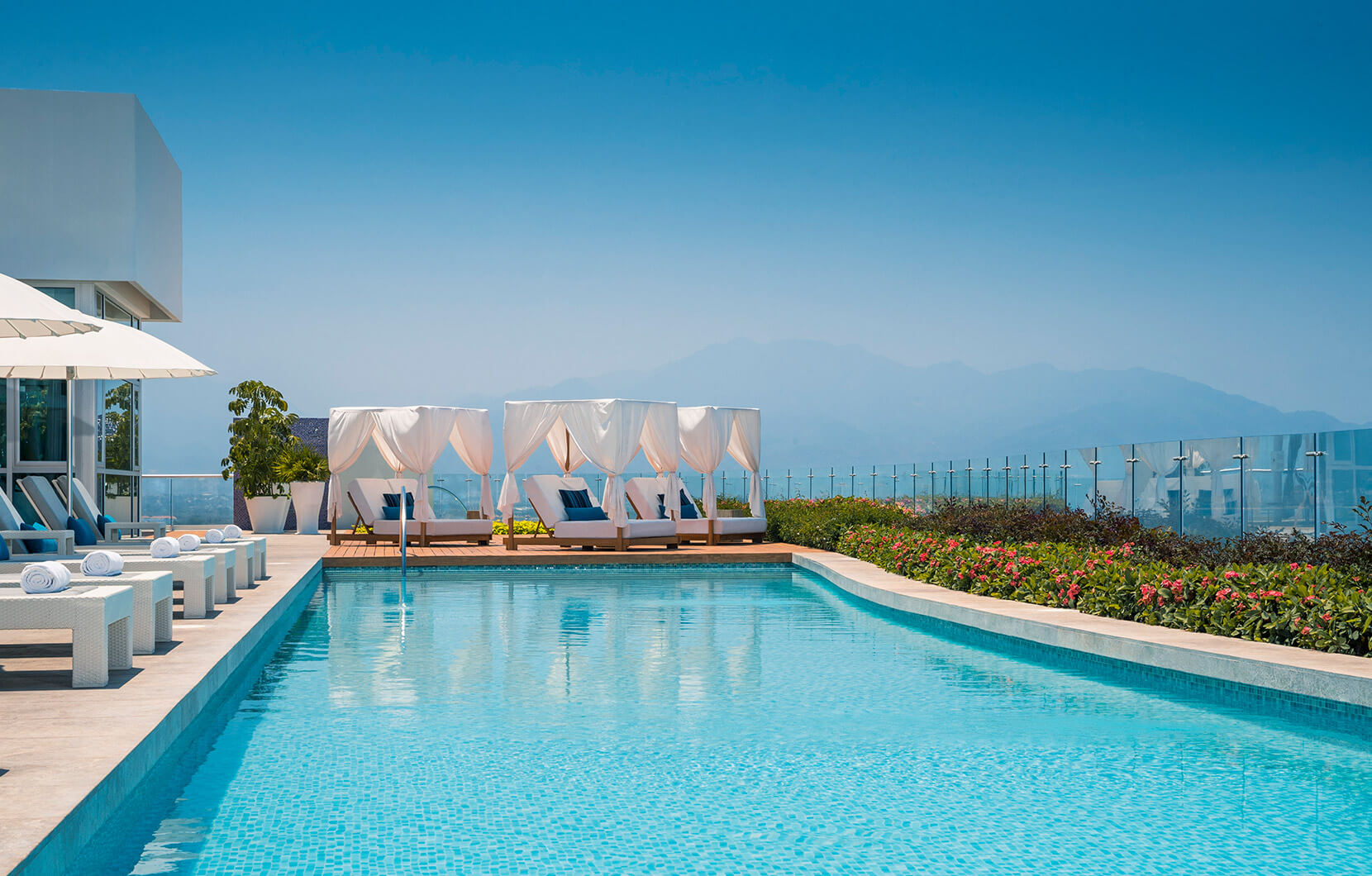 Interested in learning more? You can read all about it at: TravelandLeisure.com, travelandleisure.com/worlds-best/hotels-top-100-overall, and www.travelandleisure.com/worlds-best/resort-hotels-in-mexico. And be on the lookout for print versions—coming to newsstands in August! We can't wait to welcome you to your home-away-from-home at Vidanta so that you can experience the World's Best, together with the ones you love the most.