Experience authentic Mexican celebrations and lively traditions
all year long.
At the heart of the Vidanta resorts is the ultimate goal of sharing the incredible beauty and rich culture of Mexico with all of our guests. Last month, we hosted a multitude of celebrations in honor of Mexico's Independence Day (September 15th-16th). But don't worry if you missed them—there are always plenty of opportunities to discover fascinating Mexican traditions and to experience unique cultural celebrations on-site at all of our resorts. In fact, we compiled a list of some of our favorite ways to embrace the spirit of Mexico at the Vidanta resorts, all year long.
Live Mariachi
There's nothing that captures the joyous vibrancy of Mexican culture more than a live mariachi performance. These traditional bands are energetic, fun, and always entertaining. Ranging from five or six to as many as nine or ten musicians, these groups create that famously powerful wall of sound featured in classic Mexican songs and adored ballads. You can experience these special live musical performances at many of our restaurants, including La Cantina in both Nuevo Vallarta and Riviera Maya. You'll be instantly transported to the heart of Mexico with timeless music that reverberates throughout Mexican culture and history.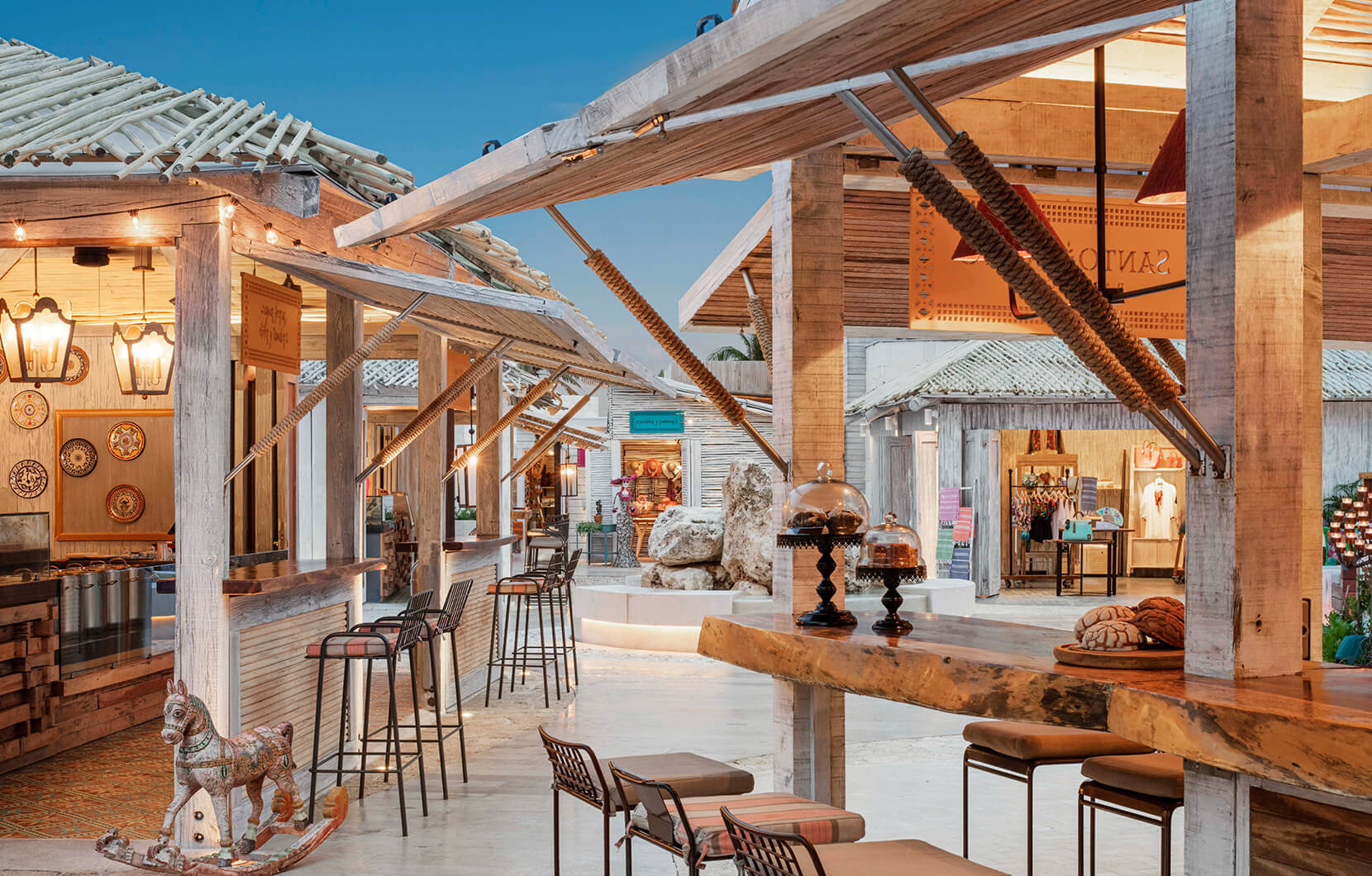 Mercado México
Immerse yourself in Mexico's one-of-a-kind artistry at Mercado México, which offers the perfect place to admire art, jewelry, fine goods, and handicrafts. And if you get hungry, you can also indulge in the tastes of authentic Mexican street cuisine. Located in Salum in Riviera Maya and on the second floor of La Plaza in Nuevo Vallarta, Mercado México also offers entertaining carnival games and often features live music. Come satisfy your every craving, all while reveling in the spirit of Mexico.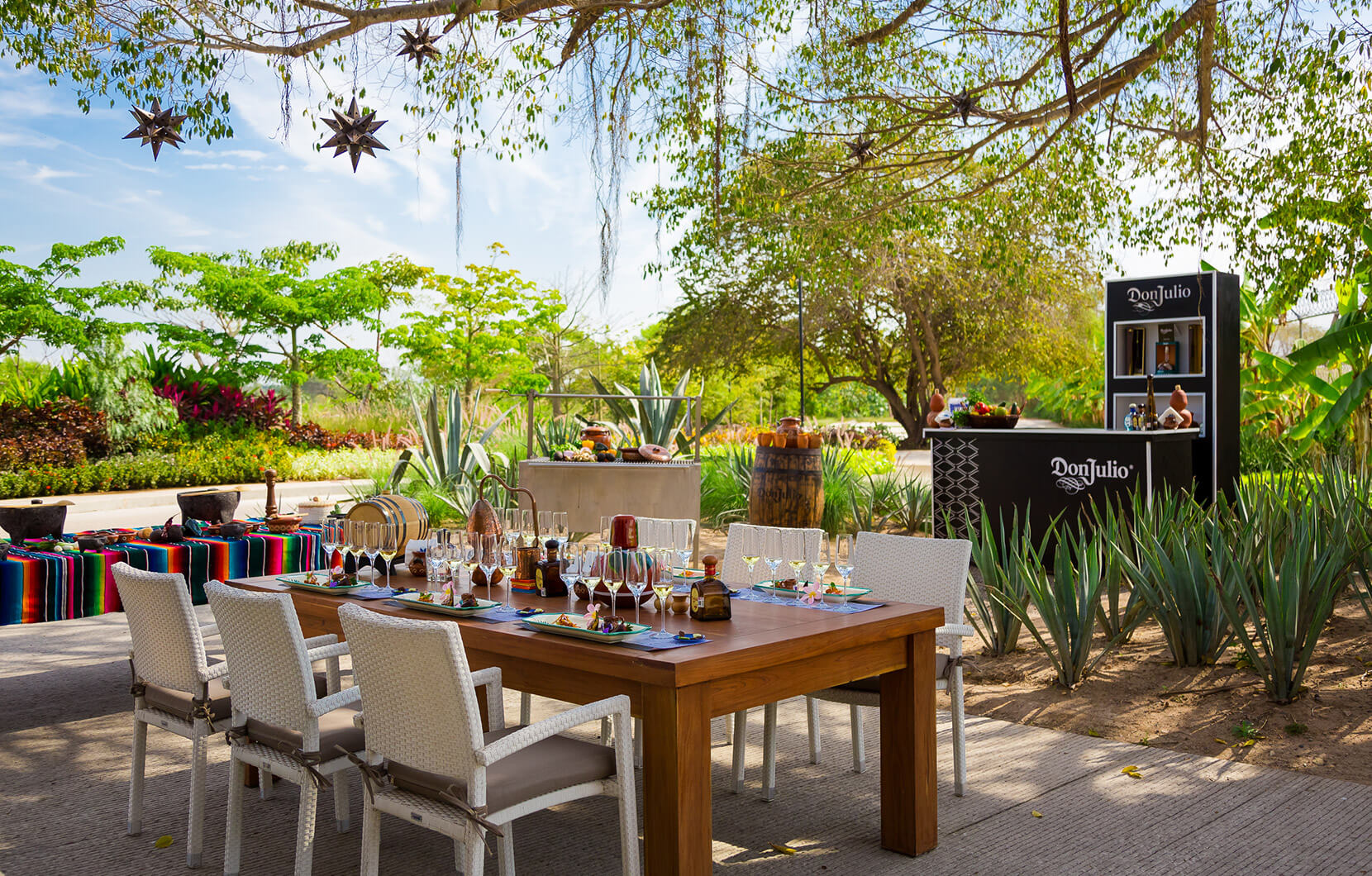 Tequila Tour
For those curious about the history and traditions behind tequila, Mexico's national (and perhaps your favorite) spirit, this one is for you. Ditch that long train ride into the agave fields and instead book your spot on the Tequila Tour! Vidanta Nuevo Vallarta hosts a Tequila Tour just across the Ameca River, on the far side of the Norman Signature Golf Course. Not only does it offer a fascinating history lesson about the tequila making process, but also a tasting flight, a cooking class, a cocktail class, and a barbecue! This complex spirit offers insight into Mexico's culture and adds some well-deserved fun to your vacation.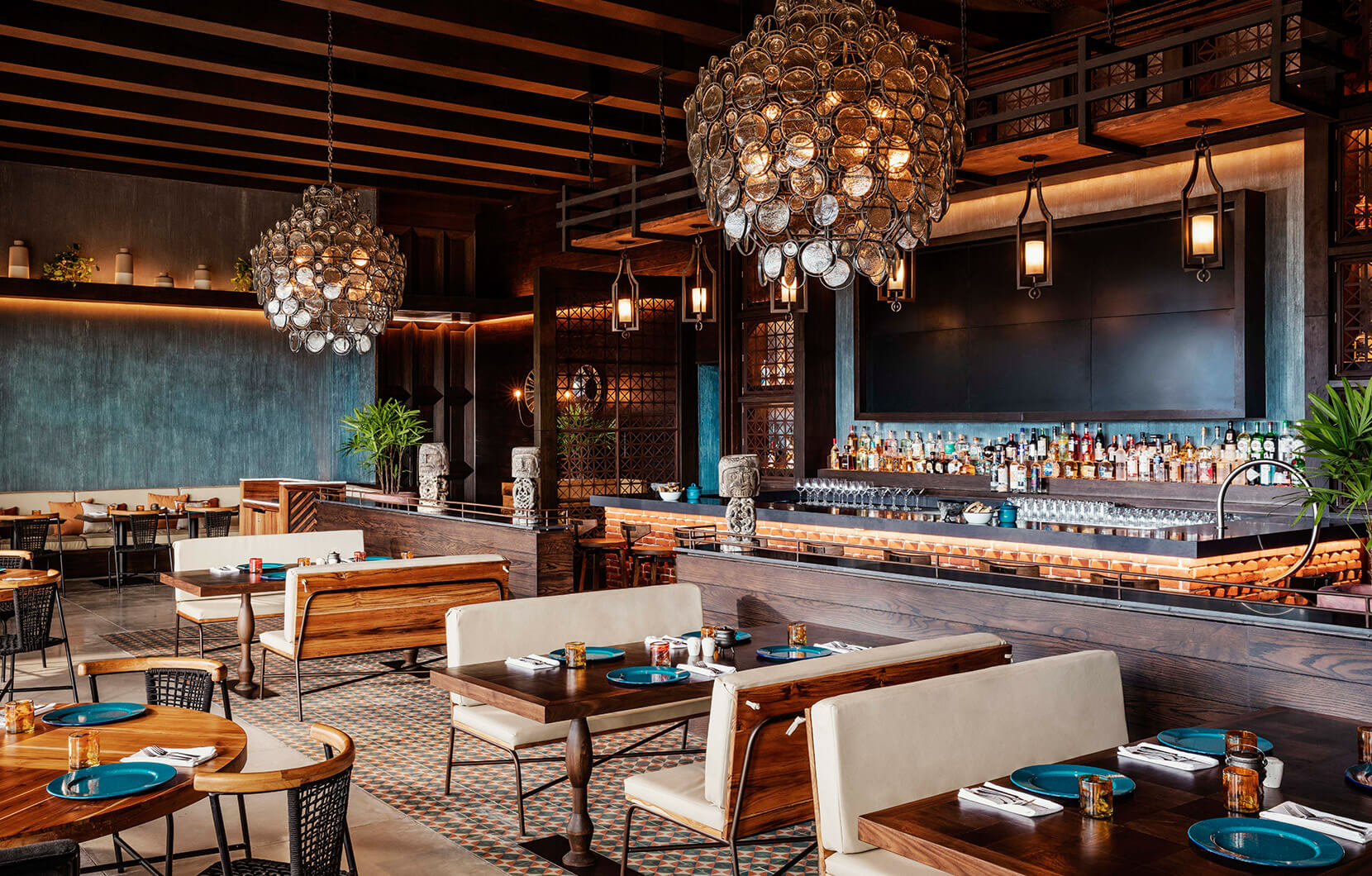 La Cantina
Get ready to experience the best of authentic Mexican cuisine. Savor classic dishes in a fun, casual environment at La Cantina, located in Nuevo Vallarta and in Riviera Maya. Fresh tortillas are made daily on-site and all dishes are designed to represent classic Mexican comfort food. While you delight in your scrumptious meal, you can watch fun classic Mexican music videos playing on TV. Eating like the locals do is one of the best ways to experience Mexico's magic.
Fiesta Mexicana
When it's time to let loose, come to Fiesta Mexicana to experience a wonderful night of entertainment and Mexican celebrations. This theme night is available at most of our resorts and offers a buffet of classic Mexican dishes from all over the country, folkloric dance performances, Danza de los Voladores, mariachi bands, and other live music. It's a can't-miss party in paradise that truly embodies the joy and radiance of Mexico—available to you all year long.
So, are you ready to explore the heart of Mexico? Check out any or all of our on-site activities to immerse yourself in the beauty and richness of this amazing country. No matter which resort you stay at, and no matter what time of year you travel, you'll always be able to embrace the spirit of Mexico at the Vidanta resorts. Book your vacation today to experience the best of Mexico by calling 1-800-292-9446.