2020 is a brand-new year and the start of a brand-new decade!
To get this special year off on the right foot, we've made you a Vidanta Resorts-exclusive guide to help you turn all your resolutions into a reality. The start of the New Year is the perfect time to make personal goals, commit to your wellness, and establish healthy habits. After all, these resolutions help set the tone for the rest of the year—and decade—to come! Here at Vidanta, we're here to help with all your goals and 2020 aspirations by offering you nutritious meal options, health-centered activities, fitness classes, and ways to give back to others, all so that your year can be spectacularly healthy and happy.
Healthy Eating
If one of your New Year's resolutions is to establish healthier eating habits, then know that you're in good hands at Vidanta. No matter which Vidanta destination you visit, they all offer a wide variety of healthy options—simply refer to the dining legend in each menu for symbols that represent low-calorie options, vegetarian options, gluten-free options, and even vegan options. Additionally, our Riviera Maya and Nuevo Vallarta destinations offer special Wellness Menus that support our Wellness Program with nutritious, balanced meals designed to keep your body strong and supported.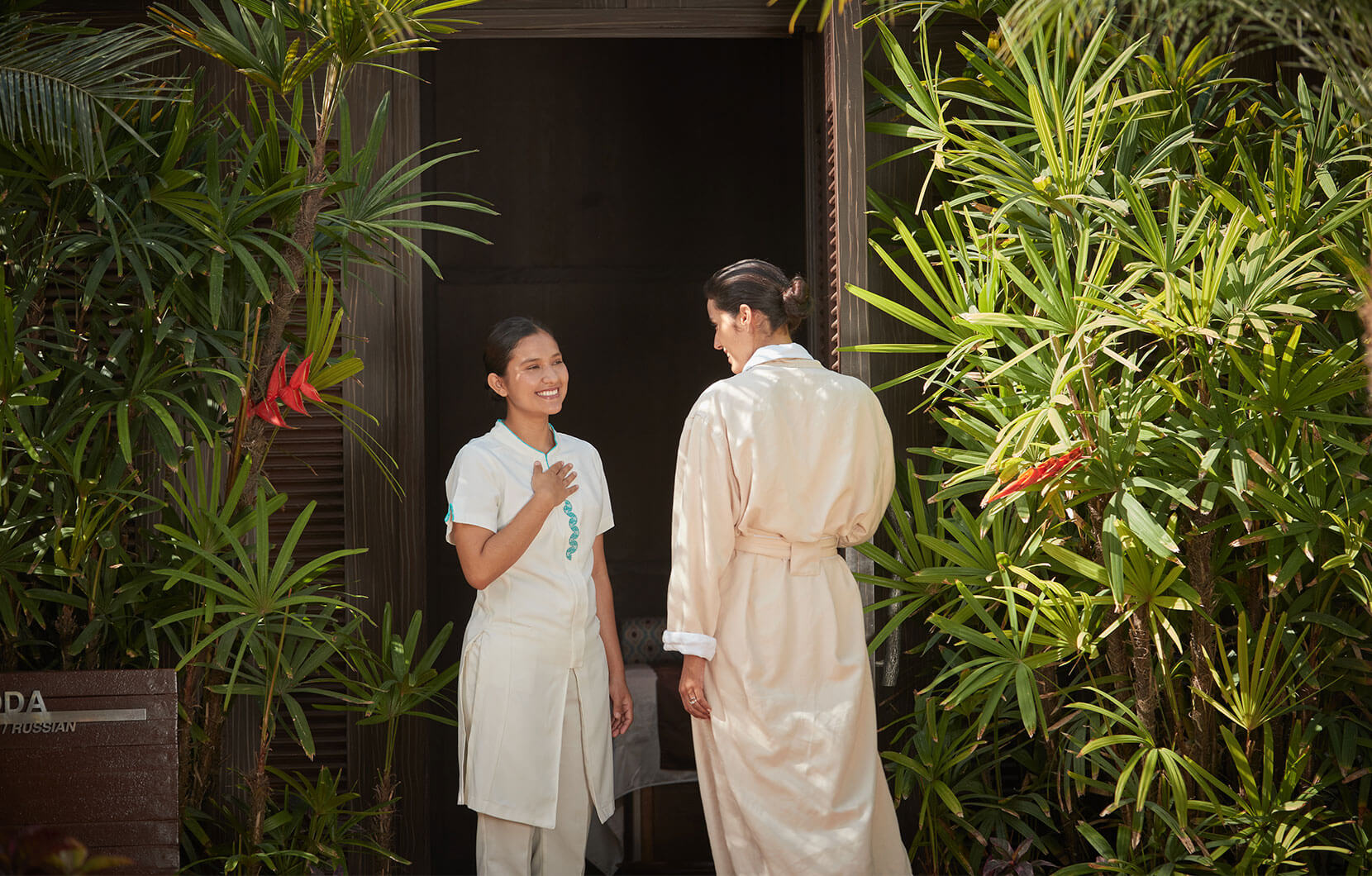 Fitness and Wellness Facilities
In addition to healthy eating, we have offerings that will help you start or maintain a steady fitness routine. The majority of our resorts offer premium fitness facilities and classes that can help you stay active and strong. Brio Fitness Center is equipped to serve all your exercise needs, featuring cardio machines, weights, and daily fitness classes that include cycling, Zumba, dancing, and much more. Plus, there's always opportunity to unwind and indulge at our spas—Brio and Spatium.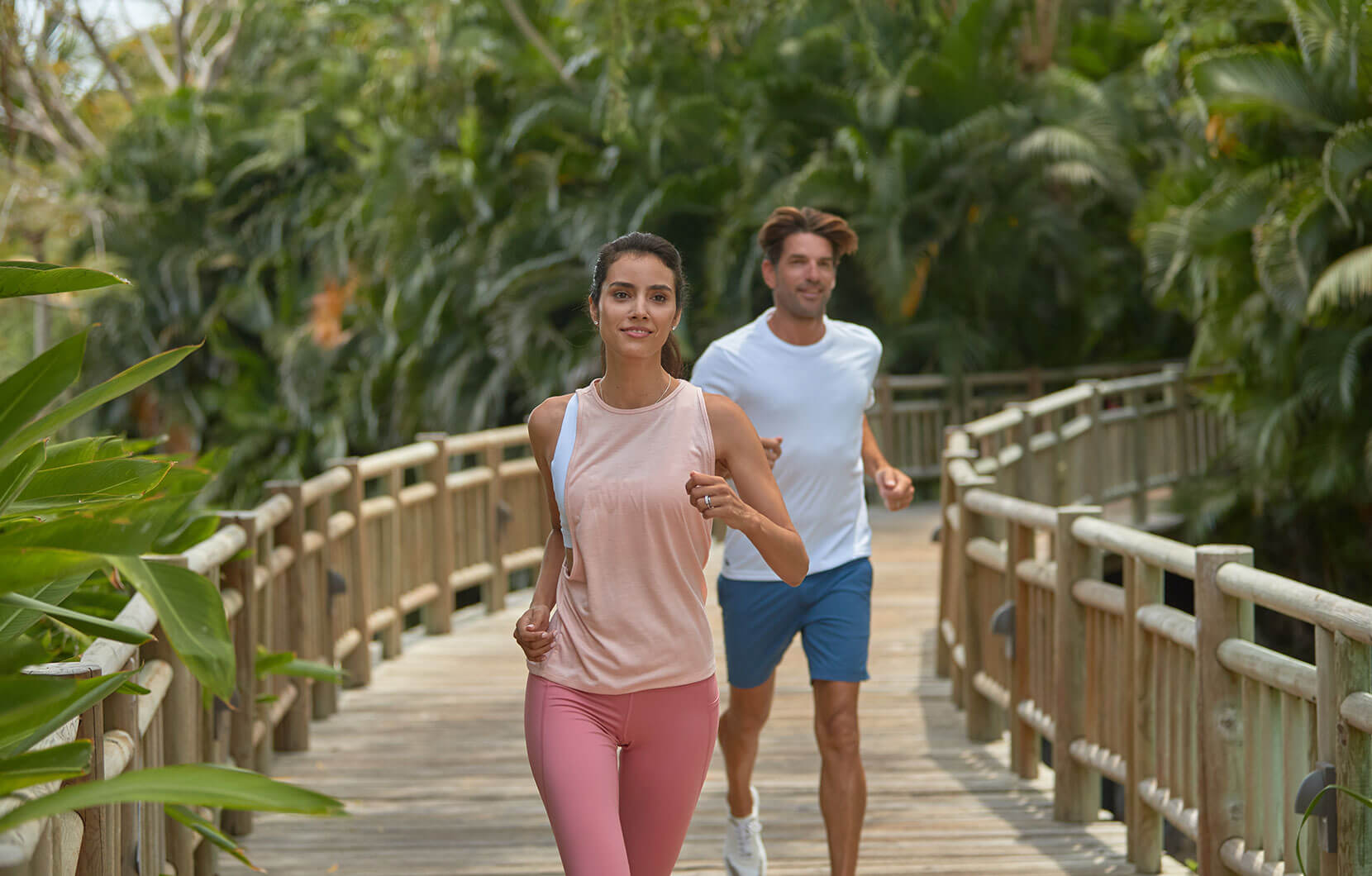 Heart-Pumping Activities
Of course, exercise isn't just contained to the gym. Our resorts offer a wide variety of activities and classes that'll get your muscles moving and your blood flowing. Many of the Vidanta destinations offer Vidanta Run—a regular running group that jogs the wooden pathways (known as "palafitos") throughout the resort. It's a great way to get some exercise, while also meeting some new people with common interests. In addition to running, you can also join in on fun poolside dance lessons, water aerobics, water polo, beach volleyball, soccer, snorkeling, sunset yoga, and much more. From the gym to the pool to the beach, you're sure to find the perfect health-centered activities for you.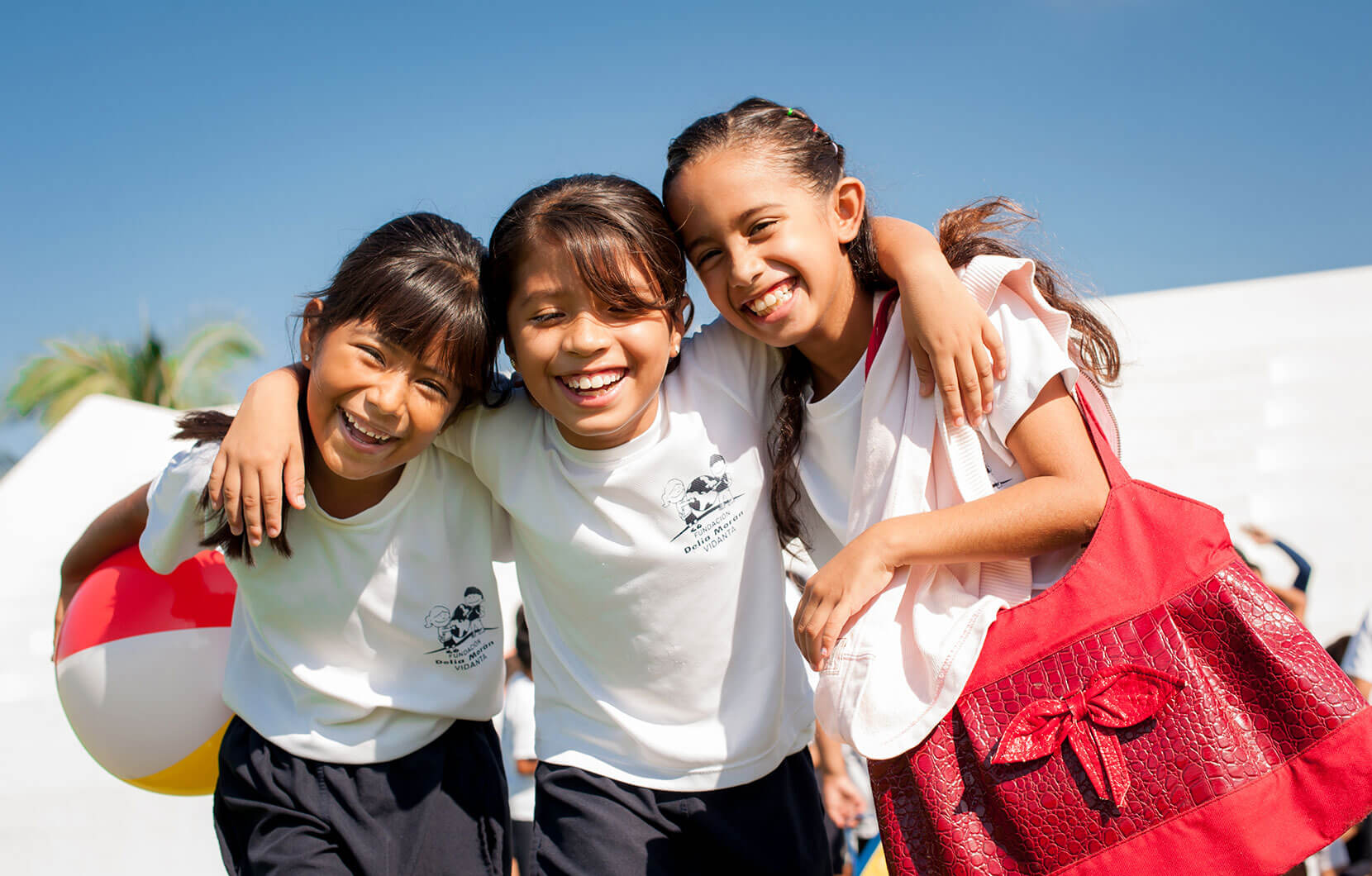 Giving Back
And while the New Year is a great time to focus on self-actualization and personal goals, it's also a great time to give back to others and the world around you. We're here to support you with that, as well. If you're visiting Vidanta Nuevo Vallarta, sign up for a free tour of the Delia Morán Vidanta Foundation—our non-profit educational center that supports children in the surrounding communities. And if you'd like to contribute to environmental efforts, you can participate in our beach clean-ups, nature tours, and environmental trainings. At some of our destinations, you can even visit our Turtle Sanctuaries, where you can learn about local sea life directly from expert biologists, then help release these hatchlings safely into the wild.
We can't wait to help you reach all your 2020 goals and aspirations. Whether it's healthier eating, personal fitness and strength, or giving back to others, we're here to support you in making all your resolutions come true. Just call 1-800-292-9446 to book your stay today!