It's the time of year for all things spirited, but it's also the perfect time to celebrate life with Día de los Muertos.
A time-honored Mexican tradition, Día de los Muertos often gets a reputation in the rest of the world as a somber or spooky holiday akin to Halloween, focused simply on death. But it's actually a celebration of joy, love, and life. October 31st through November 2nd is a time to welcome those who are gone back into our lives and show them how much they mean to us.
Here's four ways to bring some of the traditions of Día de los Muertos into your home this year:
1) Make an Ofrenda
An ofrenda is home altar dedicated to a specific individual meant to welcome their spirit into your home. It can be someone near to you that has passed on or even someone famous that you respect or would like to memorialize. Choose a place of honor, like a mantle or bureau, and decorate it with candles, marigolds, photos of the individual, and other objects that remind you of them.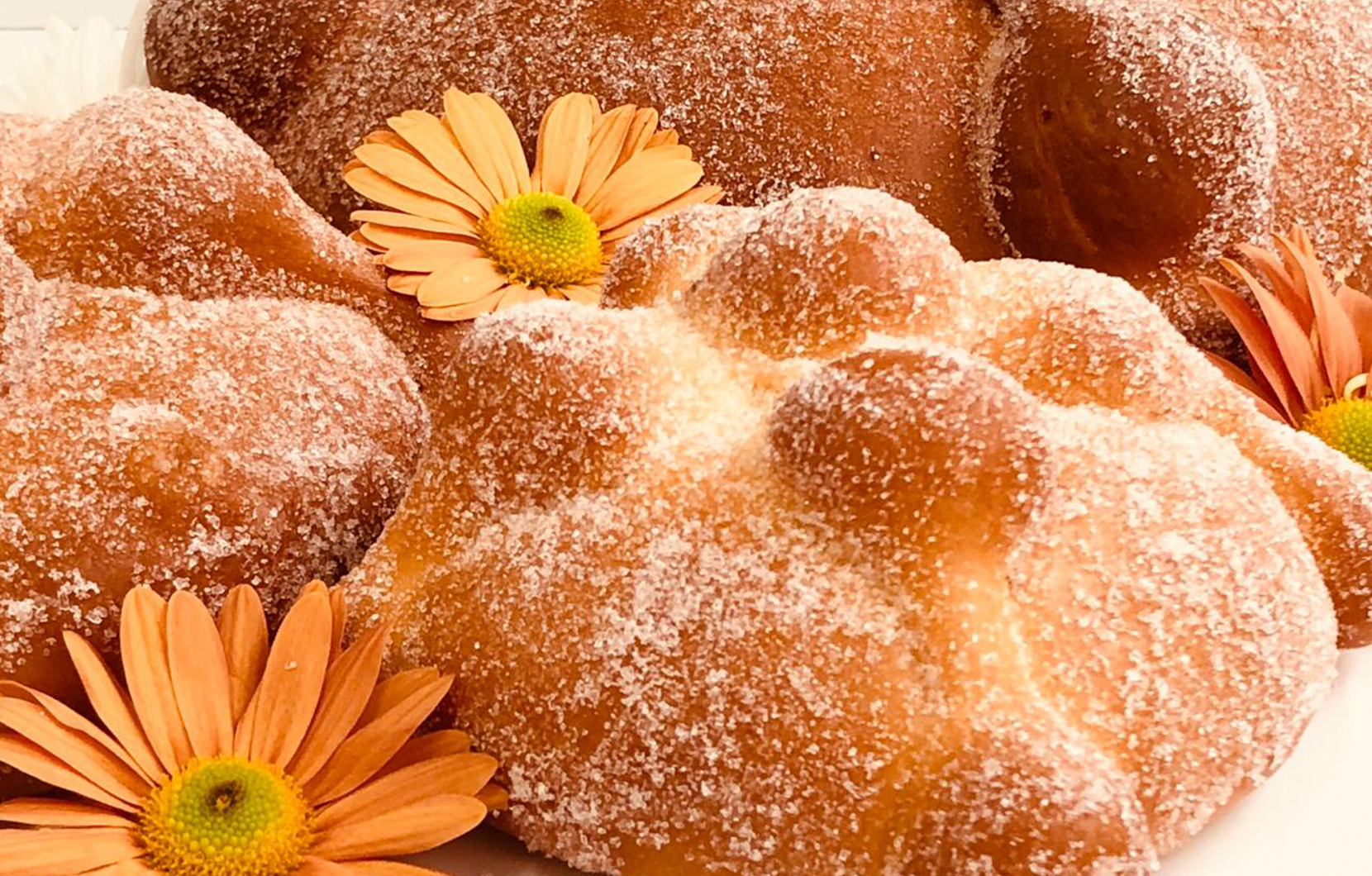 2) Make Pan de Muerto
This bread of the dead is a traditional sweet loaf that is often made for the holiday and left at ofrendas. It's shaped like a simple bun with bone-shaped pieces crisscrossing it, and is often finished by being dipped in sugar. If baking isn't your thing, you can often buy it at bakeries and Latino grocers in October.
3) Create Papel Picado Banners
This traditional decoration of Día de los Muertos is simple to make from tissue paper and offers fun, colorful flair for your home. Part of the appeal of these banners is that they are ephemeral and, if left outside, they will disintegrate and return to the elements, as a nod to life and death.
4) Dress Up as a Catrina or Catrín
You're probably familiar with the elaborate skull makeup associated with Día de los Muertos. If you truly are looking to get into the 'spirit' of the holiday, this is the perfect way to channel your energy. You can find a lot of easy tutorials on how to properly create the look online, and it makes for the perfect complement to any Día de los Muertos celebration.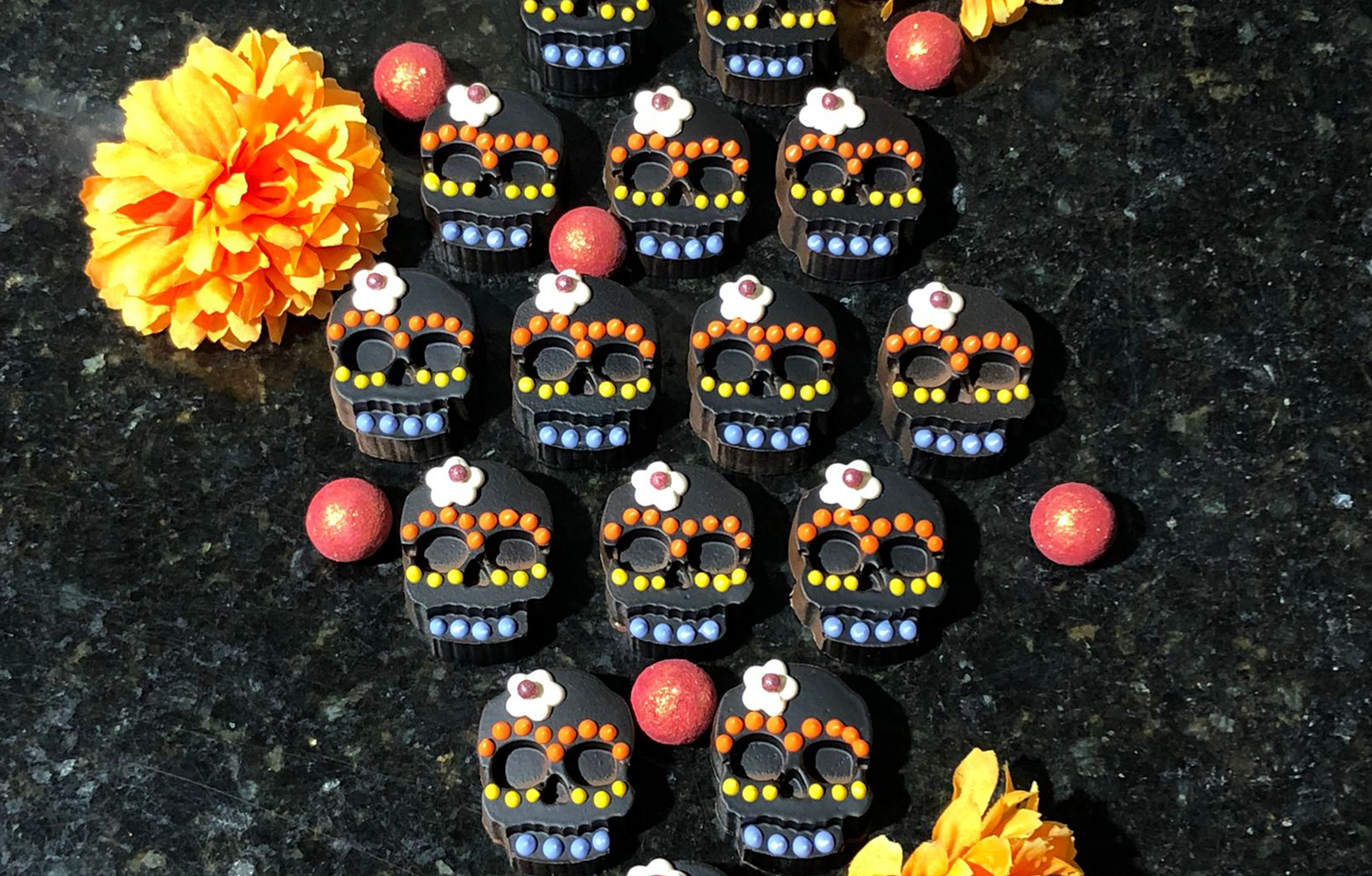 If you can't be in Mexico this Día de los Muertos, bring some Mexico into your home with these beautiful traditions.