Tantalize your tastebuds with big flavors produced by a tiny chef!
Imagine this: The restaurant lights dim, an excited hush fills the air, and voilà—a whimsical new frontier of fine dining takes form with Le Petit Chef, a creative culinary experience you have to see (and taste) to believe!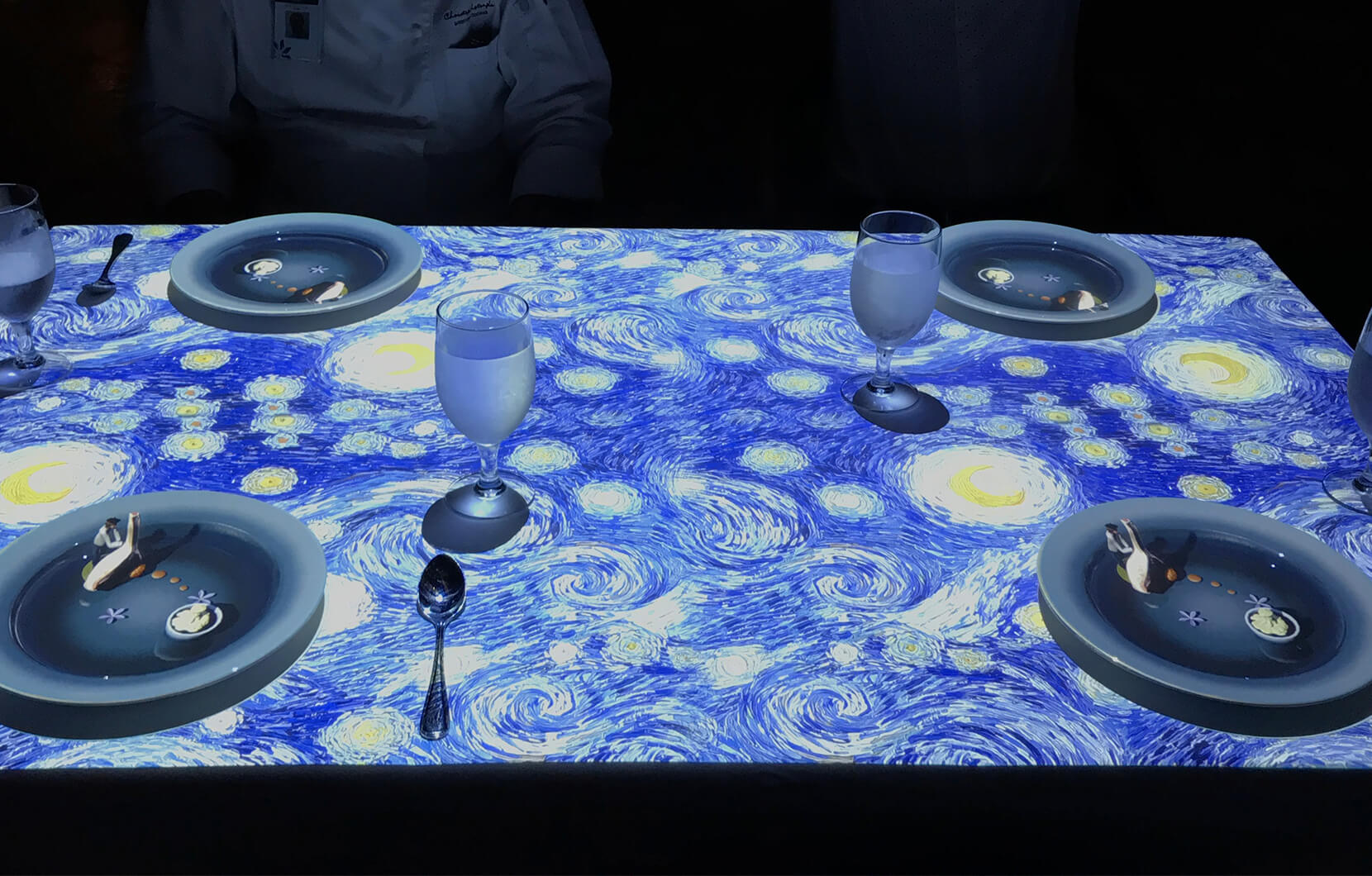 Through the magic of state-of-the-art digital effects, a pocket-sized personal chef appears at each plate as your host for the evening. Via the transformative powers of video projection, the tablescape before you becomes a movie screen where the awe-inspiring adventures of Le Petit Chef play out to surreal and delightful effect. After guiding you through the imaginative process of preparing mouthwatering courses, each act culminates in an impressive culinary dish that is presented after diners witness the spellbinding story of how it came to be. Dinner and a show, indeed!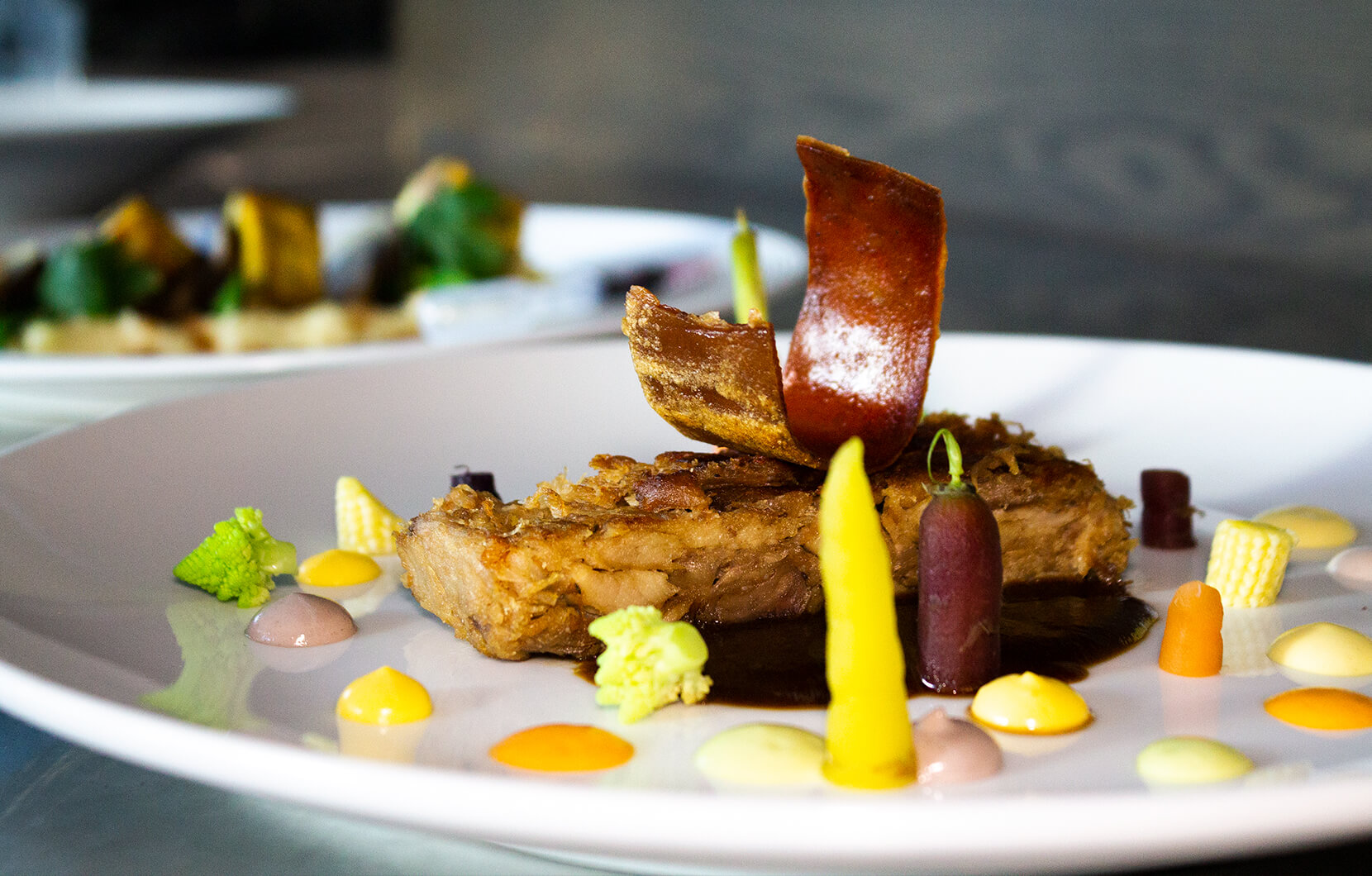 On the tail of its hugely successful run at Vidanta Nuevo Vallarta's Ameca Social House and Vidanta Riviera Maya's Bistro Bleu, Le Petit Chef has expanded to new Vidanta resorts. Samba at Vidanta Los Cabos and Restaurante del Lago at Vidanta Acapulco are proud to present this multi-media experience's humorous, otherworldly charms to diners who crave a fantastical feast for the senses.
Vidanta Los Cabos will spotlight the Master Chef story of this sensational experience, offering insight into how the Petit Chef became a world-famous culinary connoisseur on a historical journey starring lobster roulade, suckling pig, and a magnificent sponge cake. At Vidanta Acapulco, diners will embark on the signature Le Petit Chef saga, which tells the tale of a tiny cook capable of larger-than-life flavors, brilliantly guiding guests through the preparation of grilled steak, roasted chicken, and classic Bouillabaisse soup. After each visual journey, the dish itself appears before you—can you imagine a more thrilling meal?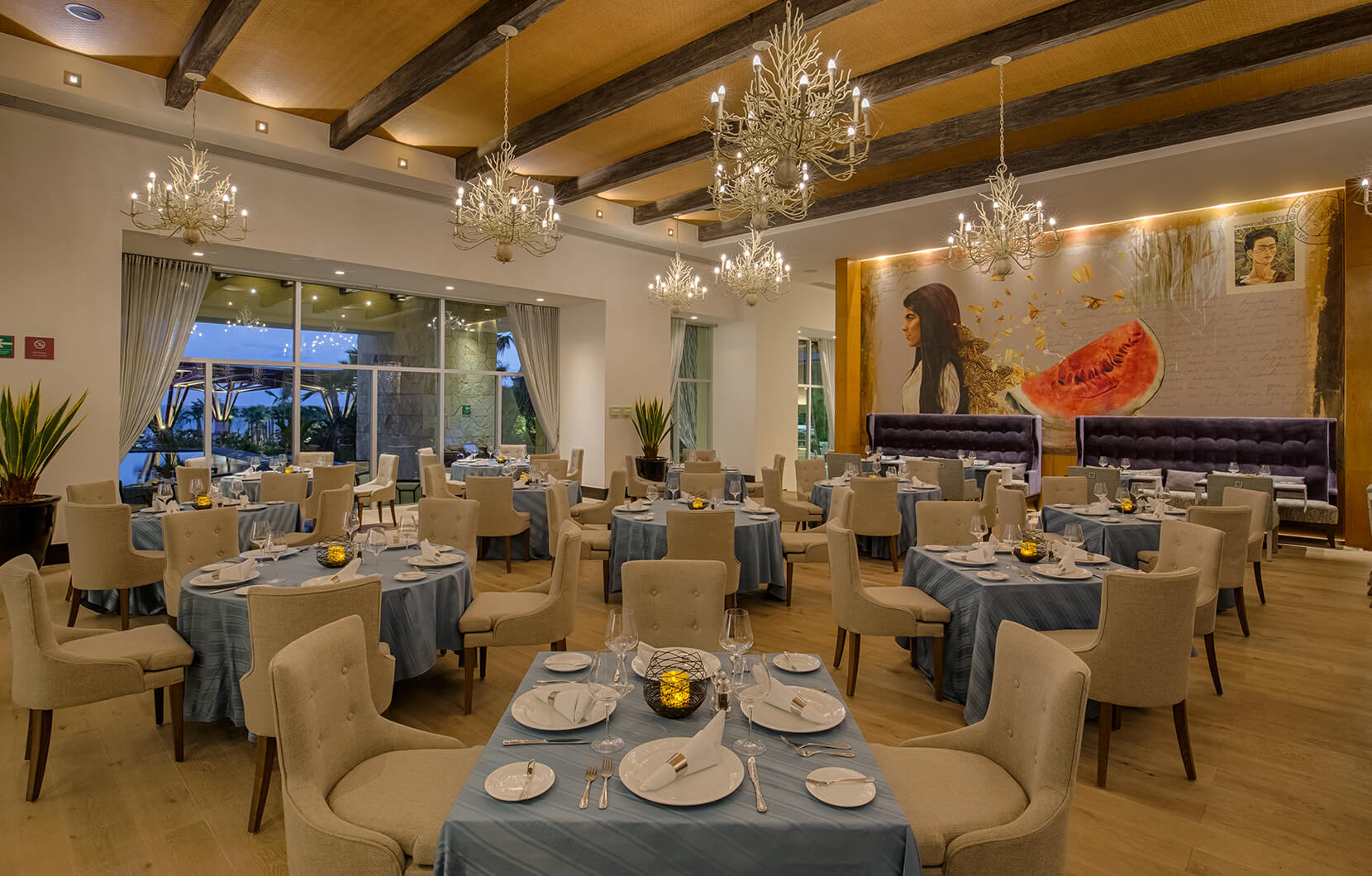 Le Petit Chef is just one of many ways Vidanta brings the extraordinary to life. From Cirque du Soileil JOYÀ's dazzling theatrical performances at Vidanta Riviera Maya, to OMNIA Dayclub's luxury beach atmosphere Vidanta Los Cabos, there is always something spectacular to enhance your stay. A groundbreaking trio of immersive Dream Parks also awaits at VidantaWorld, coming soon to Vidanta Nuevo Vallarta! These cutting-edge experiences offer novel, innovative ways to engage with culture, artistry, and other-worldly entertainment during your stay at Vidanta resorts.
Don't miss the incredibly unique opportunity to dine with Le Petit Chef the next time you're at Vidanta Los Cabos or Vidanta Acapulco! Contact your concierge for reservations—and prepare for an exhilarating culinary adventure you'll never forget.