JOYÀ is back—and more mesmerizing than ever.
Spectacular new realities, otherworldly sensory delights, and groundbreaking debuts mean one thing: JOYÀ has returned for an unforgettable new season at Riviera Maya! This immersive theatrical phenomenon, an acclaimed collaboration between Vidanta and Cirque du Soleil, has offered the experience of a lifetime for over 1 million spectators since 2014. And, even on the tail of its 2000th show, each performance contains dazzling new thrills—a testament to JOYÀ's constantly evolving vision.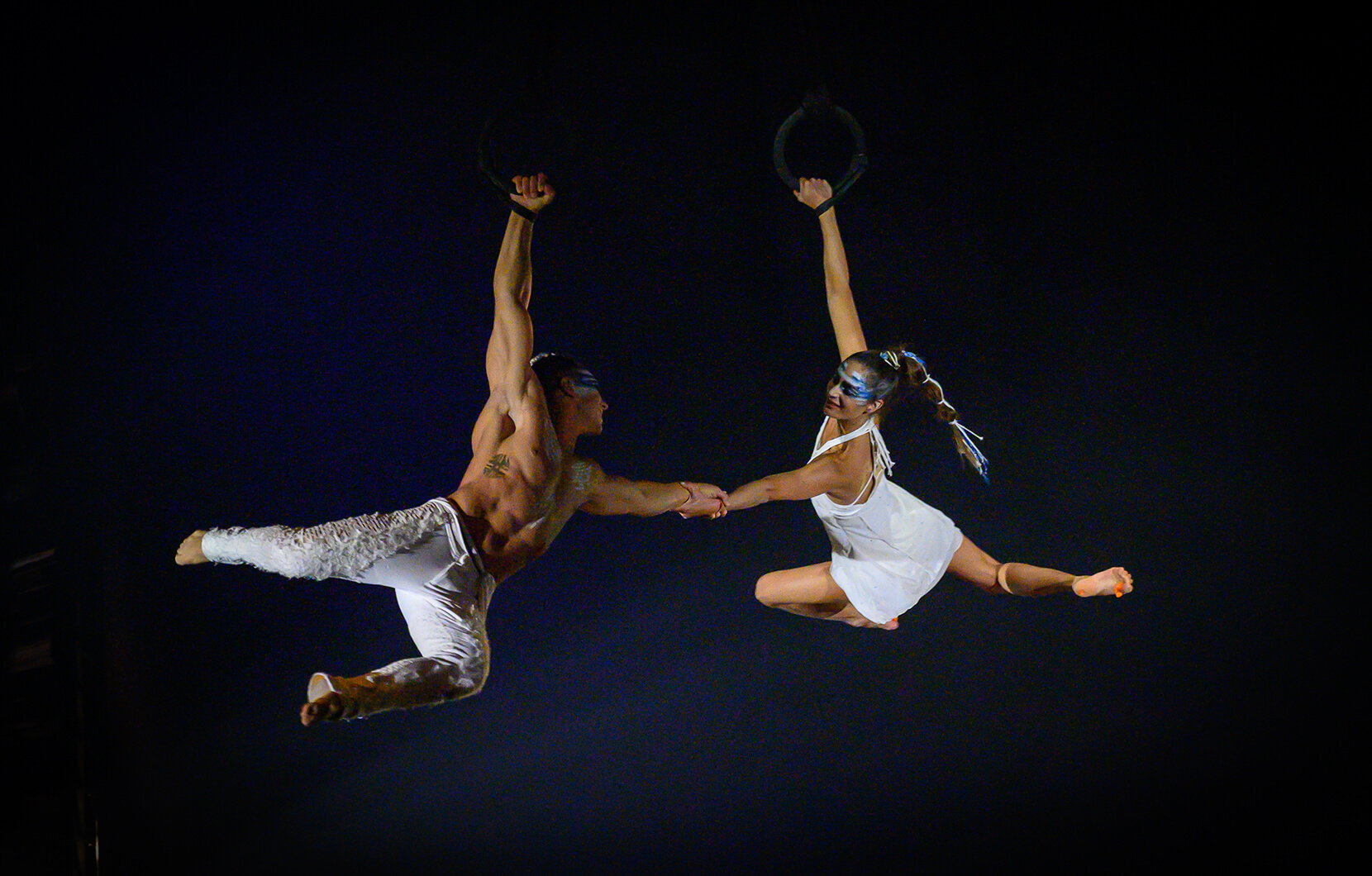 Inspired by Mexican culture and the great migration of the Monarch butterfly, Cirque du Soleil JOYÀ tells the moving story of an alchemist and his granddaughter embarking on a quest to uncover the secrets of life. This awe-inspiring spectacle celebrates the magic of Mexico's past, present, and future, spanning from dinosaurs come-to-life in the lush, prehistoric Yucatán peninsula, to vibrant murals illustrating the artistic and intellectual impact of Diego Rivera, Frida Kahlo, Guillermo del Toro, and more. Performed in Spanish, English, and pantomime, this captivating show offers never-before-seen elements to discover with each new watch.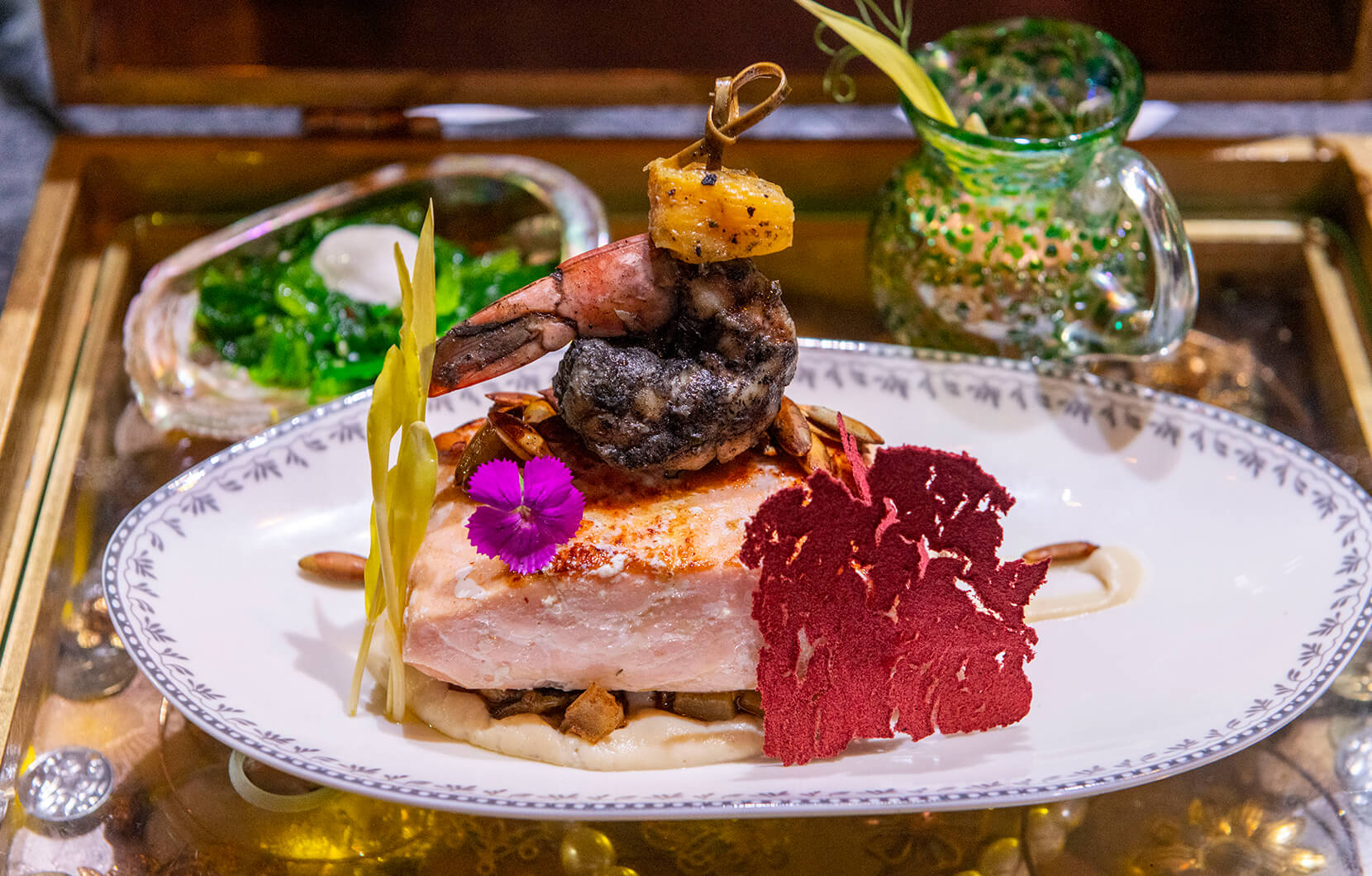 JOYÀ's breathtaking theatrics are accompanied by a mouthwatering feast for the senses—a unique, multi-course dining experience curated by master chefs. Featuring a menu of fresh delicacies, Mayan spices, and eclectic flavors, this gastronomic adventure is every bit as surprising and whimsical as the show itself. Enjoy innovative dishes in which locally sourced ingredients and aromas combine with live music for a fantastic spectacle that always astounds, even if you've experienced it before.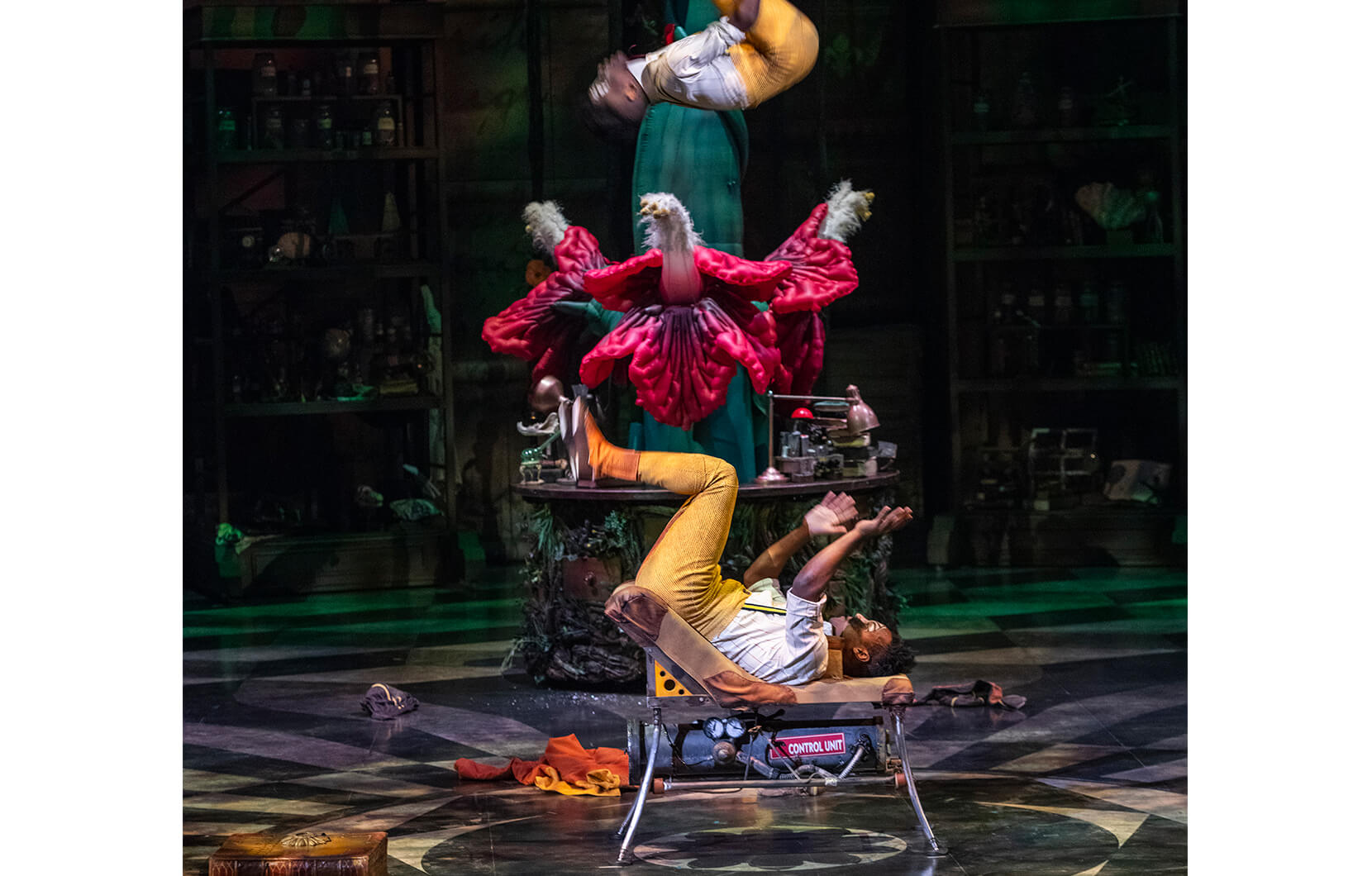 In fact, along with wonders that not only entertain but also engage the five senses, Cirque du Soleil JOYÀ presents even more glorious surprises in its latest season, like the arrival of two talented new artists: Gaukhar Atherton—better known as Gasya, a multiple medal winner in global acrobatic competitions—steps into the role of Aquatik, and Lais Camila, a gymnast born in São Paulo, Brazil, makes jaws drop and hearts pound with her work on the aerial hoops.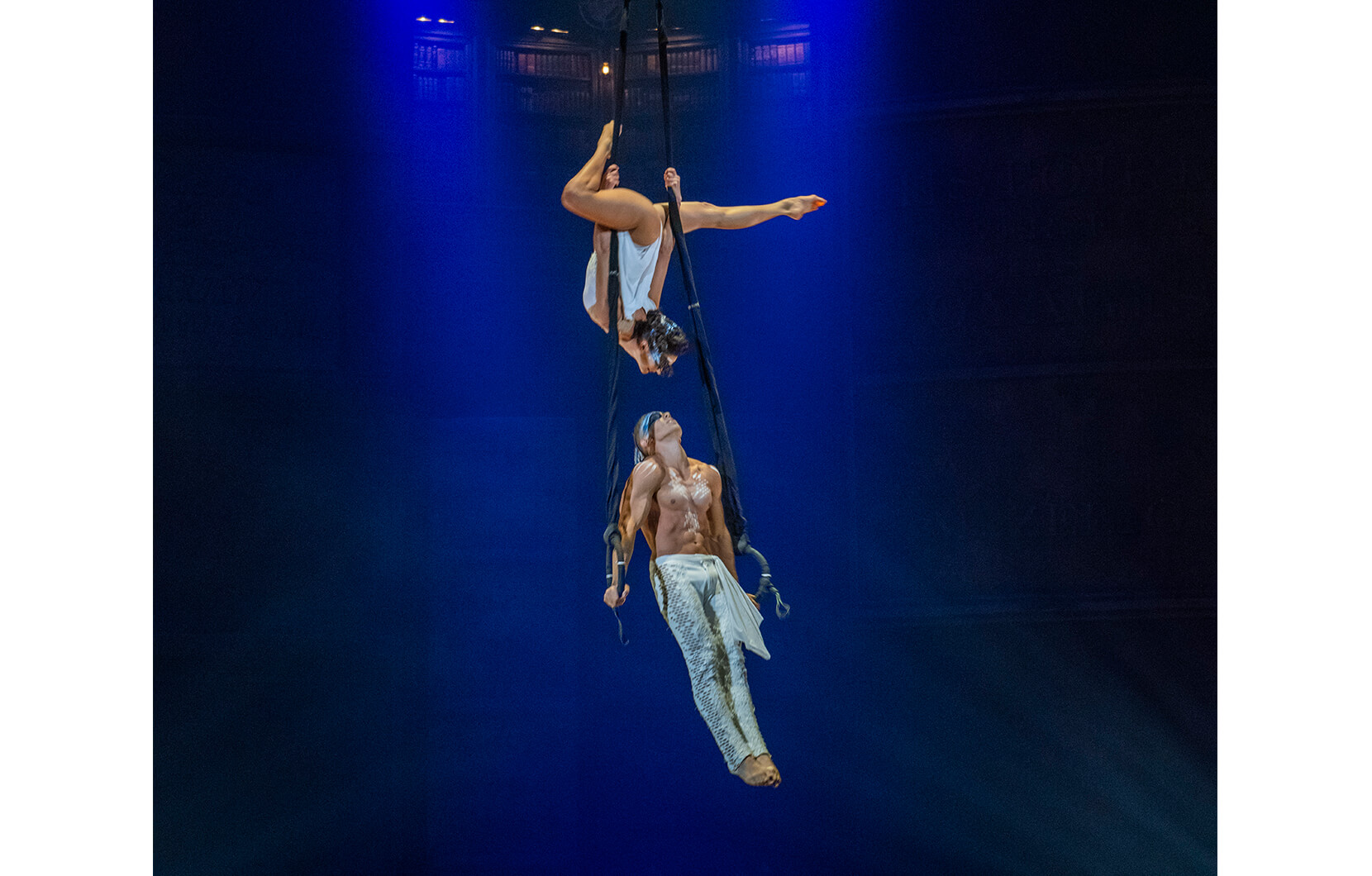 Don't miss the opportunity to witness a profound showcase of Mexican culture, history, and nature. Unexpected acts, culinary masterstrokes, and brilliant new cast members make JOYÀ's 7th season one to savor—and never forget. Set deep in the jungle-like atmosphere of Riviera Maya's award-winning Vidanta Theater, JOYÀ is destined to wow both newcomers and returning spectators alike. Discover (or rediscover!) the joy and artistry that awaits—reserve your seats by visiting www.cirquedusoleil.com/joya today!