Have you heard? The world's premier golf tournament is coming to the world's most extraordinary resort.
That's right, the PGA Tour is coming to Vidanta Nuevo Vallarta for the 2022 Mexico Open at Vidanta this spring. And just when you thought things couldn't get any more exciting, the news just broke that Vidanta Nuevo Vallarta will be hosting the Mexico Open for the next three years! All of this comes after the recent addition of the new Vidanta Academy of Golf at Vidanta Nuevo Vallarta, which rounds off a robust assortment of golf offerings and cements the resort's place as one of the best golf destinations in all of Latin America.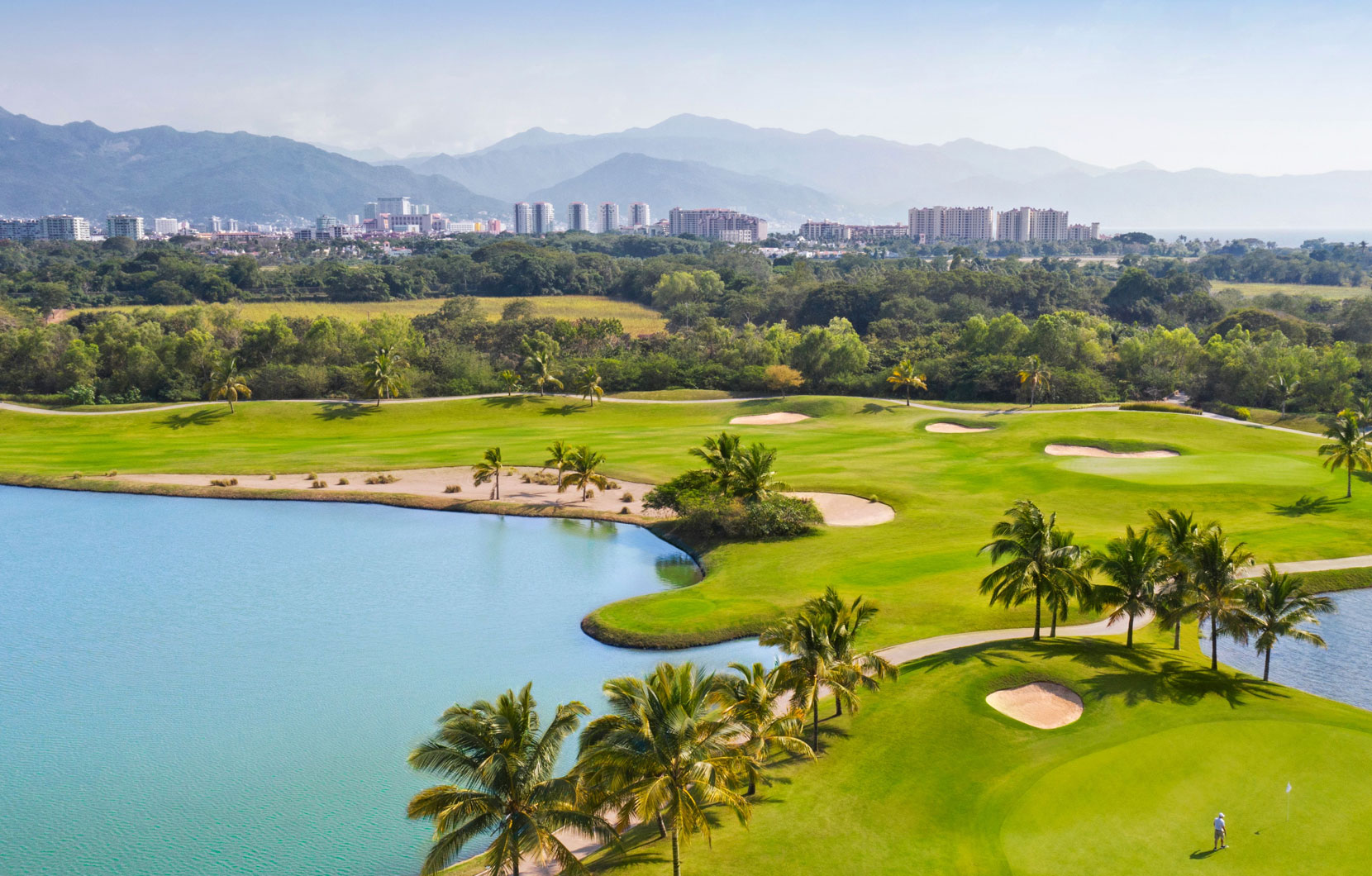 From April 25th – May 1st, 2022, the biggest names in golf will gather at Vidanta Nuevo Vallarta to play out the tournament on the Norman Signature Golf Course. Included in those players is Carlos Ortiz, the Vidanta Ambassador and the first Mexican to win during the PGA Tour since 1978.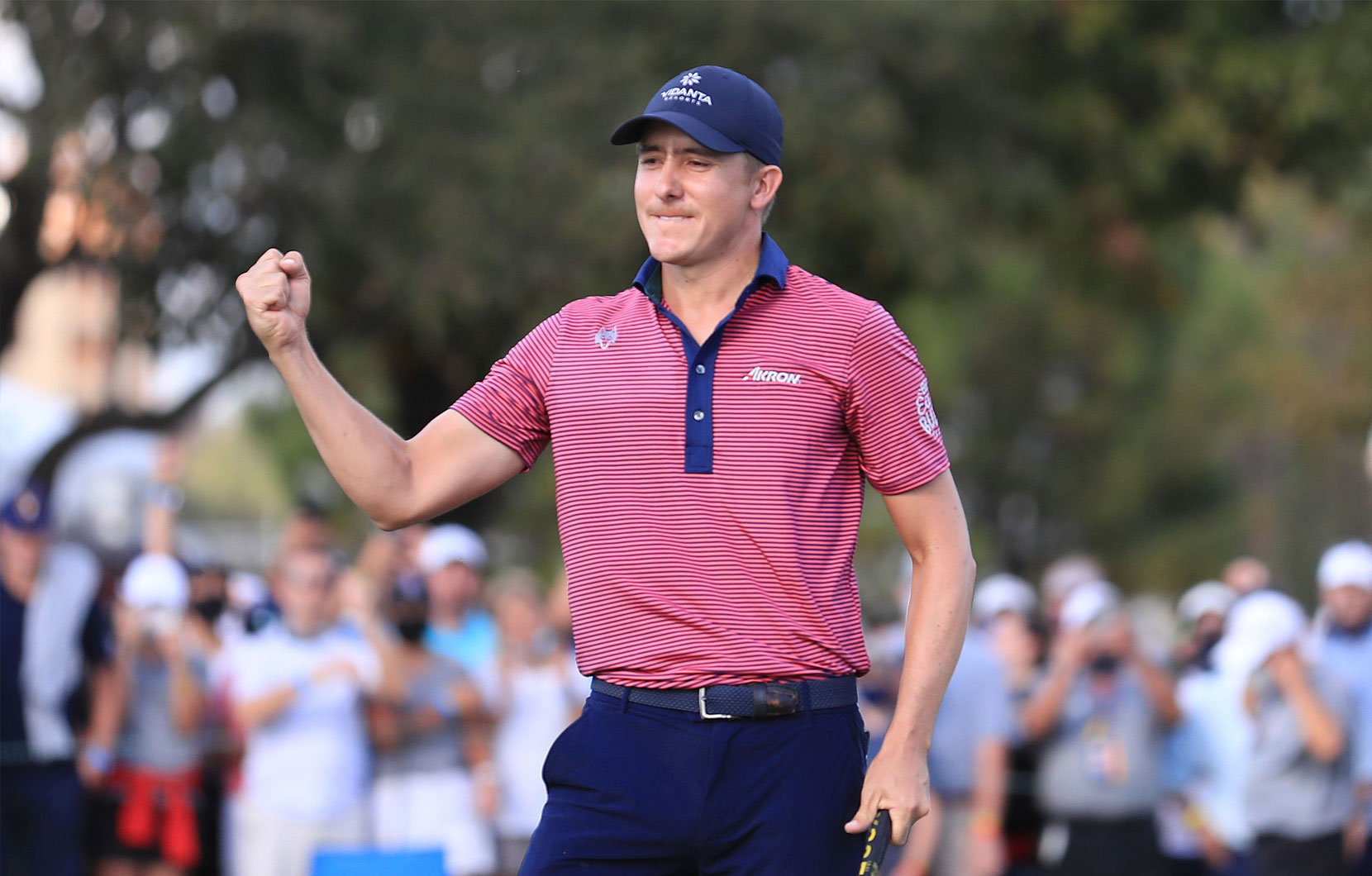 Asked about this auspicious intersection of Vidanta and the PGA, Ortiz remarked "When I think about the adventure it has been to reach this moment in my professional career, I could not possibly be more grateful and excited to be part of the Vidanta family and contribute to the growth and success of such an incredible sport in my home country."
Stay tuned for more exciting updates about the PGA Tour's Mexico Open at Vidanta as this spring approaches.