We're honored to announce that three of the Vidanta Resorts have been nominated for Travel + Leisure's 2022 World's Best Awards: Vidanta Nuevo Vallarta, Vidanta Riviera Maya, and Vidanta Los Cabos.
The New Year is a time of promise and possibilities. And we're thrilled to start this one with the news that we've been nominated to rate in the very top resorts in the world by one of the most trusted names in travel! The World's Best Awards have come to represent what guests are looking for on their vacations, including what is most valuable to them when choosing a destination.
With voting now open on this year's awards, we wanted to give you a run-down on the latest news and biggest highlights from our three nominees before you vote for your favorite resort at wba.m-rr.com/home.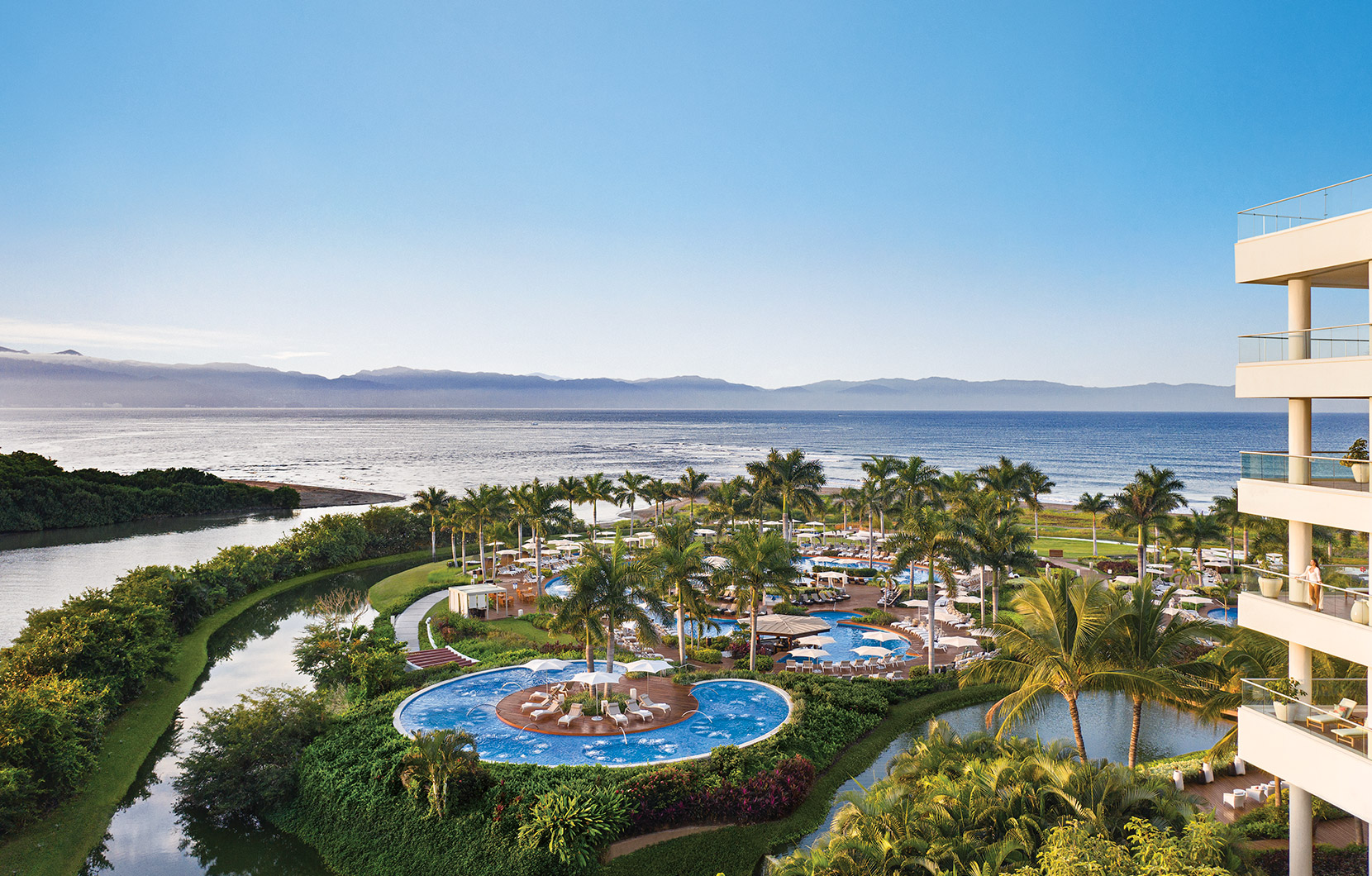 Vidanta Nuevo Vallarta
If you haven't visited this sprawling oasis in the past year, you are sure to be surprised! There have been so many amazing recent additions, including the all-new SkyDream Parks Gondola, The Estates, and Beachland. Plus, with brand-new activities like the Sea Tonic boat ride, Le Petit Chef dining experience, and the Beachland Bridge Fire Ceremony, there's always something incredible to do.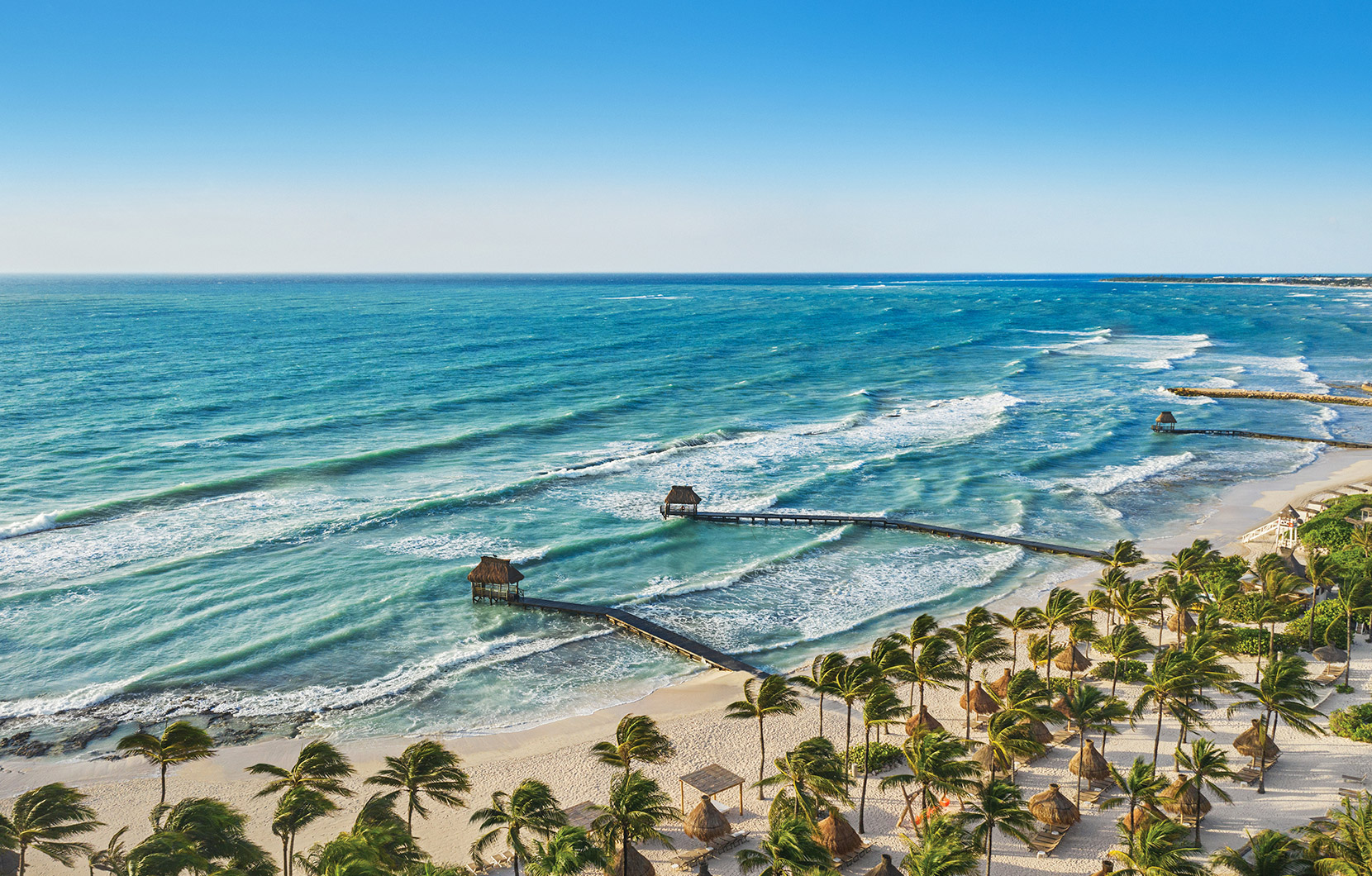 Vidanta Riviera Maya
This gorgeous tropical haven is the perfect family vacation destination. Must-try experiences include Jungala Aqua Experience, where you can reserve a VIP cabana, enjoy the delicious gourmet menu, and get pampered by amazing personalized service. Meanwhile, the whole family will love the gravity-defying water attractions and playfeatures at this boutique outdoor park. And if you want to experience the best in dining and entertainment, we have great news for you: Cirque du Soleil JOYÀ has a new season!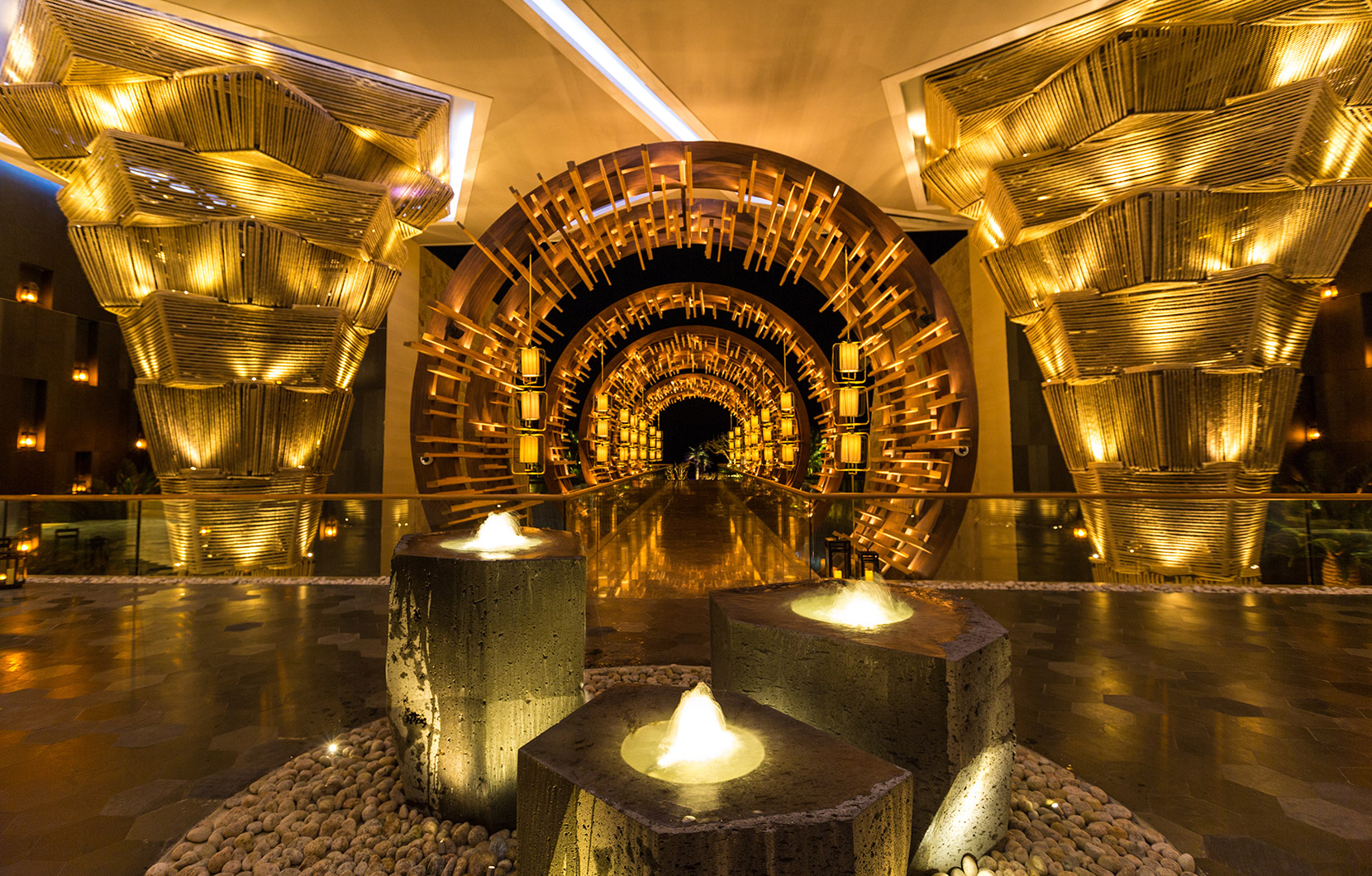 Vidanta Los Cabos
For lovers of the good life, luxury, and fine food, there is no destination more alluring than this cosmopolitan getaway. Explore all this resort has to offer, including the amazing desert-meets-sea landscape and a variety of incredible offerings by global hospitality company Tao Group Hospitality. Don't forget to book an excursion, a round of golf, or a relaxing massage to recharge your batteries while you're there!
Don't forget to vote for your top resort at Travel + Leisure's 2022 World's Best Awards, and plan your vacation to any of these resorts as soon as you're ready!