The 2023 edition of the Vidanta Concert Series starts with a bang!
Are you ready for fantastic news? Top performers and hitmakers will be lighting up Vidanta Nuevo Vallarta and Vidanta Riviera Maya, making your vacation an unforgettable experience with their amazing performances.
Last year, our guests had a blast in our successful inaugural concert series featuring amazing musicians like Randy Houser, Cole Swindell, Drew Copeland and Ken Block of Sister Hazel, David Lee Murphy, and many more.
It's always our aim to fill your vacation with experiences that will stay on your mind long after you return home, and the Vidanta Concert Series offers you just that! You'll experience shows in a beautiful setting with professional-level production quality and the outstanding performances of first-rate artists.
Have a look at the spectacular musicians' lineup we have so far, and keep an eye on our website for more talent announcements in the spring: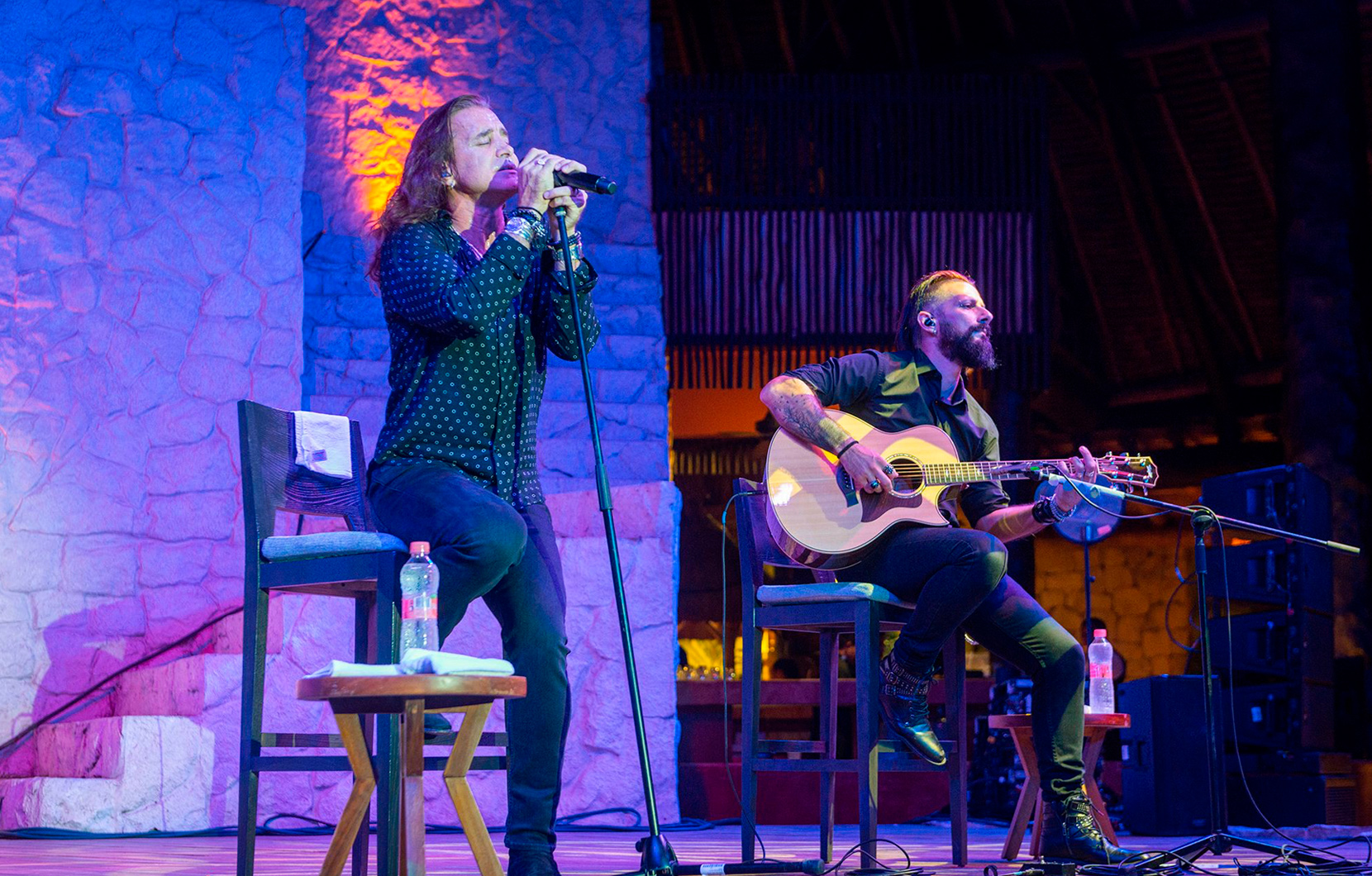 Scott Stapp
Scott Stapp is the former founder, Grammy Award-winning lead singer, and lyricist of the multiplatinum rock band Creed from 1994 to 2004 and from 2009 to 2012. After Creed, he became the lead singer for Art of Anarchy from 2016 to 2018.
Stapp launched his solo career with the release of The Great Divide, an album that has reached double platinum since its release in 2005. Then came Proof of Life in 2013 and The Space Between the Shadows in 2019.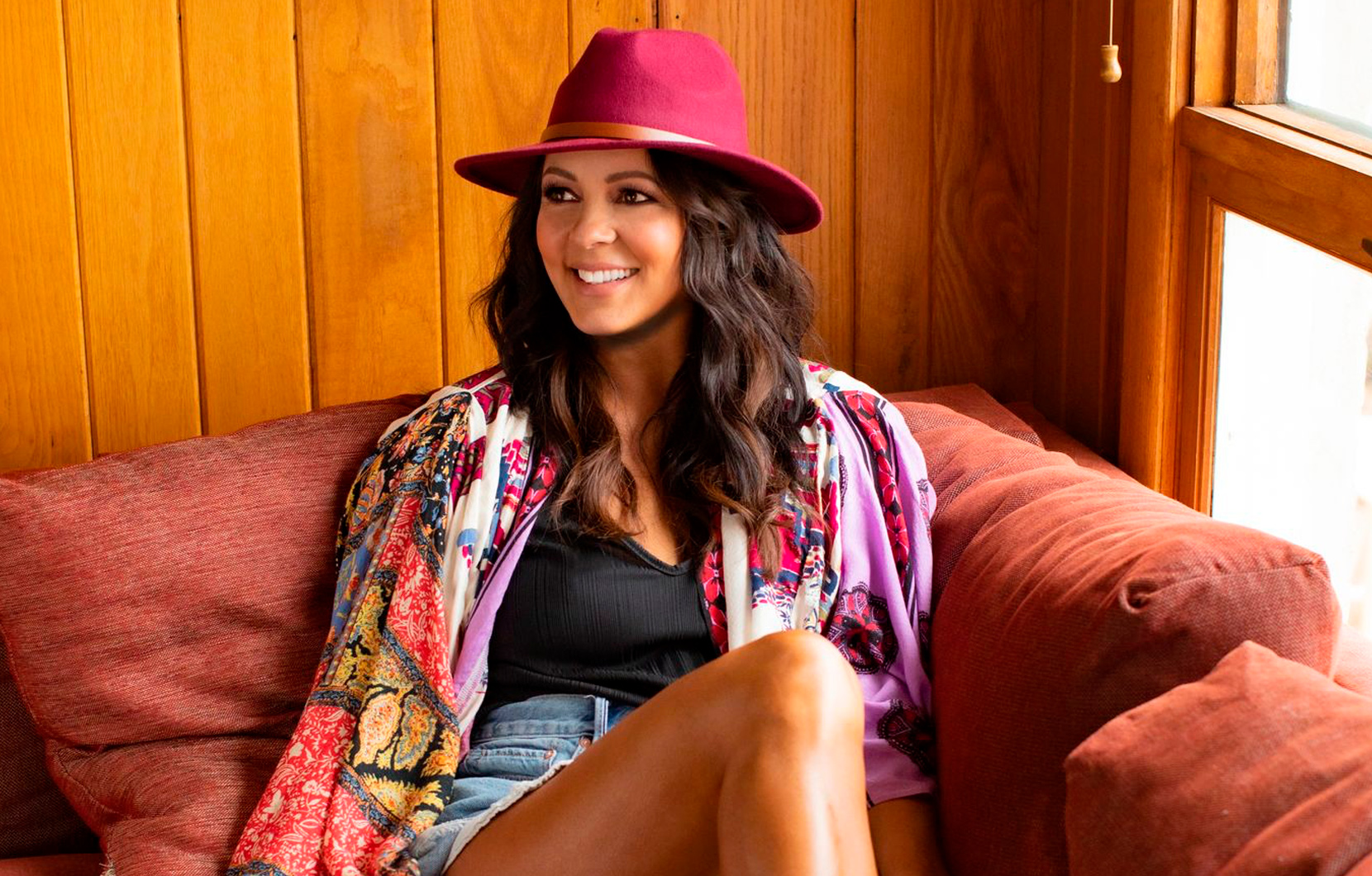 Sara Evans
Sara Evans is an American country music singer and songwriter who has sold over 6 million albums. She is also a record producer, actress, and author. In 2017, Evans released her critically acclaimed album Words, the first produced under her newly created label Born To Fly Records.
Copy That, released in 2020, was Evans's tenth studio recording and her first album of cover songs from various musical styles.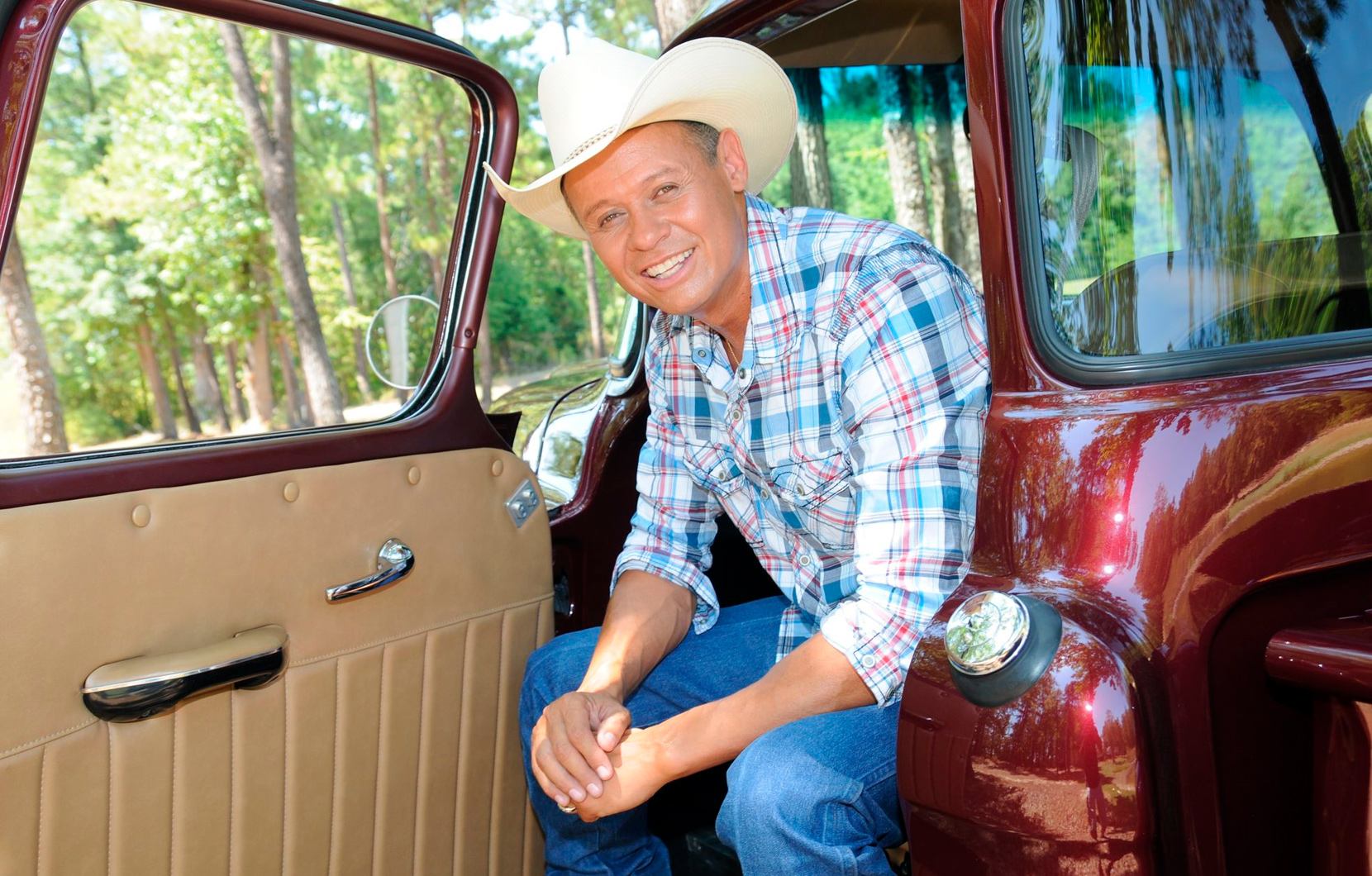 Neal McCoy
This country music legend has released 15 albums, including the platinum-certified No Doubt About It. McCoy has been on 15 USO Tours worldwide and continues to say it's one of his most proud achievements. And he also supports his charity organization: East Texas Angel Network, which is committed to enhancing the lives of children living with terminal or life-threatening diseases.
Make your vacation a unique experience and create the best memories by attending these incredible concerts!
For tickets, visit the Concierge upon arriving at Vidanta Nuevo Vallarta and Vidanta Riviera Maya. And, for dates and future scheduled performers, check out vidanta.com/concertseries