Planning your vacations at Vidanta just got easier.
We are excited to introduce two new digital tools to keep you connected with paradise. Announcing our SMS messaging system and the all-new online V Passport vacation portal.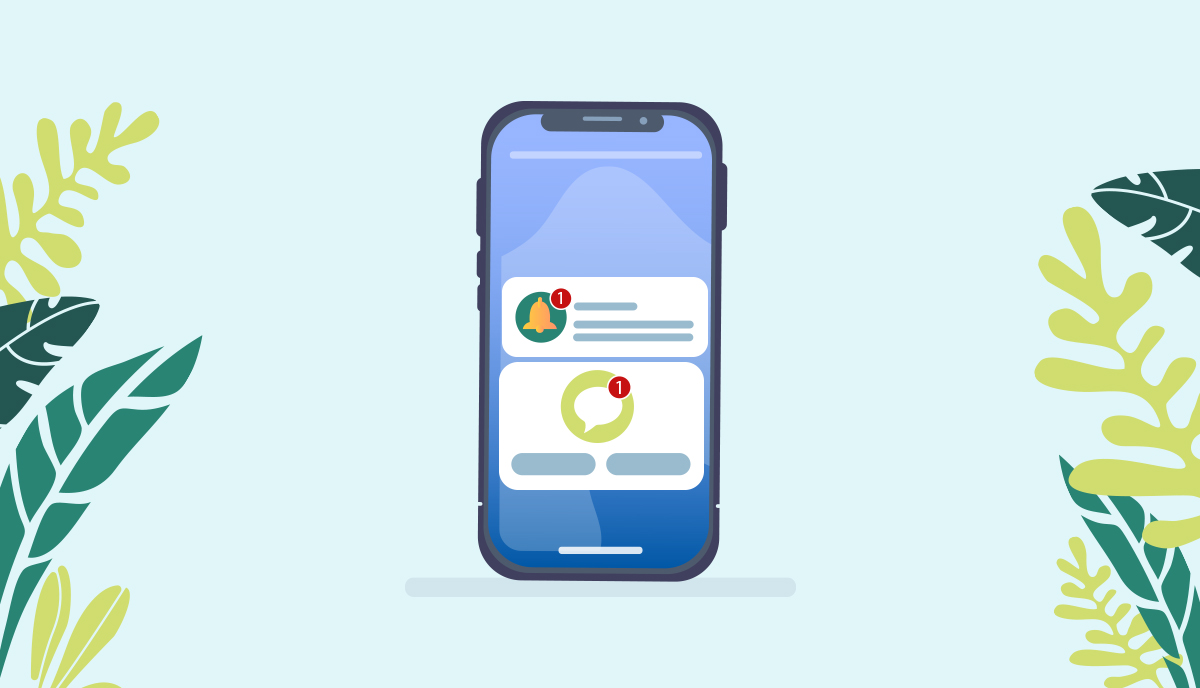 With SMS text alerts, you can stay updated on the latest news, exclusive promotions, amazing entertainment options, and more. It's simple to start receiving our messages—just text "VIDANTA" to our official number: 29446. Don't miss this opportunity to stay in the loop about breaking updates from Mexico.
Also brand-new and created just for you is V Passport, our vacation portal. This platform is live and ready to accommodate your travel needs for all Vidanta Resorts. Here you can request upcoming reservations, manage your current vacation plans, and review all the details from past visits to Vidanta. V Passport is your one-stop vacation resource, so register today to start exploring its amazing benefits.
To sign up and start enjoying today, visit vpassport.com/register and fill out the registration form, including your member ID. If you have any questions, we'll gladly assist you at 1-800-292-9446.
We can't wait for you to give these new tools a try! And don't hesitate to give us your feedback when you do. We constantly strive to improve to make your stay at Vidanta effortless, luxurious, and unforgettable.