Mexico Open at Vidanta—Much More Than Just Golf!
Are you ready? The PGA TOUR returns to Vidanta Nuevo Vallarta to celebrate the Mexico Open at Vidanta for the second consecutive year. The Vidanta Vallarta Course is in pristine condition to host 144 professional PGA TOUR players, who will compete for a 7.7-million-dollar purse from April 27th to 30th.
The Mexico Open at Vidanta is one of the most important golf tournaments on the PGA TOUR. Spaniard Jon Rahm won in 2022 (-17 [64-66-68-69-267]) and will return to defend his title. The Golf Channel, CBS, and TV Azteca will broadcast all four tournament rounds.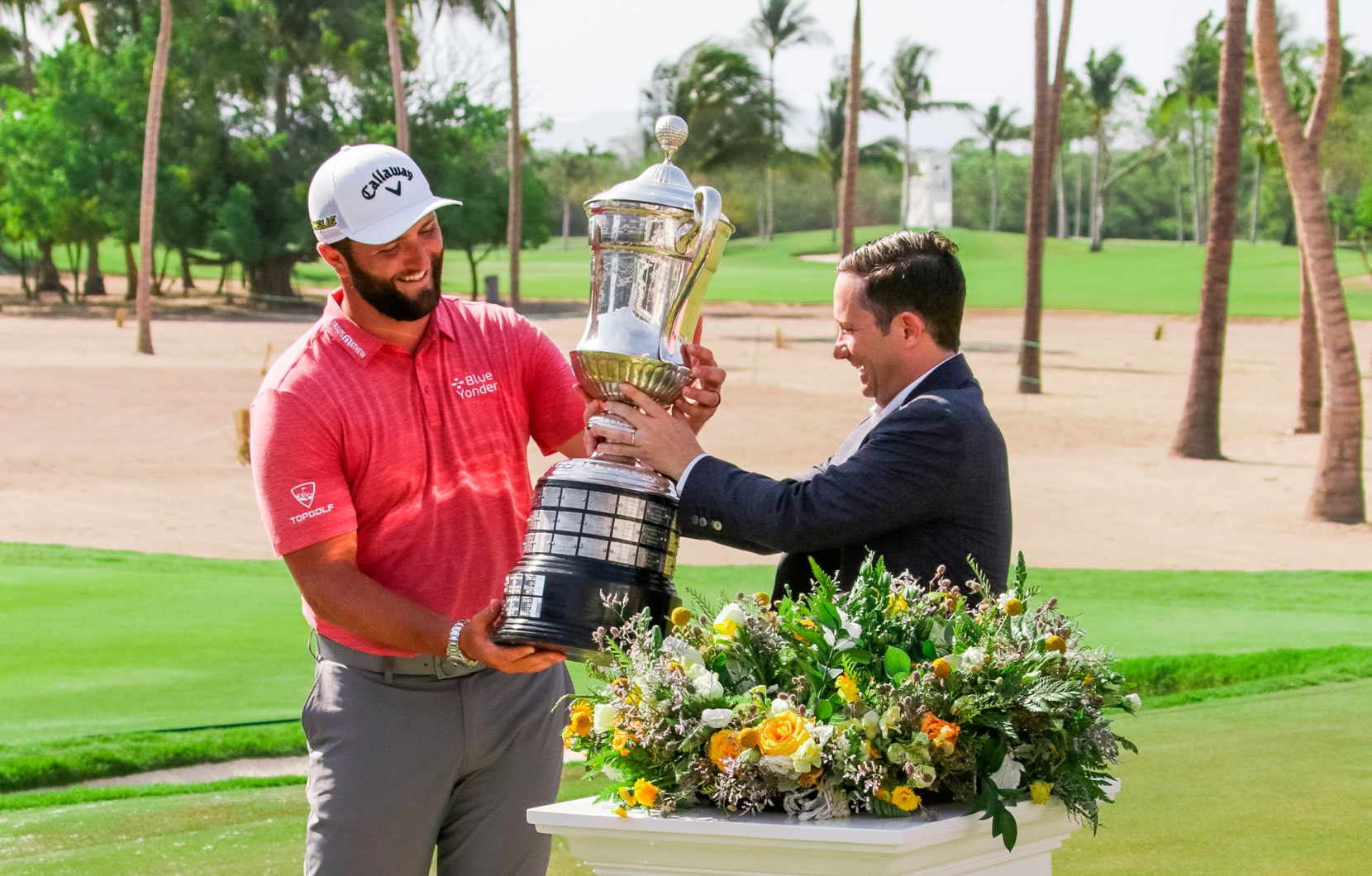 But there's nothing like an up close and personal experience of this exclusive world-class event in paradise!
You can have a front-row view of the best players on the PGA TOUR on the tournament grounds. Enjoy the action on the golf course, the Fan Shop—the official tournament store with the best brands and exclusive souvenirs—and the Las Parotas Fan Zone, where you'll savor a wide variety of local cuisine and beverages.
For a more exclusive tournament experience, the Upgrade Ticket gives you access to the PAR-Tee Deck, where you'll have the best views of the 1st and 15th greens and the 2nd and 16th tees, along with complimentary food and beverages.
And the excitement doesn't end there. Enhance your experience by delighting in Vidanta's exquisite accommodations, amazing pools, luxurious amenities, and top-quality culinary options.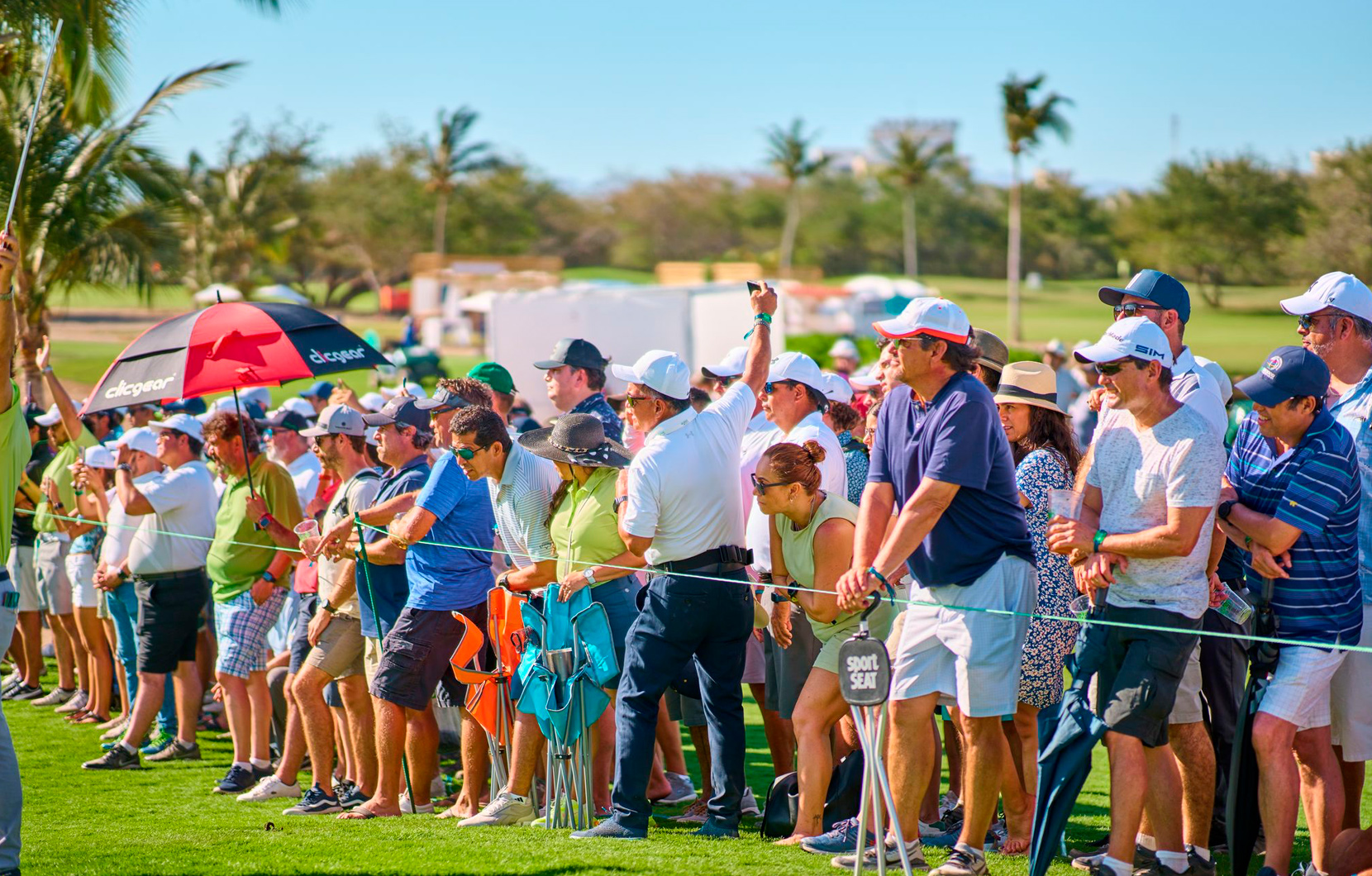 You can't miss coming to Nuevo Vallarta for the 2023 Mexico Open at Vidanta!
——
Tickets to the Mexico Open at Vidanta are ONLY sold through Ticketmaster.com.mx.
For more information on the Mexico Open at Vidanta, please visit www.mexicoopen.mx or follow the tournament's social media channels – Facebook: @MexicoOpenGolf, Twitter: @MexicoOpenGolf, and Instagram: @MexicoOpen. #MexicoOpenatVidanta