Experience an unforgettable evening immersing yourself in the magic of the Mayan Jungle.
Located next to the spectacular Vidanta Theater, home to Cirque du Soleil JOYÀ, Nektar is one of the most incredible, must-see experiences that should be part of any visit to Vidanta Riviera Maya.
Divided into two eclectic, charm-filled spaces, Nektar is the perfect place to awaken the senses, watch the sunset, and witness the awe-inspiring fire show—a hypnotic ritual inspired by the Mayans—while exploring local flavors and vibrant culture. Choose between the dining room, where you can partake in the savory traditions of Yucatecan cuisine, and the lively bar area, the ideal spot to enjoy cocktails and appetizers.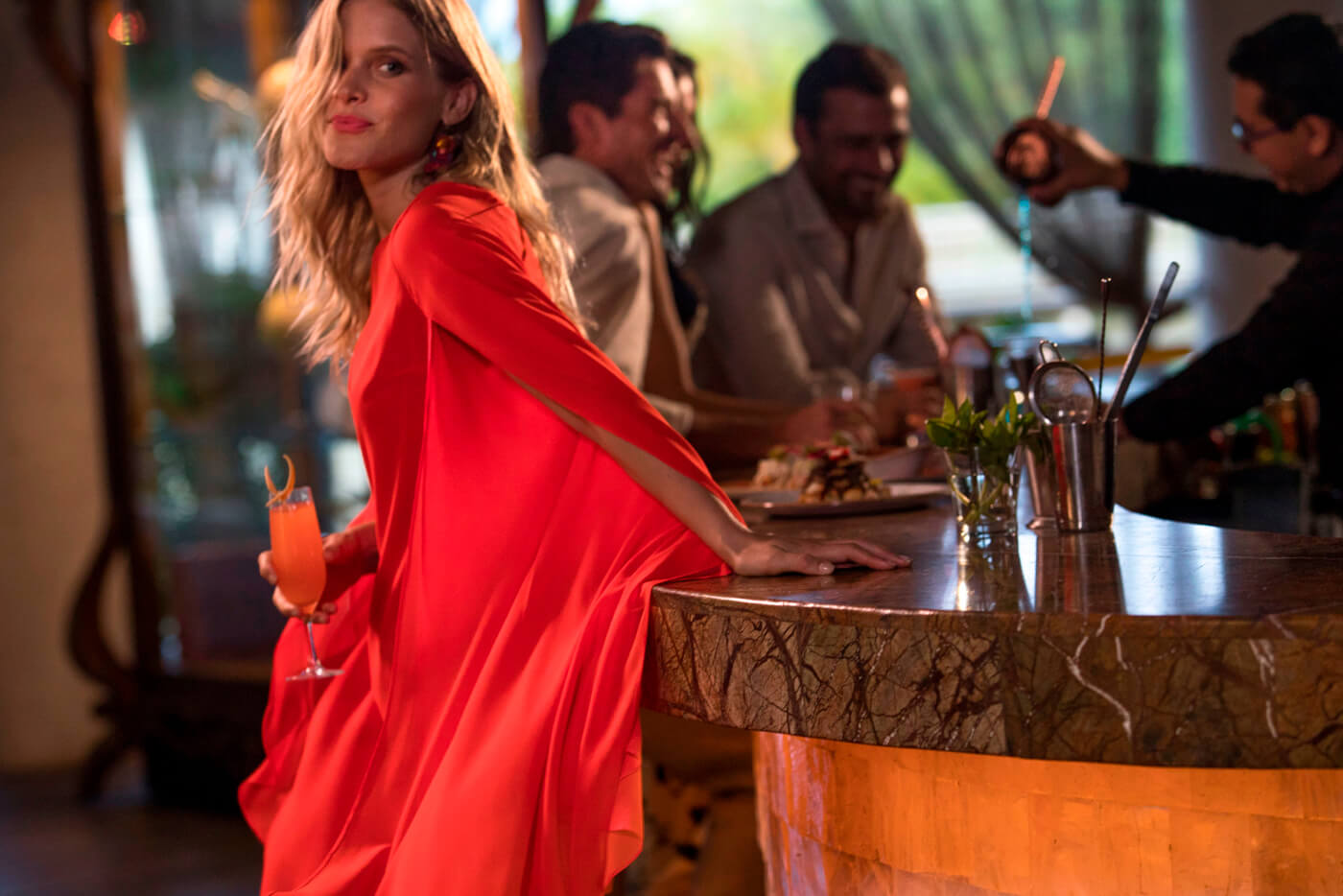 Nektar is situated on the wooden pathways winding up to the theater, just past the lagoon and mystical neighboring island. This spectacular restaurant offers the ultimate unforgettable dinner destination with its secluded location and extraordinary design featuring towering palapa roofs, Mexican-style brass lamps, dramatically draped curtains, and curio cases filled with antiques and relics inspired by JOYÀ.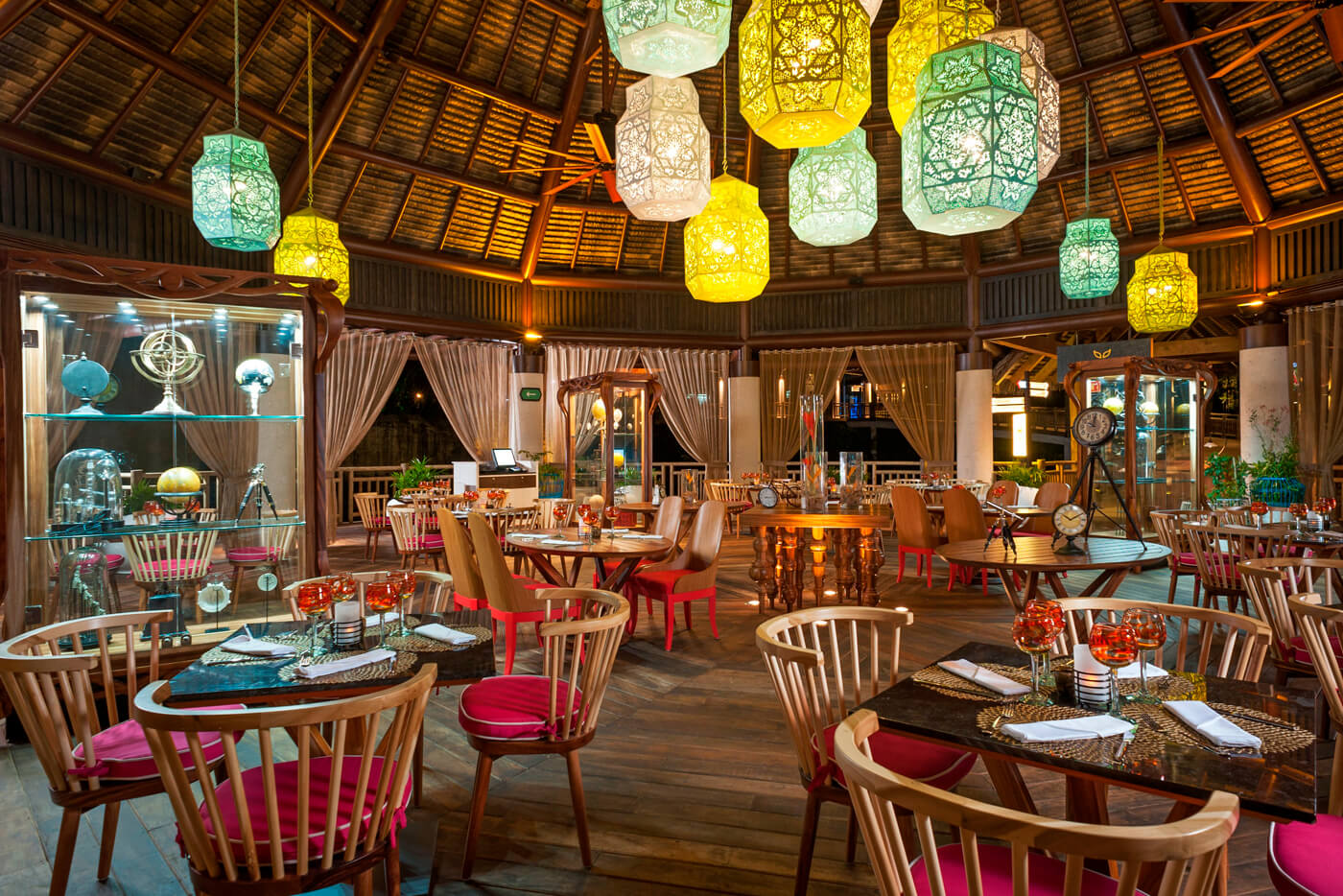 We suggest whetting your appetite at the bar by trying one of the fabulous options on the cocktail menu. We recommend the Blue Agave, a combination of Flecha Azul Blanco tequila, Blue Curaçao, passion fruit purée, lemon juice, and coconut foam.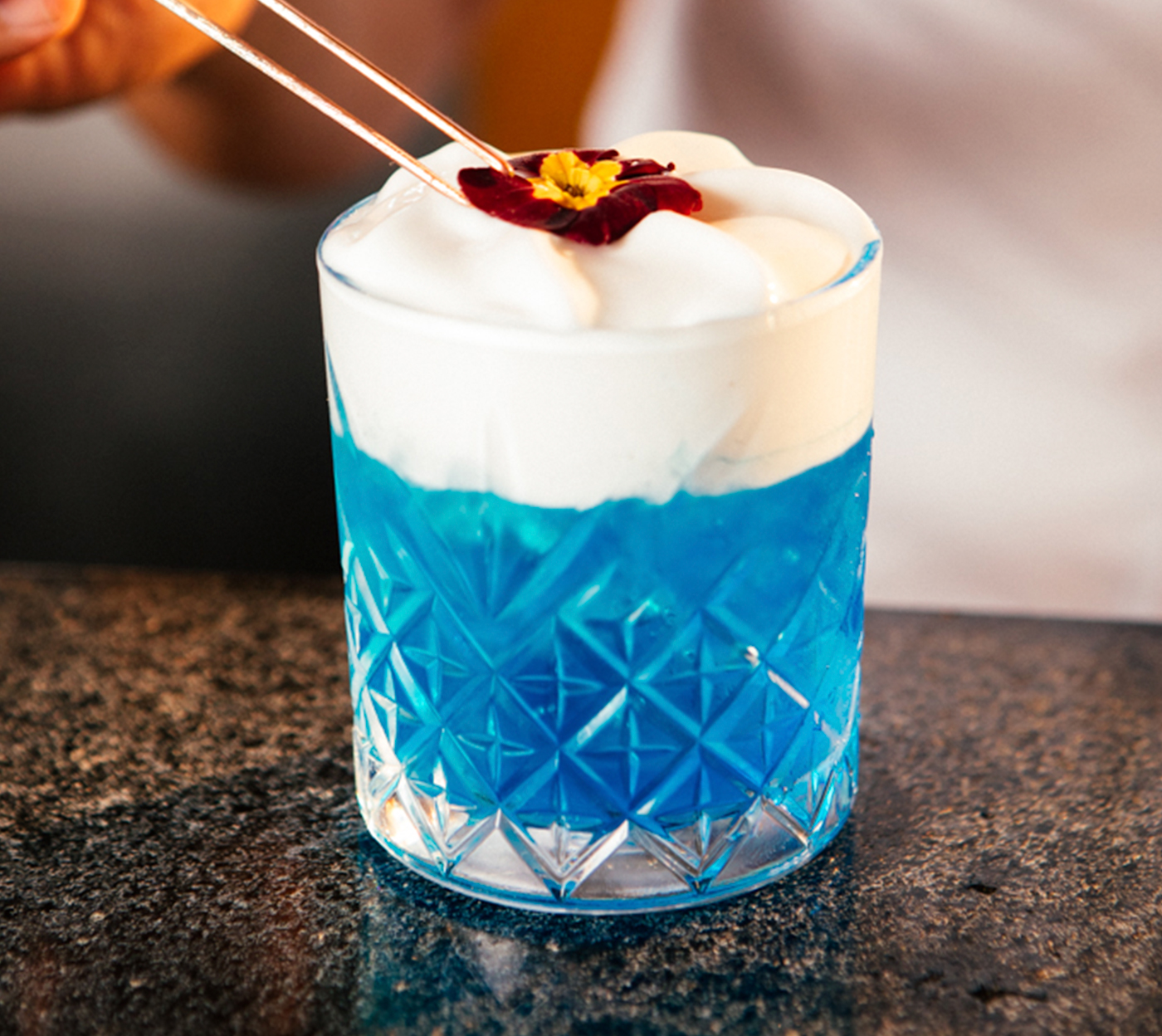 More than 25 delicious options are on the signature cocktail menu, made with whiskey, vodka, gin, and even zero-proof drinks.

For dinner, Nektar offers a menu filled with Yucatan delicacies. Choose from house specialties such as lime soup, traditional tacos, and the can't-miss favorite cochinita pibil, a dish of tender pork marinated in citrus and spices cooked slowly over low heat.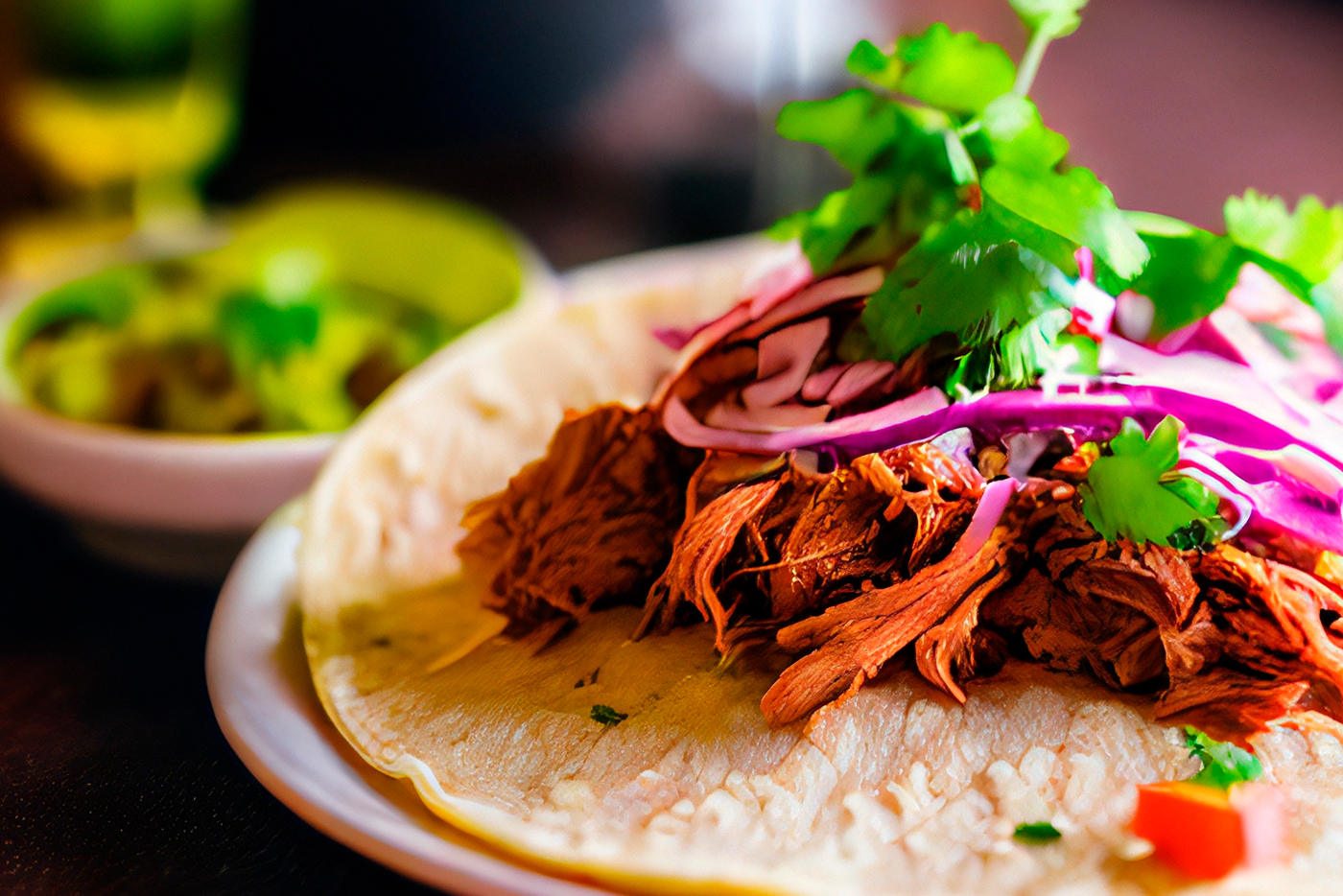 Don't forget to take beautiful pictures with your family in front of Nektar, taking advantage of the majesty of the lagoon, the immense waterfall on one side, and the striking architecture of the award-winning Vidanta Theater in the background.
You can visit Nektar Monday through Friday from 5 PM to 12 AM, even if you don't attend Cirque du Soleil's JOYÀ. Just ask your concierge for transportation to the theater.