Music, dance, and flavors come together for Mexico's most important fiesta.
September will mark the 213th anniversary of Mexico's Independence, and we are ready to celebrate it with you!
Throughout the country, festivities are held on the evening of September 15 in honor of the Grito de Independencia, which signaled the beginning of Mexico's fight for independence from Spanish rule in 1810.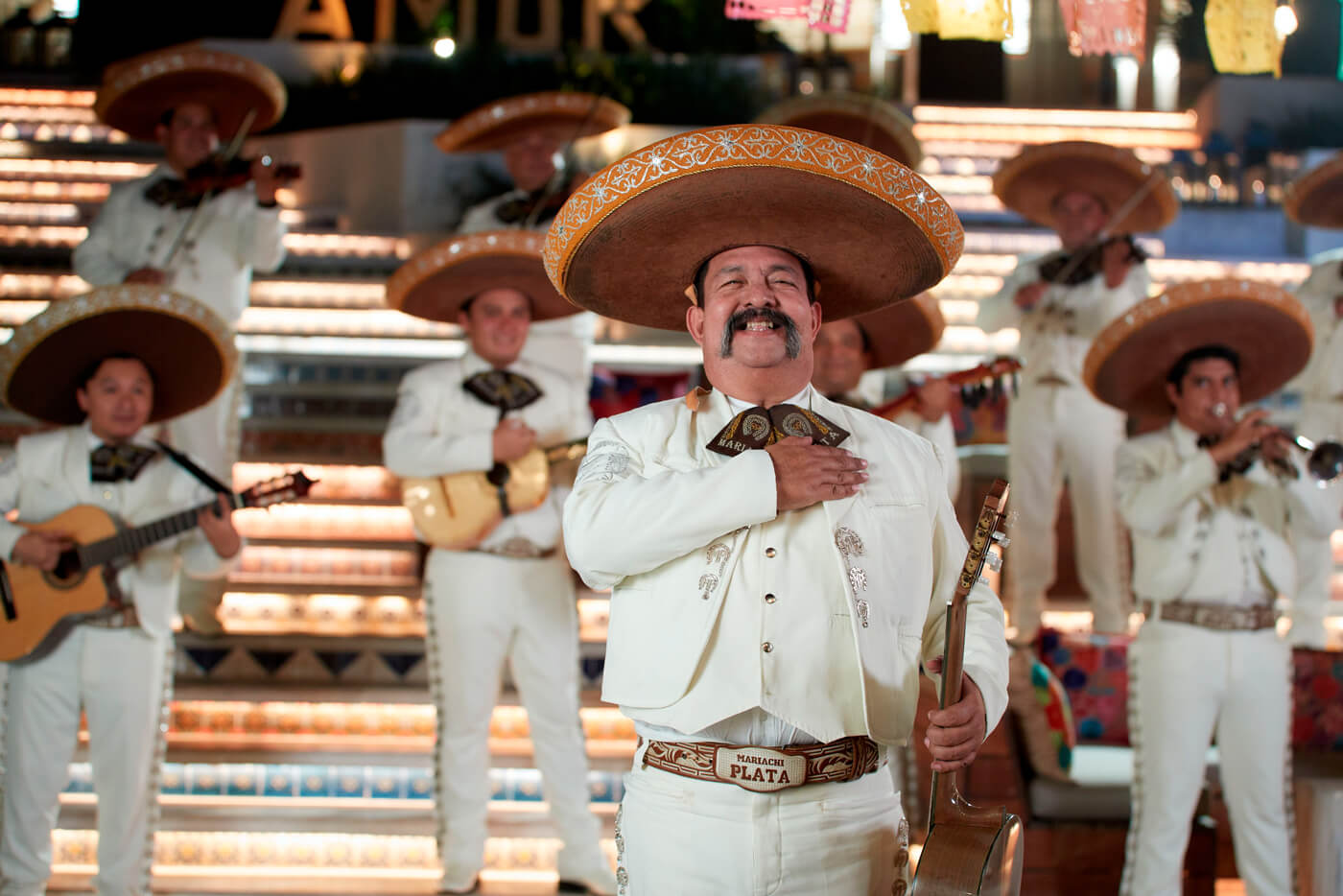 We invite you to visit any of our destinations during this holiday to experience an authentic fiesta with Vidanta's signature flare. Enjoy live marimba and mariachi music, folkloric ballet shows, lasso tricks performed by genuine charros, delicious traditional dishes and drinks, games, and the broadcast of the Grito ceremony by the Mexican President from the nation's capital.
This year, our restaurants will also feature one of Mexico's gastronomic icons as part of the celebration: chiles en nogada.
This unique delicacy was created in 1821 by Puebla's Augustinian nuns of the Convent of Santa Mónica to celebrate the end of the war and the proclamation of independence, and as a tribute to Agustín de Iturbide—a military and politician who was essential in the declaration of national freedom.
Chiles en nogada are full of history and flavor. They are typically made from July to September using seasonal ingredients and are enjoyed nationwide. This traditional dish is still served in its original form, beautifully representing the vibrant colors of Mexico's flag.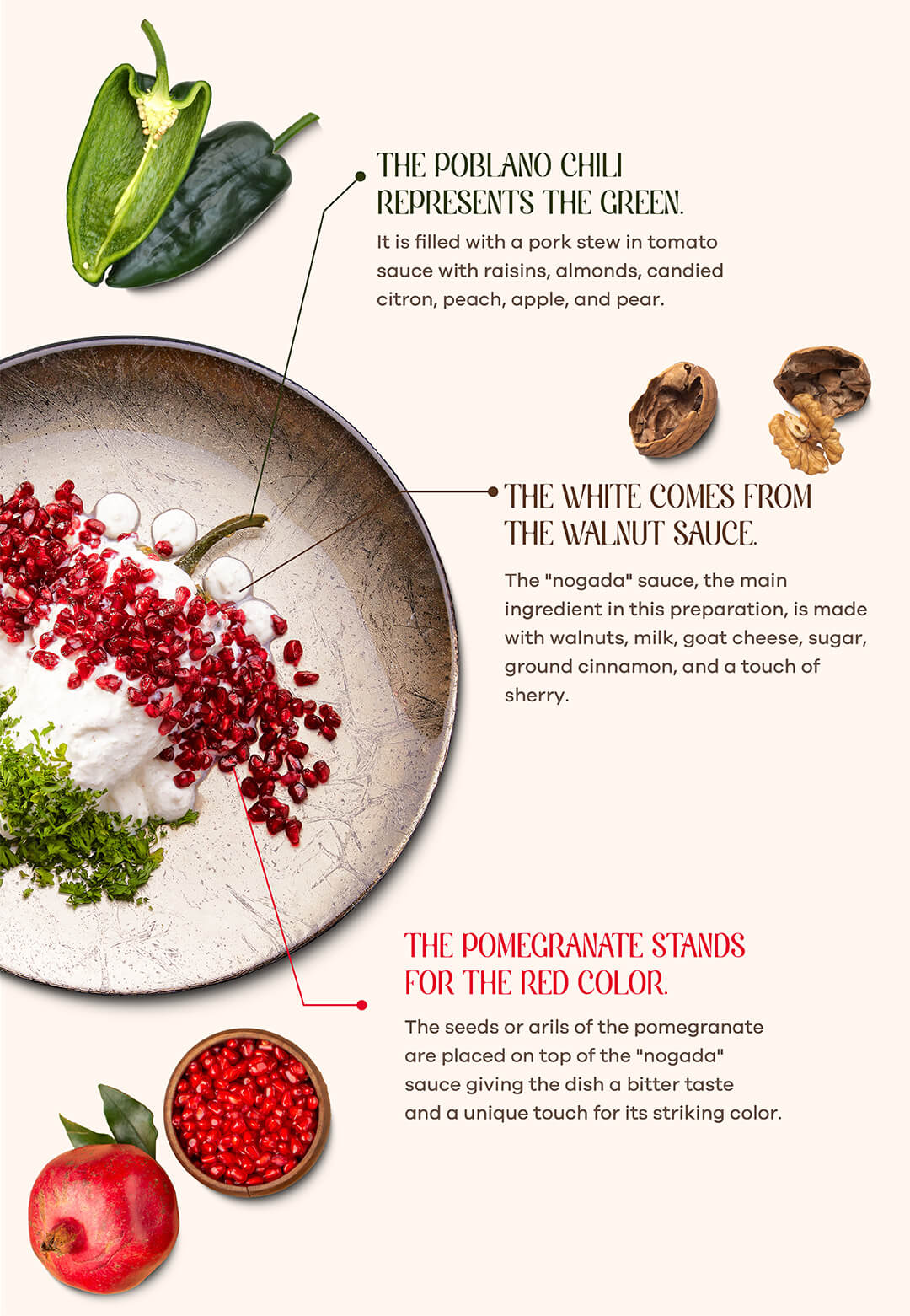 Make the most of your vacation at Vidanta and immerse yourself in Mexico's rich traditions. Celebrate our history and cultural heritage with us and join in as we shout aloud, "Viva Mexico!"
Don't miss out on this unique experience. Book your getaway today by calling
1-800-292-9446.