Enhance your vacation with exclusive VR experiences.
We are excited to introduce YULLBE GO, an exclusive virtual reality experience at Vidanta Riviera Maya offering incredible interactive entertainment for the whole family.
YULLBE GO's cutting-edge technology allows you to explore fantastic virtual worlds in the comfort of Salón Paraíso at Salum. You can move freely and face the game's challenges with only VR goggles and a hand tracker. These goggles use advanced camera technology to track the movements and positions of players, resulting in an unparalleled and intensive gaming experience.
YULLBE GO provides an exceptional mix of entertainment and adventure for guests ages five and up, making it an excellent addition to your vacation plans. There are six incredible experiences to choose from, and you'll want to try them all!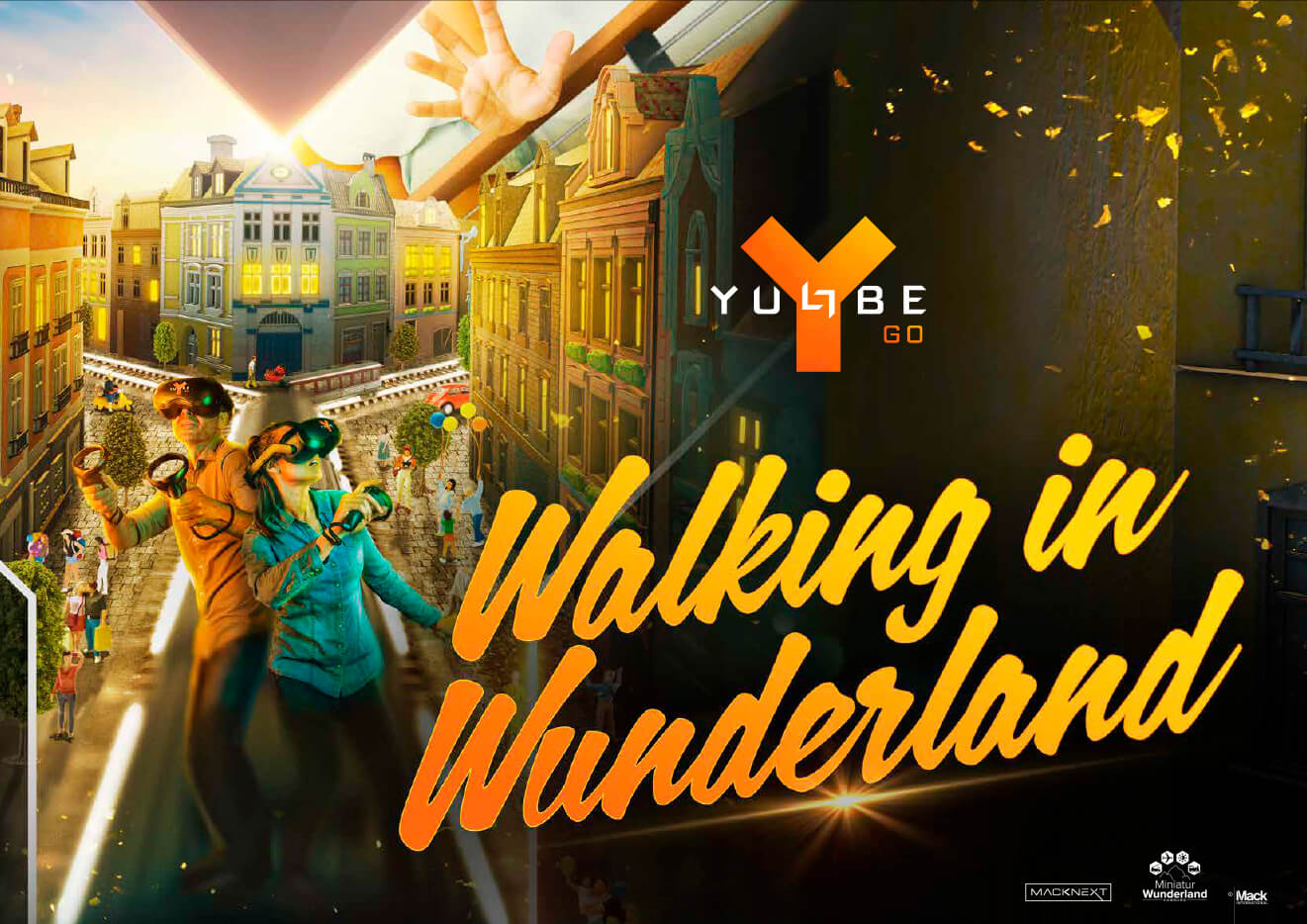 Miniatur Wunderland (5+)
Embark on an exciting voyage to explore the world's largest model railroad. Shrink yourself to the size of a miniature figurine and become part of this whimsical microcosm. With a magical key, you can bring to life all the delightful details, including Knuffingen's market, Venice, and the Grand Canyon.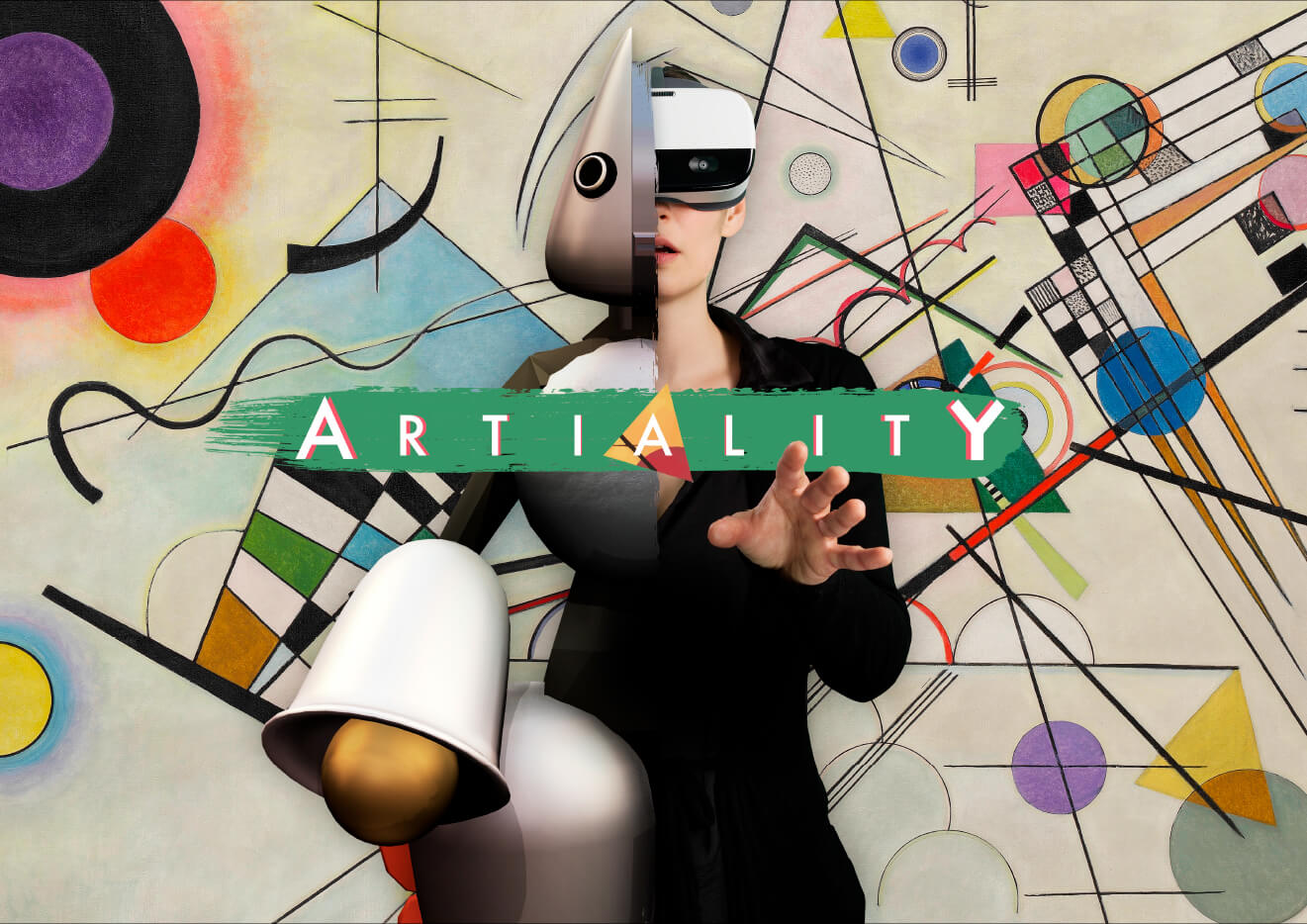 Artiality (5+)
Experience art in a whole new way with "ARTiality–The Art of Abstraction." During this fabulous adventure, immerse yourself in the paintings and become part of the artwork.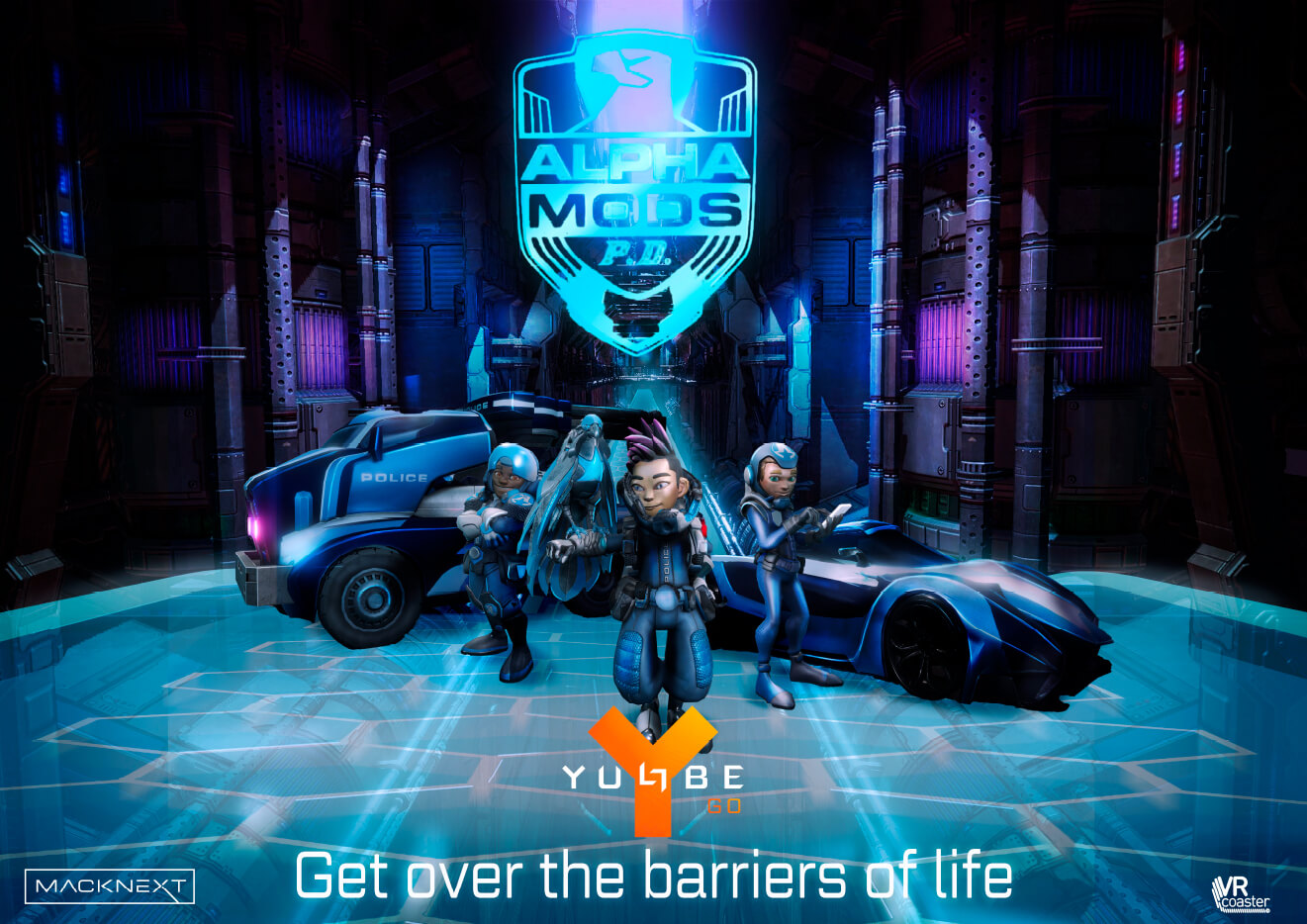 Alpha Mods (5+)
Welcome to Ultraville, a futuristic city located on a distant planet. You can join a special police unit equipped with high-tech cars to chase down criminals on Ultraville's central highway using the "Alpha Mods." Get ready for an exciting and fast-paced ride!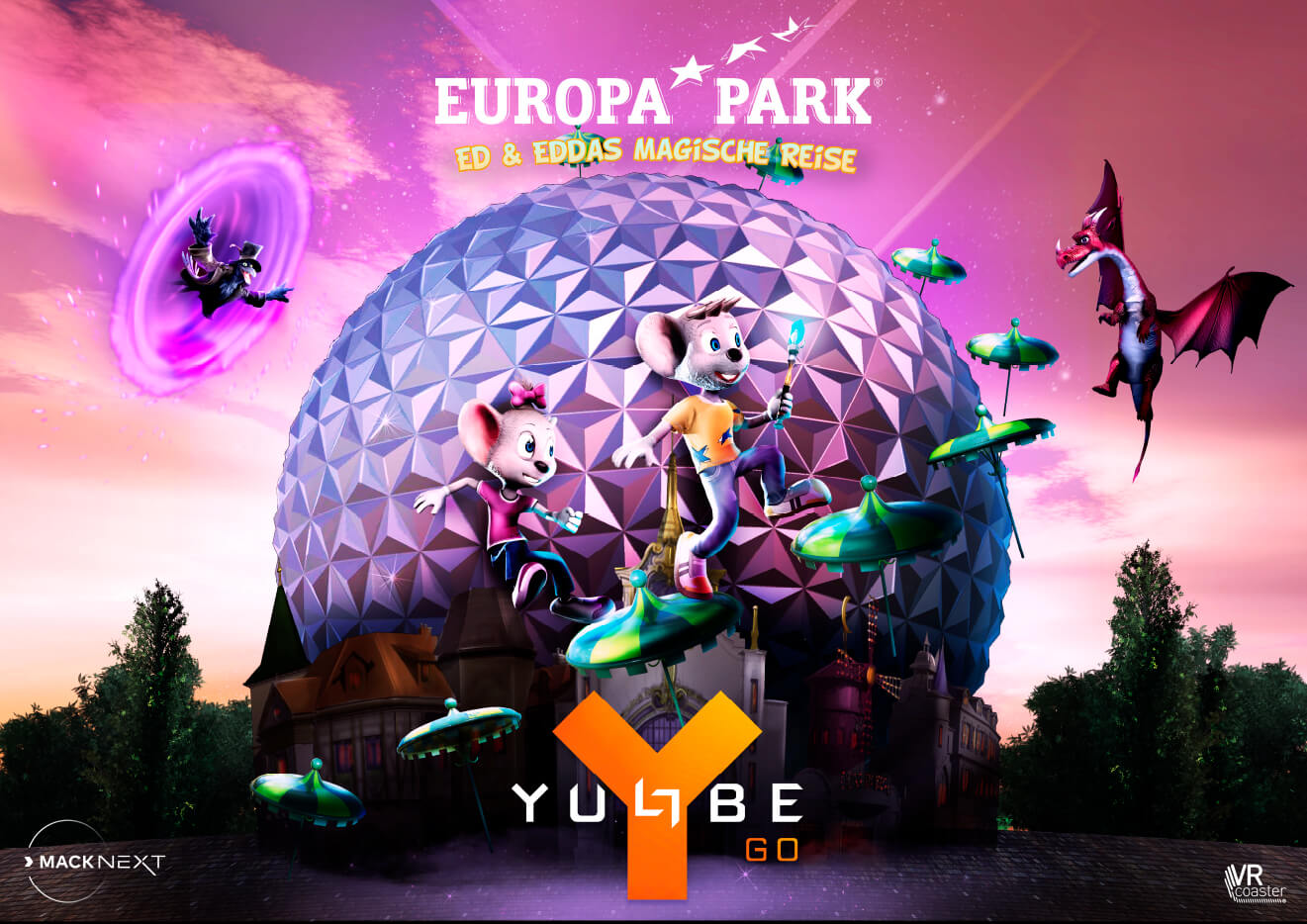 Ed & Edda (5+)
Join Ed and Edda on an amazing journey through Europa Park. Stop the Night Raven from causing chaos and recover a stolen wand. But be careful not to disturb the sleeping dragon!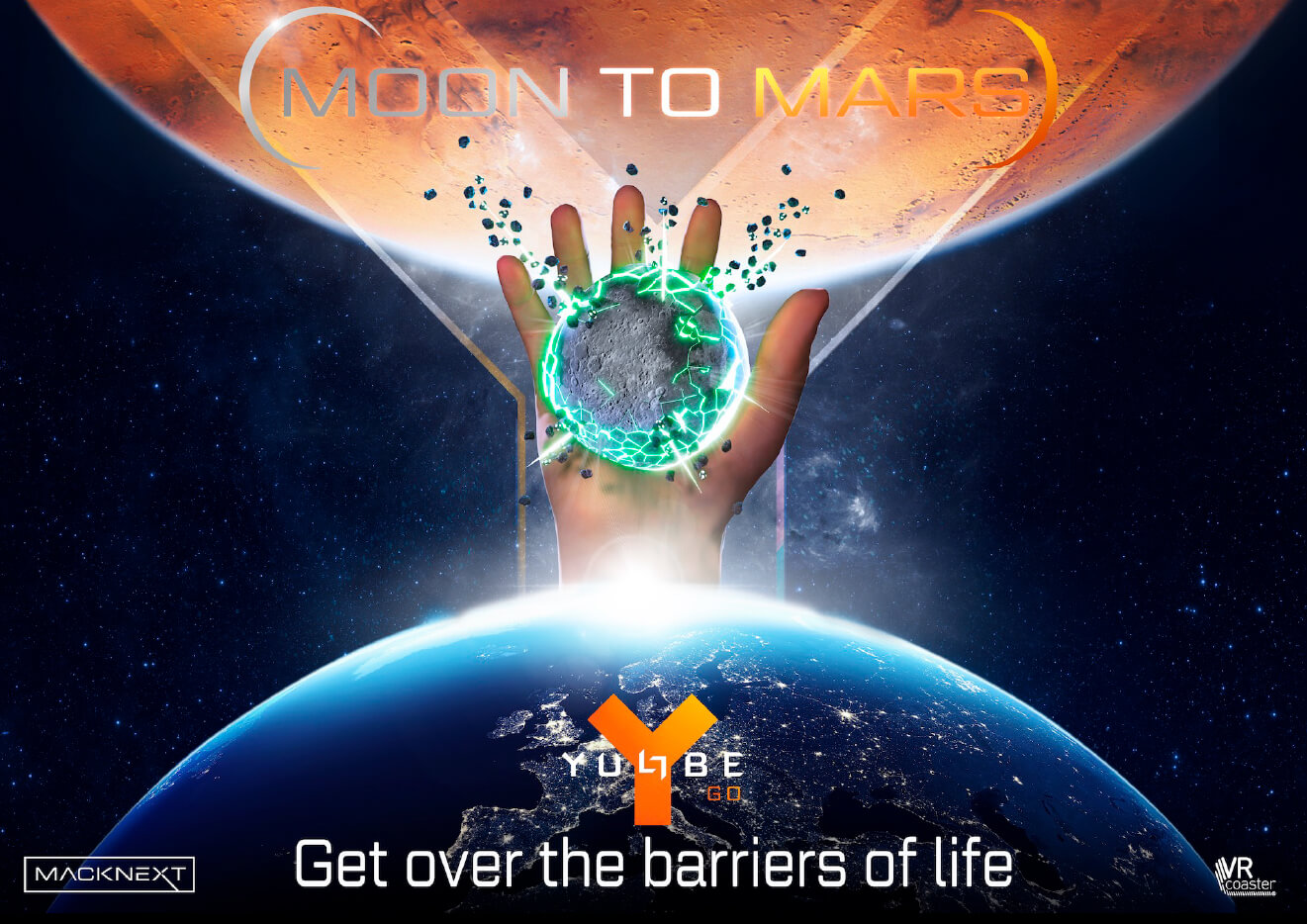 Moon to Mars (8+)
Start the game aboard a space station and witness the stunning earth views only astronauts can experience! From there, explore the red planet freely, play with gravity, and make ground-breaking discoveries in outer space.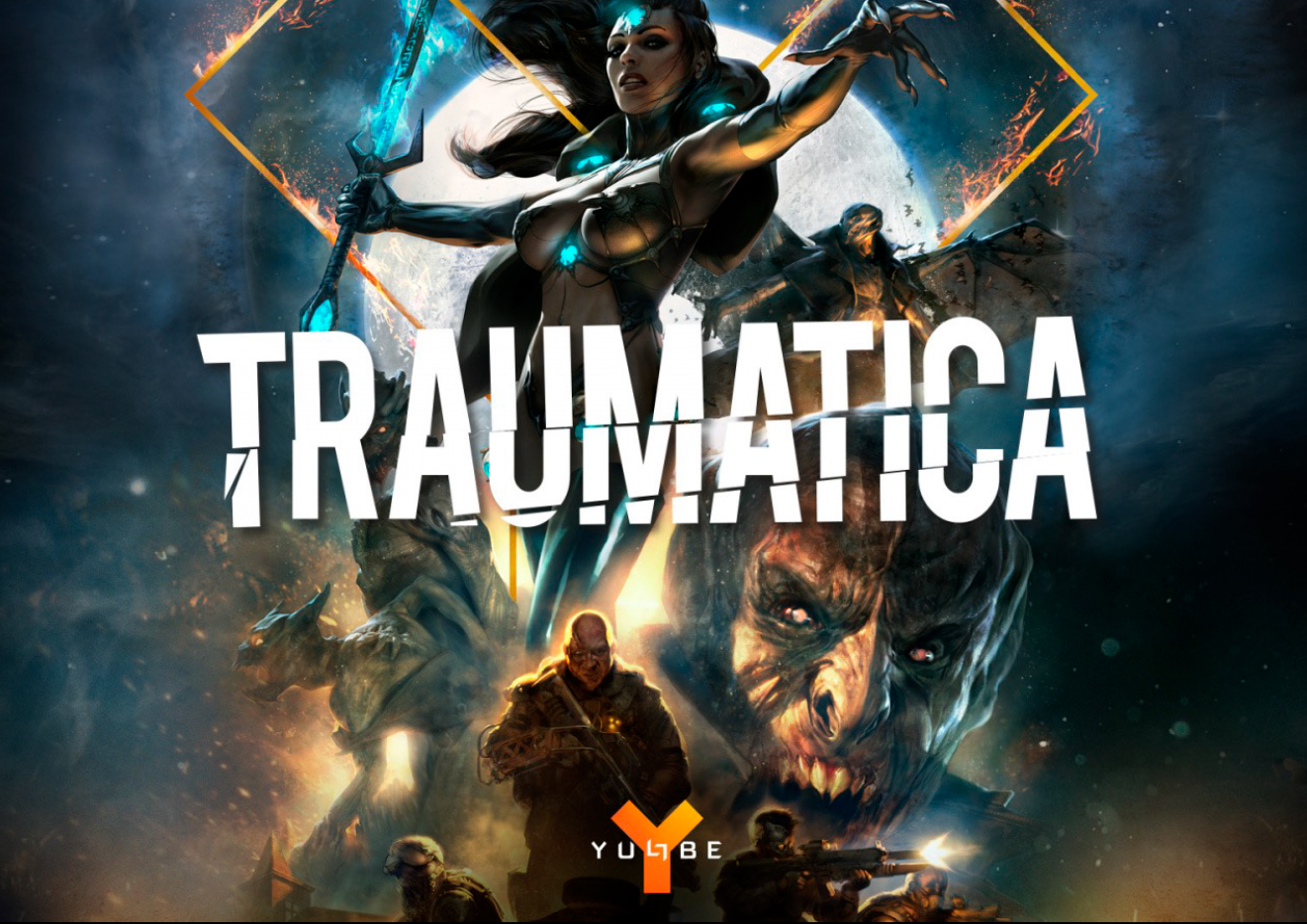 Traumatica (18+)
Enter the dark and thrilling world of Traumatica, designed for an adult audience. Embark on a mission through an abandoned parking garage as one of the last survivors of the "Resistance." Will you manage to survive? Or will you fall for the charms of Myra Moon Mistress?
Unleash your sense of adventure and explore new dimensions with YULLBE GO on your next stay at Vidanta Riviera Maya! For more information and reservations, call extension 5242.