Celebrating a decade of educational programs, after-school services, and fresh opportunities for Riviera Nayarit youth.
We couldn't be happier to announce that this September marks the 10th anniversary of the Delia Morán Vidanta Foundation's Educational Center! We are so excited to commemorate a decade of working towards improving the well-being of underprivileged children and their families in the neighboring communities of Banderas Bay.
Located near Vidanta Nuevo Vallarta, the state-of-the-art Educational Center offers a curriculum of 81 subjects ranging from academics and arts to sports, nutrition, and human formation for students ages 5 to 12. And the work continues after the kids leave the facilities for the day. The Center hosts parent workshops, theme weeks and days, sporting events, family reunions, and alumni activities to support the community every school year.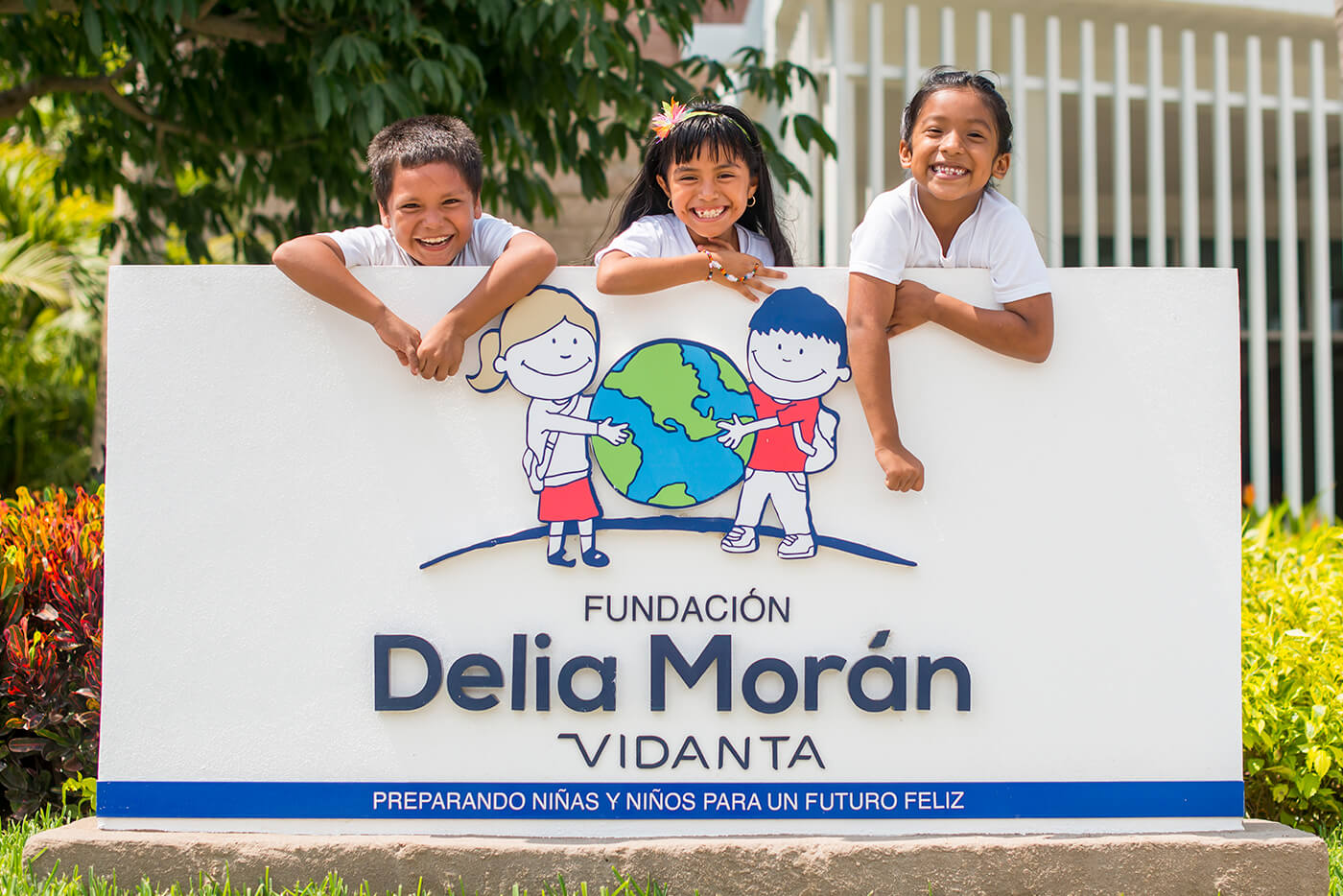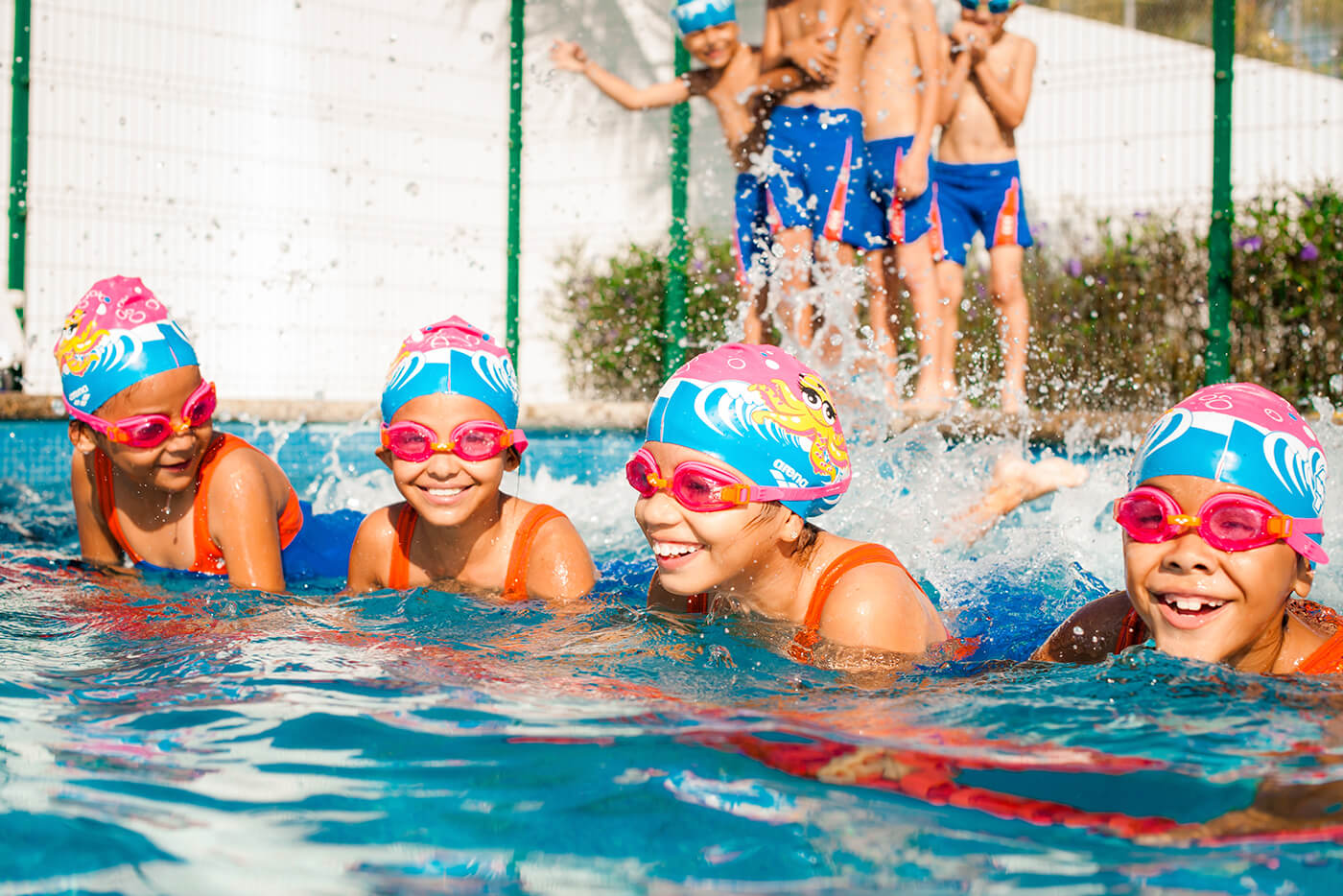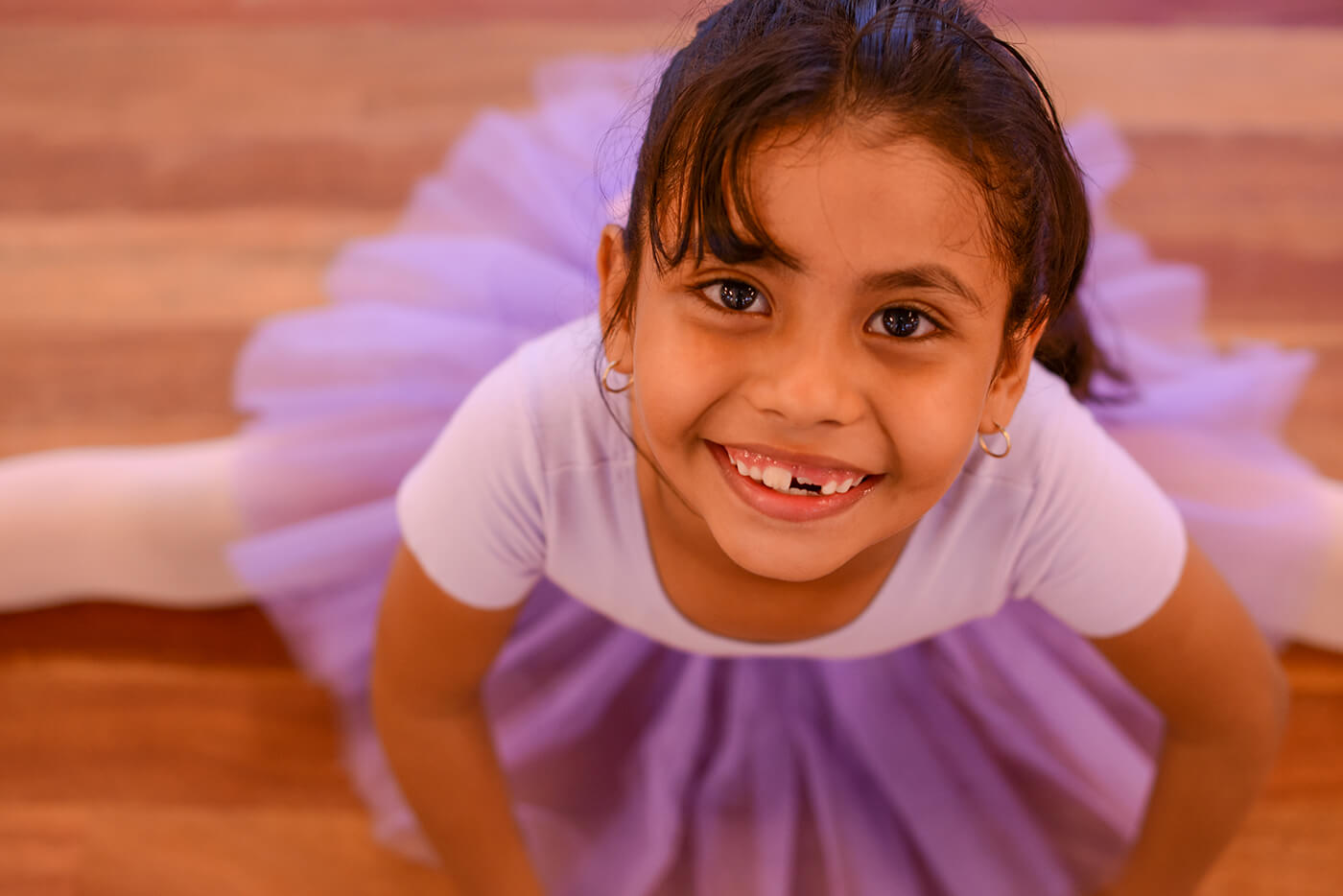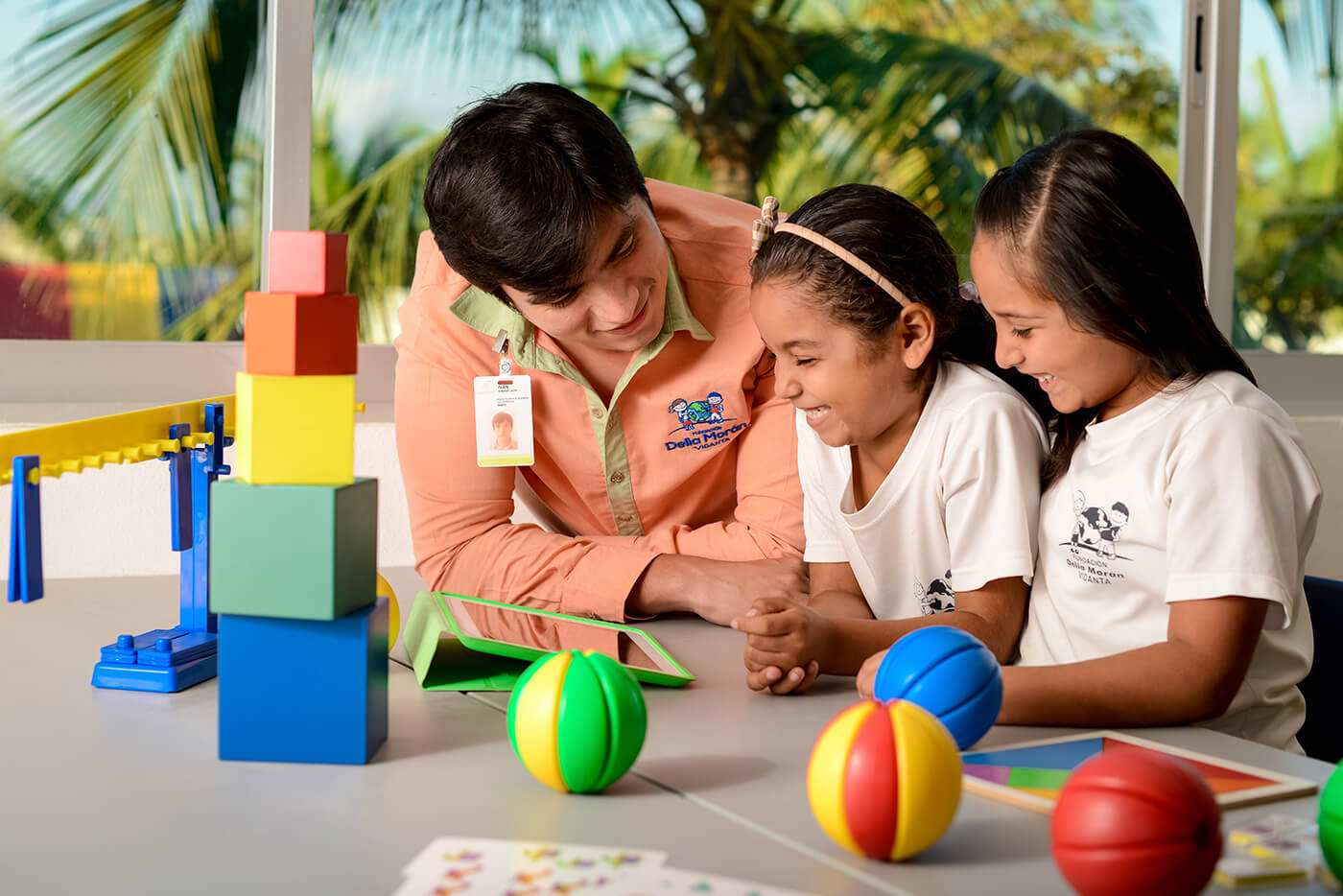 The Foundation is proud to be an impetus for change. The center's staff frequently receives feedback from parents about the positive changes they observe in their children and the improvement in family communication and dynamics. And alumni often return to the center eager to share their incredible experiences with current students.
Isabel Arana, the Director of the Educational Center, has been involved in this initiative since its inception. She shared with us what she considers the top achievements of the past decade:
Growth – "Entire family generations are transforming their aspirations and achieving their dreams."
Inspiration – "What started as theories became solid realities!"
Results – "The certainty that the initial method has worked so well and accomplished so much is indescribable."
Loyalty – "Time has allowed us to reaffirm our complete devotion to this project constantly."
Evolution – "All members of the Foundation family, including staff, students, and their families, have discovered and developed new abilities during their journey with the Delia Morán Vidanta Foundation."
And her vision for the future? "Working continuously to reach more children and their families, who in turn are changing the landscape of the communities they live in and recommending the Center's work to others in need," says Arana.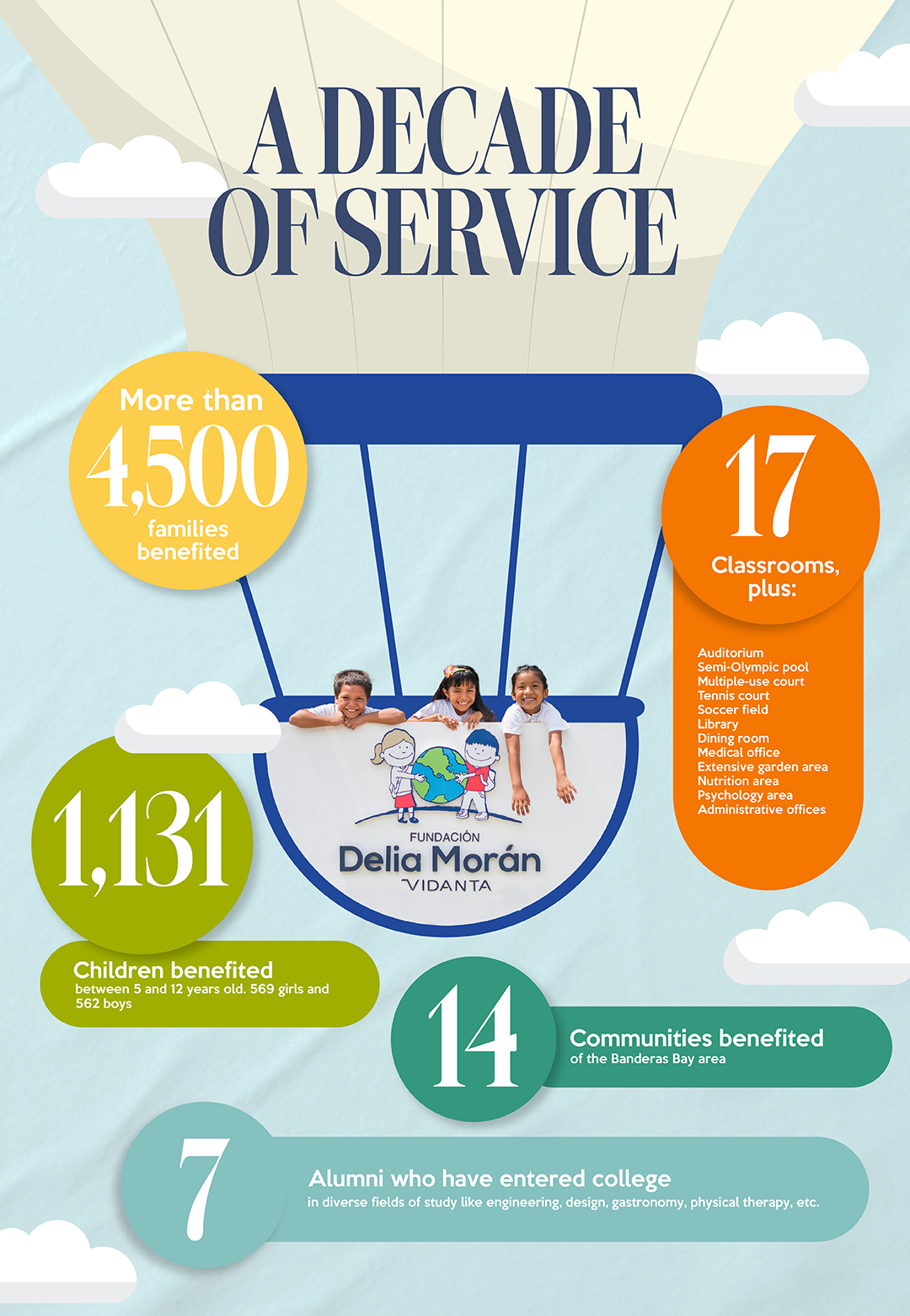 The Educational Center relies heavily on donations to carry out its outstanding work, including donations from Vidanta guests, for which we are truly grateful! If you're unsure how to donate when visiting any Vidanta destination, simply ask at check-out. Or you can always contact the Foundation's Educational Center directly by clicking here.