Improve your game significantly with the help of Vidanta Golf Academy's certified fitters.
Did you know club fitting might be more critical to your game than swing changes or just taking more golf lessons? When you want to improve your game or bring it back on track—maybe literally—these adjustments can only get you so far if you've been playing with right off-the-rack equipment.
"Golf fitting is like making a tailored suit for you," says Ángel Gómez, Vidanta Golf Corporate Director. "Fitting is so essential that you can play your best golf ever with personalized clubs."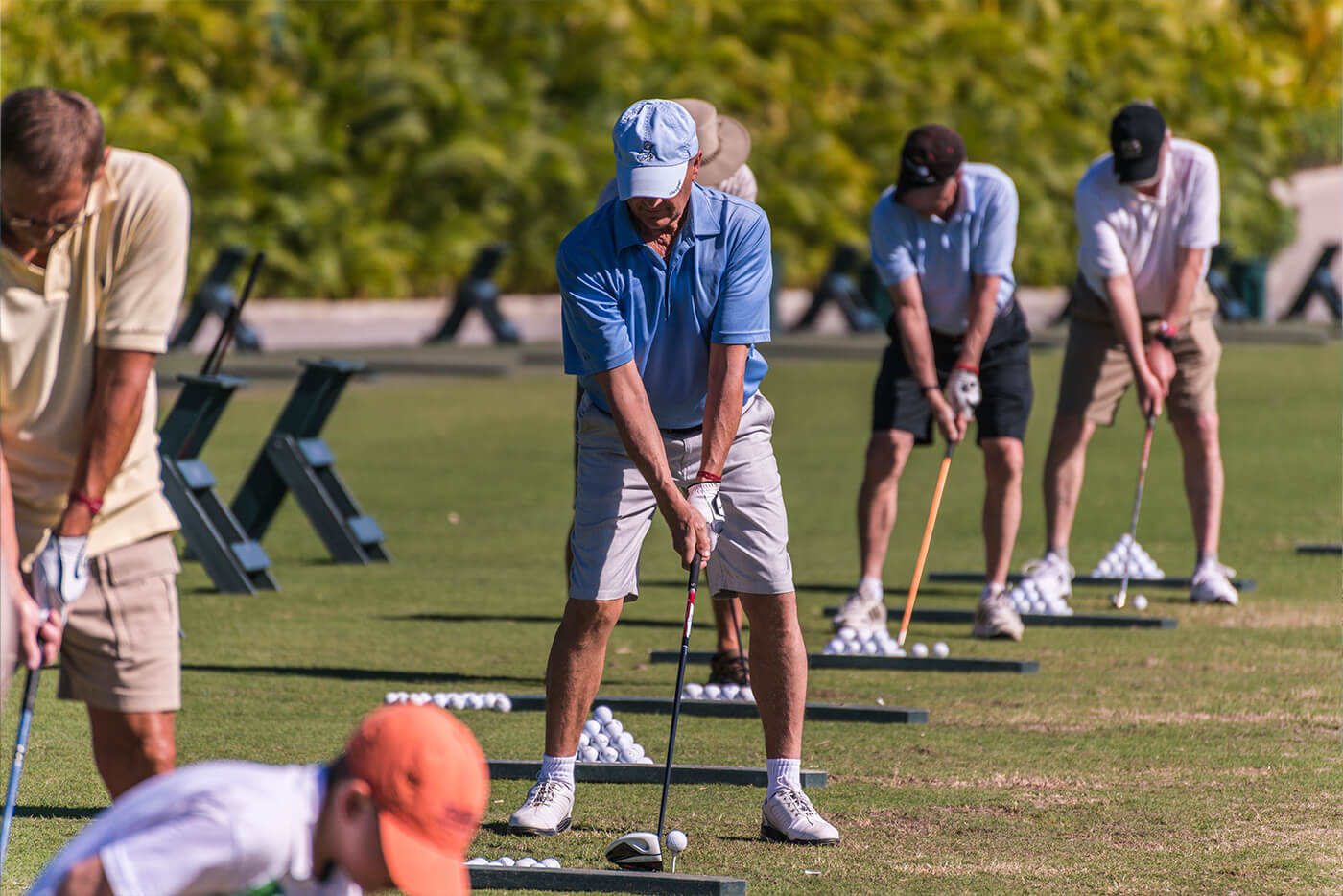 If the golf club is not suitable for a player's game, there is a good chance that they may need to adjust their swing to compensate for any shortcomings in the club. For example, one with a too-stiff shaft may require the golfer to swing harder to get the ball up in the air, while an improper lie angle may prevent them from making consistent contact with the ball.
As a Certified Titleist Fitting Center, Vidanta Golf Academy offers club analysis at Vidanta Nuevo Vallarta. "With the aid of the Trackman golf system technology and our ample stock of driver heads, iron heads, and shafts, we guarantee your game will change," Gómez adds.
You can schedule a fitting session for the club you struggle with the most, be it a driver, putt, or iron. However, to assess the situation better and offer a remedy that could stick for the long term, it's best to examine the entire set. A benefit of doing this while on vacation is spending the necessary time during the session leisurely, which may not always be possible in our typically busy lives, to achieve optimal results.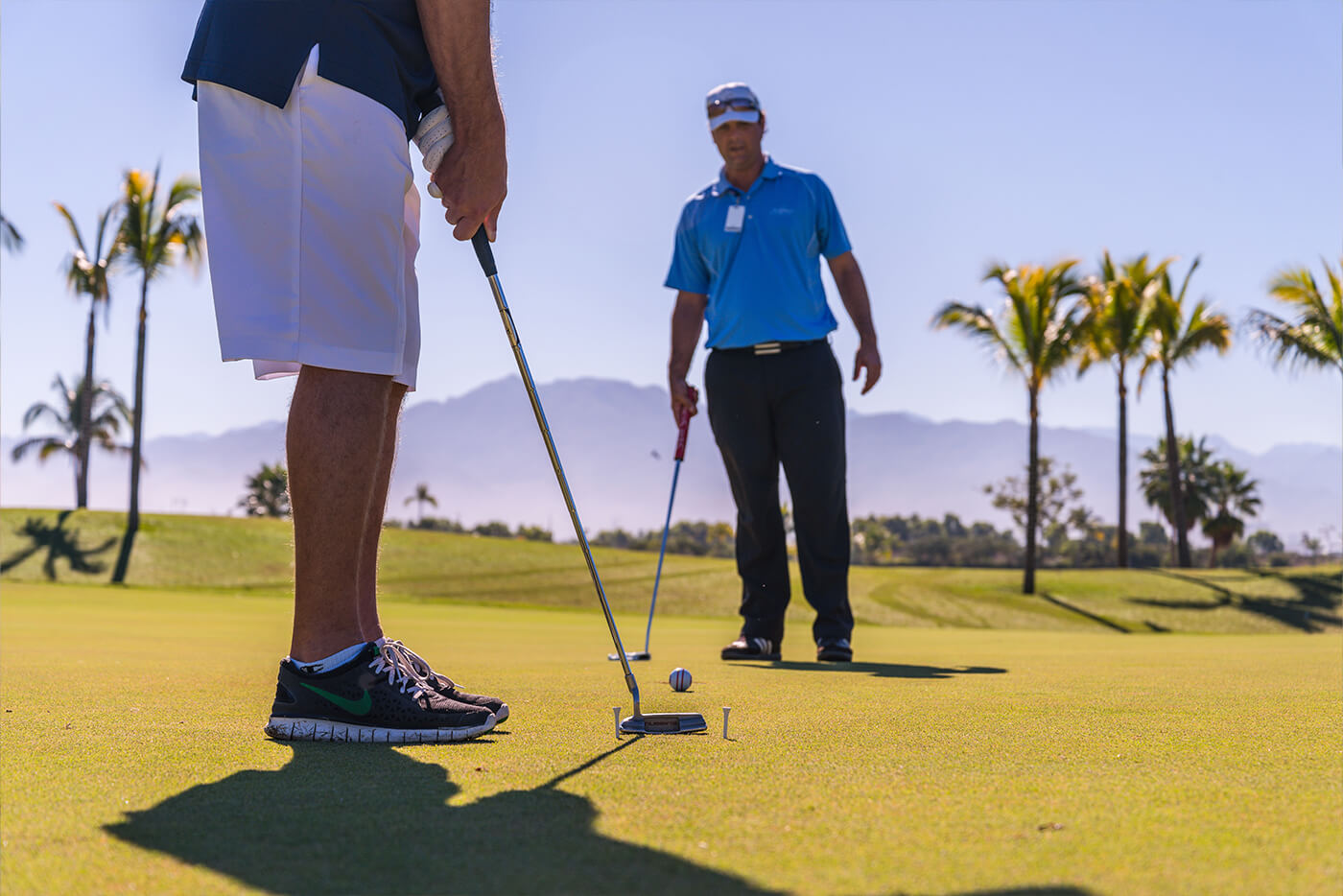 After the fitting, you'll receive all the information collected along with the recommendations to find clubs with the correct specifications to start your game-altering experience. According to Gómez, getting your clubs fitted every two to three years is recommended to ensure peak performance and try new technology to improve your handicap.
Take advantage of this fantastic opportunity at Vidanta Nuevo Vallarta on your next getaway. To make a fitting reservation, contact the Vidanta Golf Academy upon arrival.